14 June 2021 - Landsbankinn
Last week's highlights
The week ahead
Íslandsbanki's IPO concludes on Tuesday.
Market and economic overview
You may also be interested in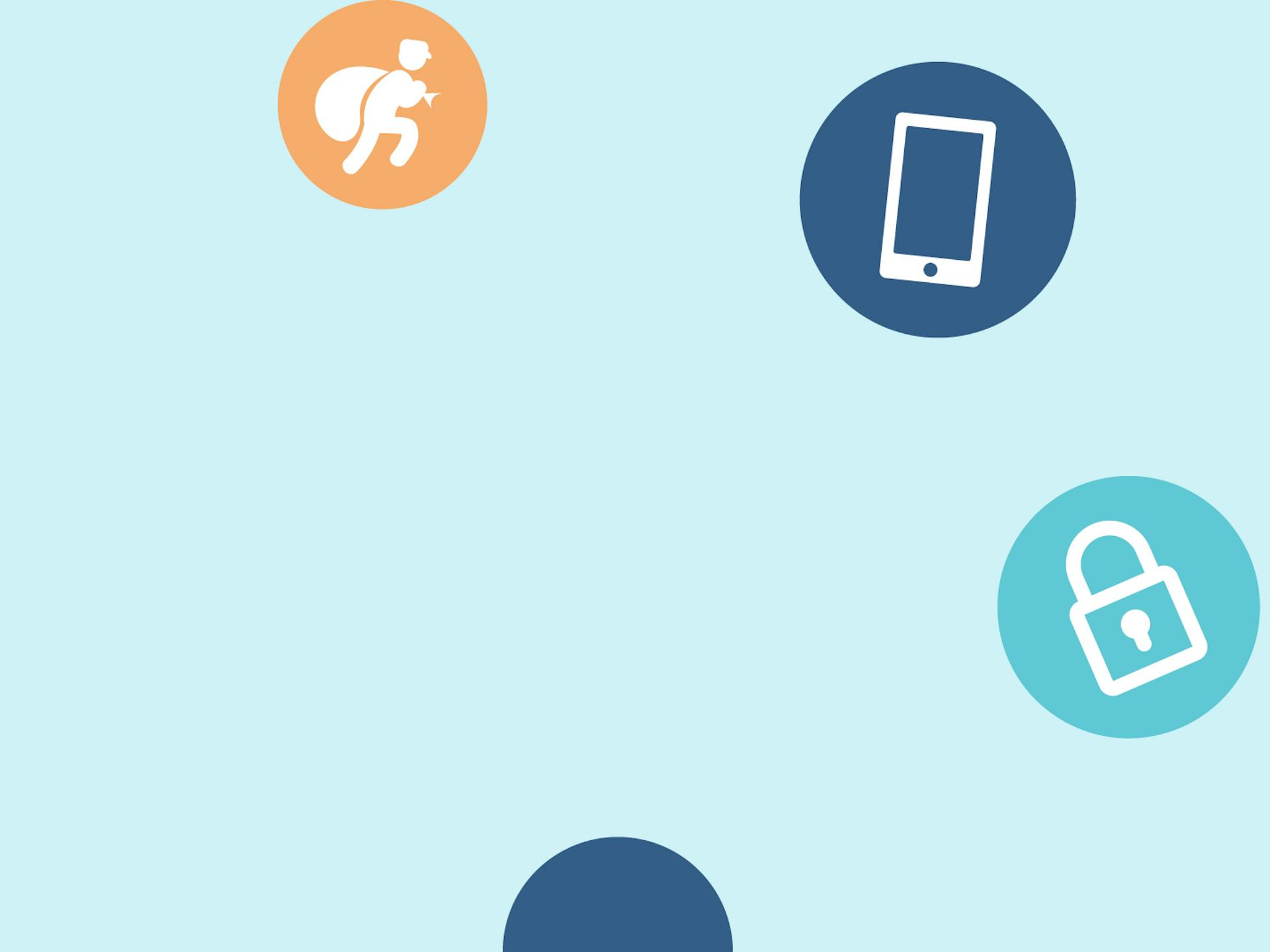 30 June 2021
Beware of internet fraud and false messages
The summer months usually see an increase in attempted internet fraud. Scammers may be hoping that people on vacation are more likely to thoughtlessly click on links or fail to read text messages or e-mails carefully before responding to them. 28 June 2021
Icelandic Economic Weekly: 28 June 2021
Íslandsbanki commenced trading on Nasdaq Iceland last week. Icelandair Group and Bain Capital reached a binding agreement whereby Bain Capital will buy new shares in Icelandair Group. 25 June 2021
Árborg issues initial sustainability bond
In June, the municipality of Árborg issued the first sustainability bond in Iceland, where the proceeds are intended to finance green or socially beneficial projects. 21 June 2021
Icelandic Economic Weekly: 21 June 2021
Íslandsbanki concluded its IPO last week. Statistics Iceland published Tourism Satellite Accounts for 2020. The housing price index for the capital region increased by 1.6% MoM in May, bringing the YoY increase to 14.6%. 16 June 2021
Landsbankinn in Ísafjörður moves to Hafnarstræti 19
Landsbankinn's branch in Ísafjörður will open out of new premises in Hafnarstræti 19 on Friday, 18 June. The new facilities are better suited to the Bank's operation and provides better access for customers and employees. 7 June 2021
ISK appreciated in May
The Icelandic króna appreciated against the currencies of our main trading partners in May and has not been that strong since Mars 2020. Turnover in the interbank foreign exchange market was ISK 35.5bn in May. The CBI's share of this was ISK 2.1 bn, or 5.8% of total turnover.