An ever smart­er bank
Our aim is to simplify life for our cu­stomers by of­fer­ing accessi­ble service and sound advice.
Landsbankinn's strategy is formed by and responds to the changes society is undergoing. The Bank needs to be constantly evolving to offer its customers quality services that correspond to modern needs.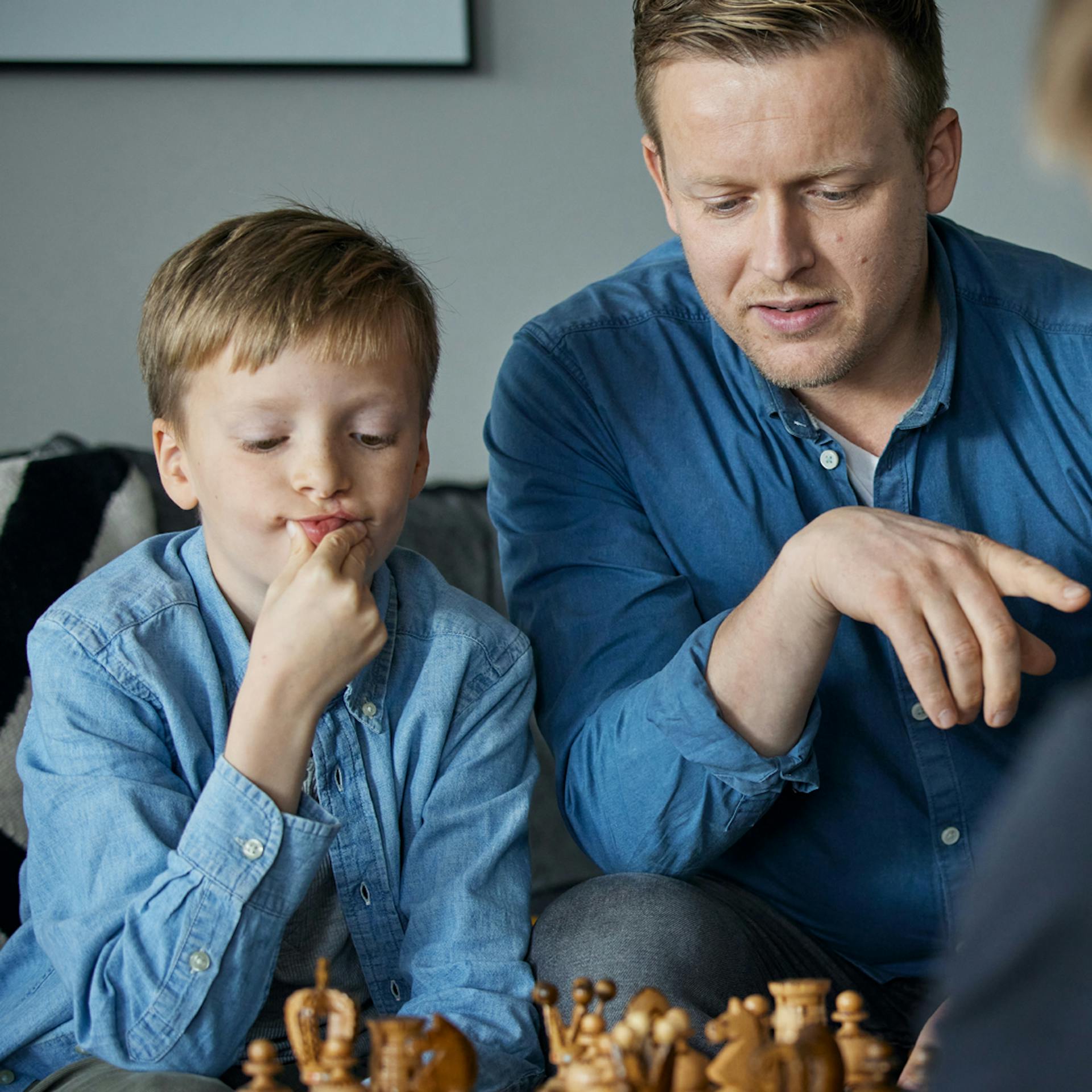 At the core of our strategy is the ideal of mutual trust and personal approach to banking. We place customer satisfaction first. Our enthusiastic engagement with new technology is fuelled by our drive to achieve success, which strengthens operations and boosts initiative.
Our aim is to simplify life for our customers by making finances more approachable while simultaneously strengthening our advisory service. We will continue to provide customers with truly excellent service - but in a completely new way.
That's Landsbankinn, an ever smarter bank.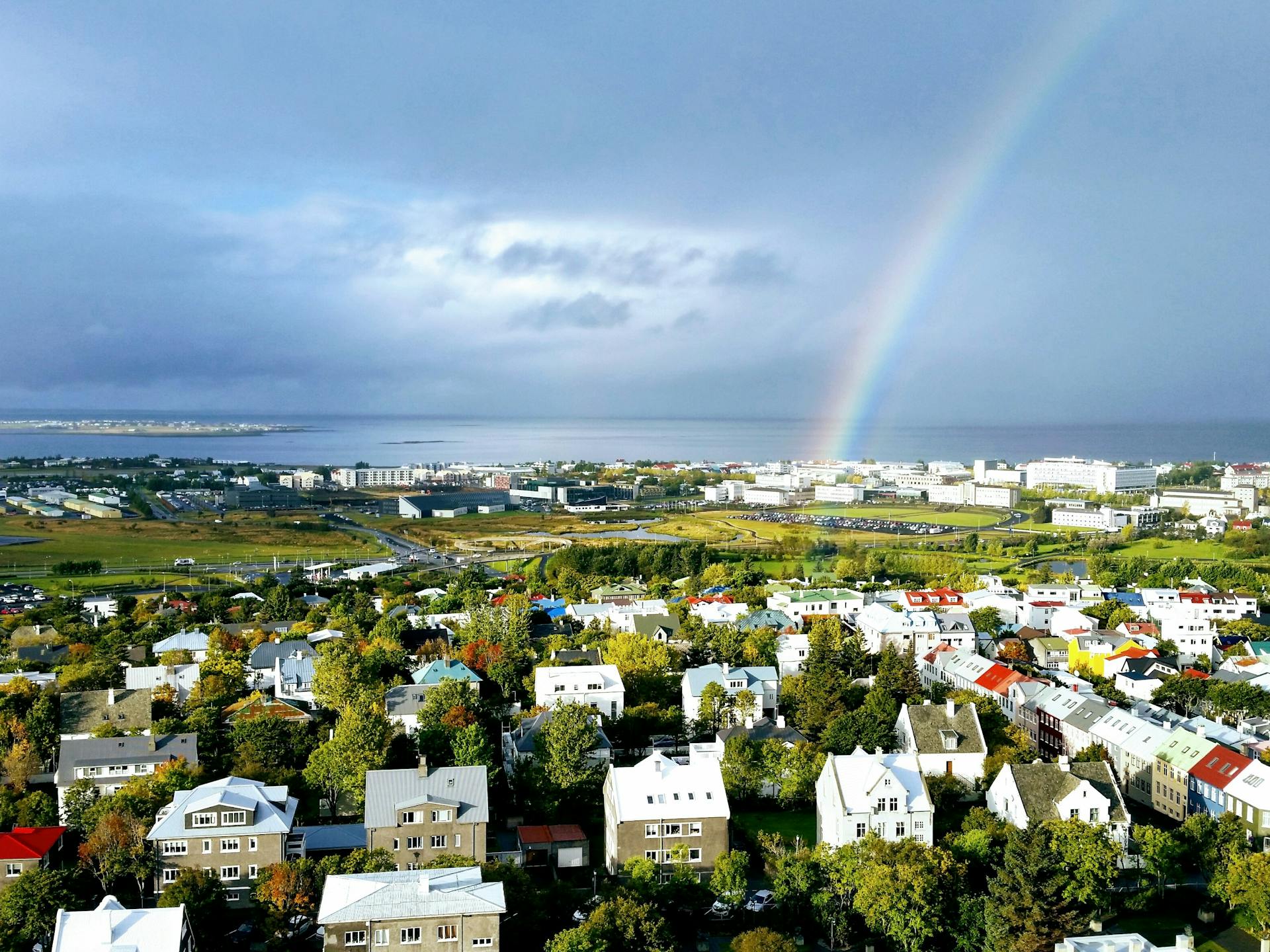 Ownership
At year-end 2019, Landsbankinn's owners numbered around 900 with the National Treasury as the largest owner of a 98.2% share. Icelandic State Financial Investments controls the State's holding in the Bank.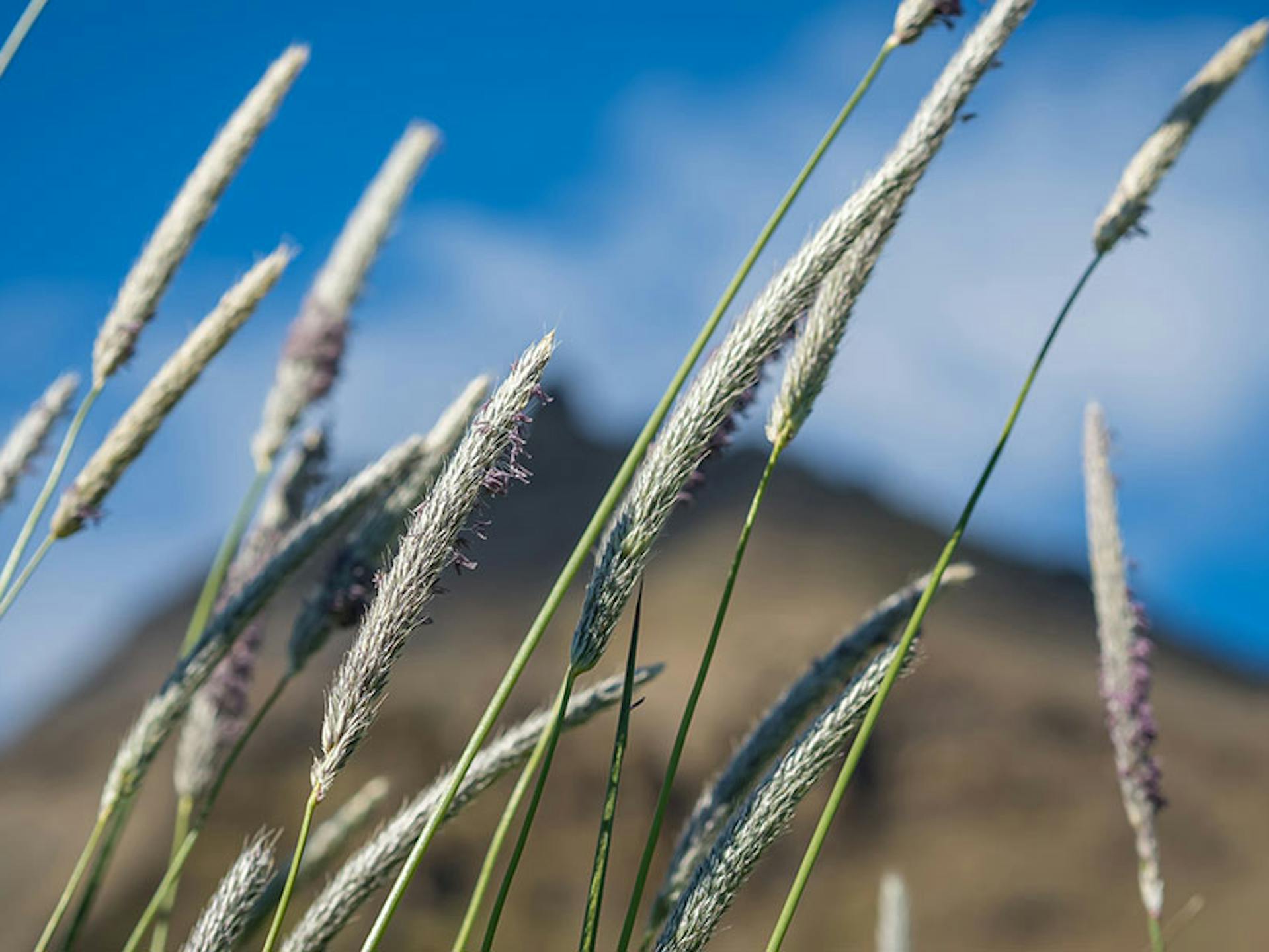 Subsidiaries
Subsidiaries are companies in which Landsbankinn's holdings exceed 50%. Affiliates are companies in which Landsbankinn has made a long-term investment and in which it owns a considerable share, although no more than 50%.
Articles of Association
These are Landsbankinn's Articles of Association, approved by the Bank's AGM on 18 March 2015.
Code of conduct
The Bank's code of conduct applies to relations between employees and customers, between co-workers, regulators, shareholders, competitors and other stakeholders.
Cookies
By clicking "Allow All", you agree to the use of cookies to enhance website functionality, analyse website usage and assist with marketing.