All your fin­ances in one place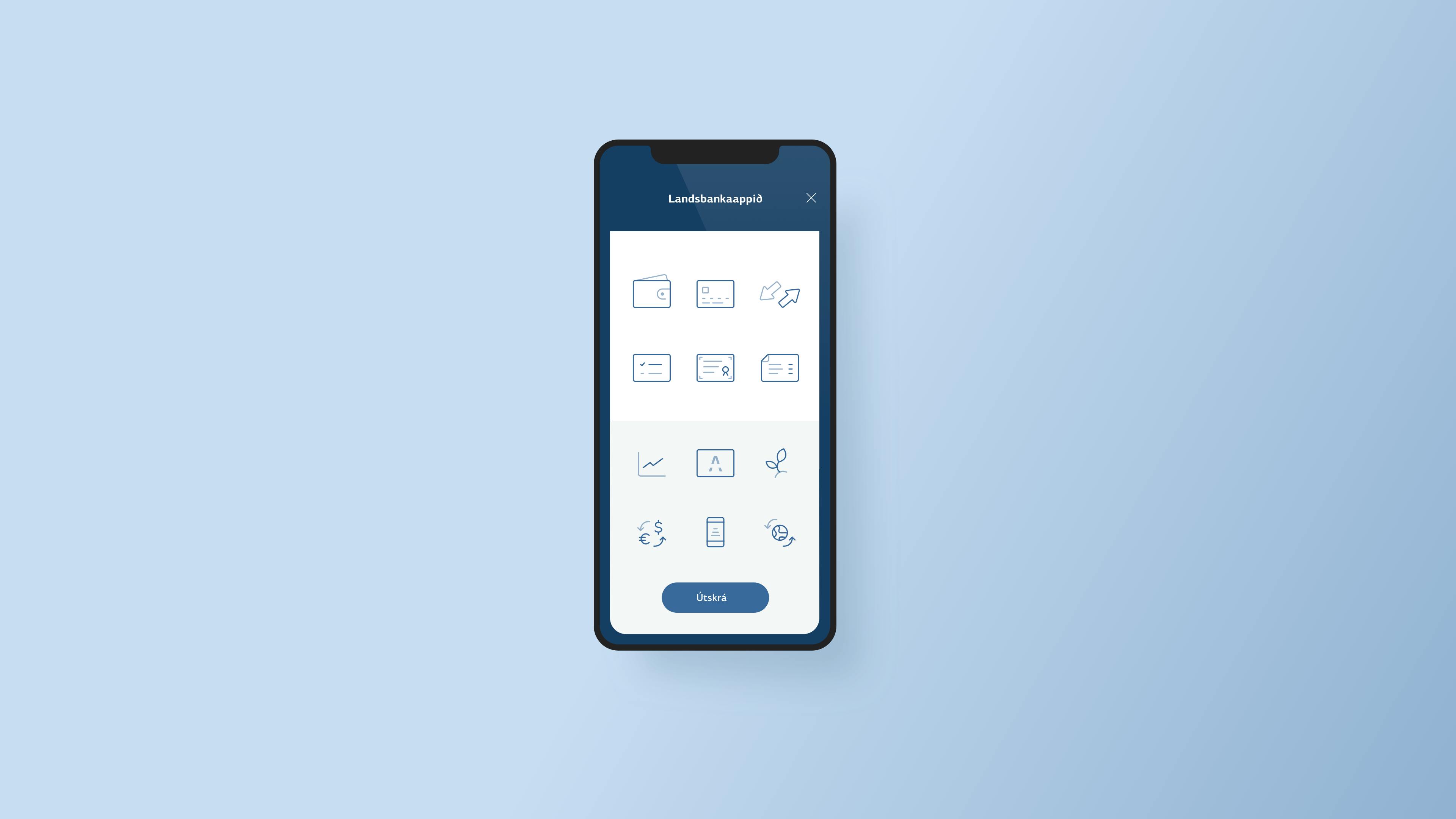 Landsbankinn's app is a safe and quick way to tend to banking business.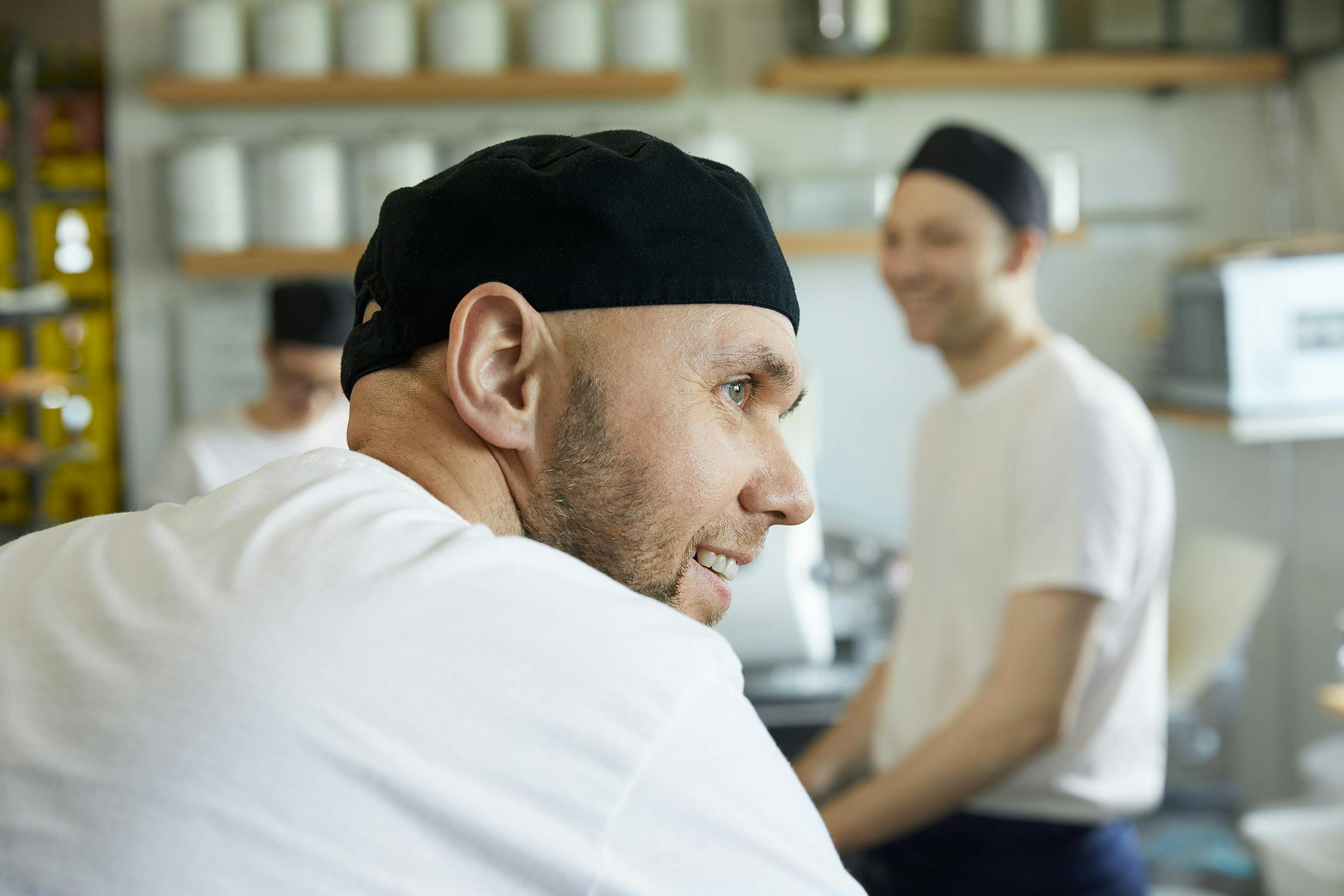 We endeavour to simplify life for our customers and offer them outstanding banking service wherever and whenever they require.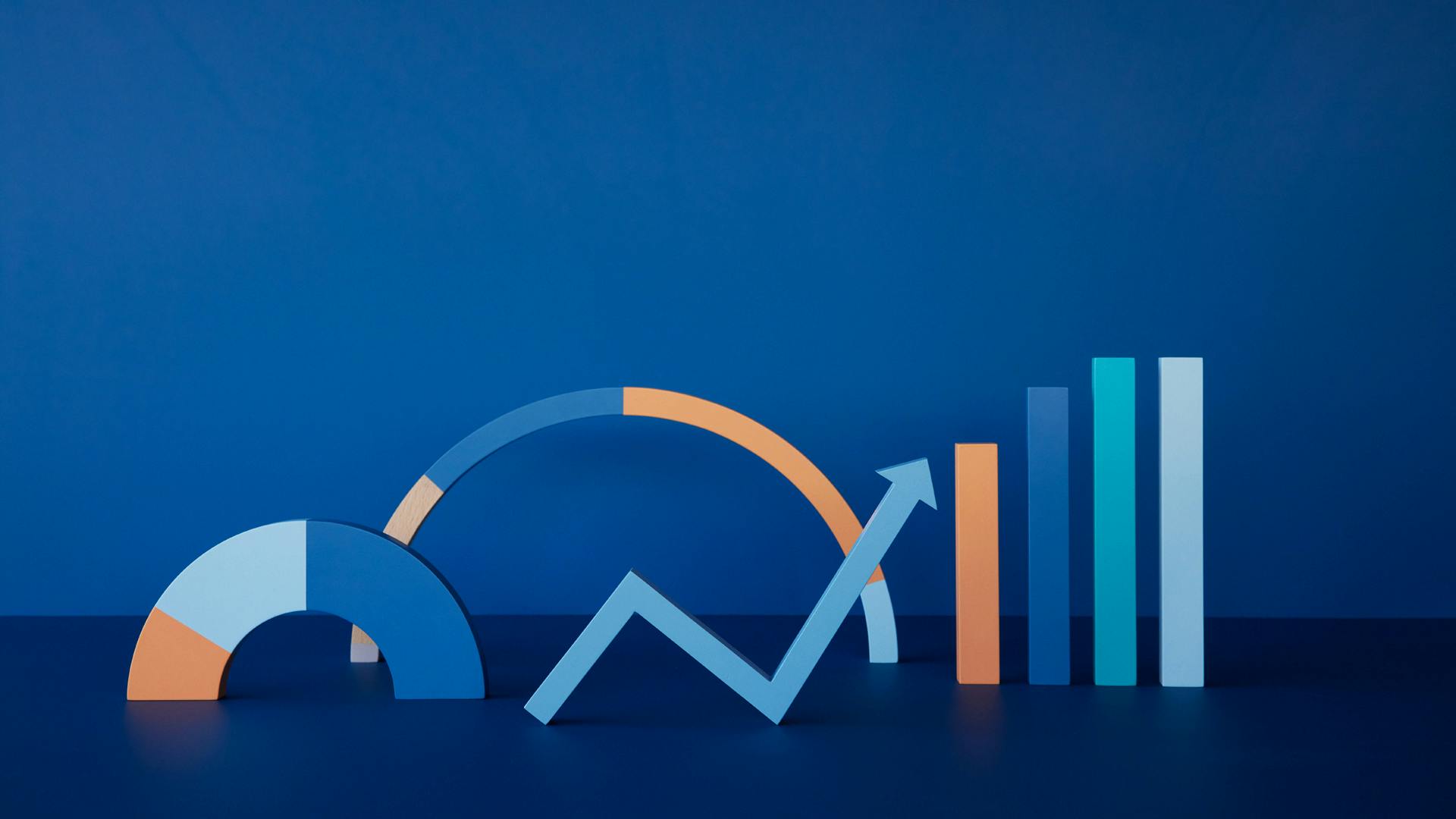 We are dedicated to transparency and good communication, and provide quality, timely information about the Bank to all stakeholders.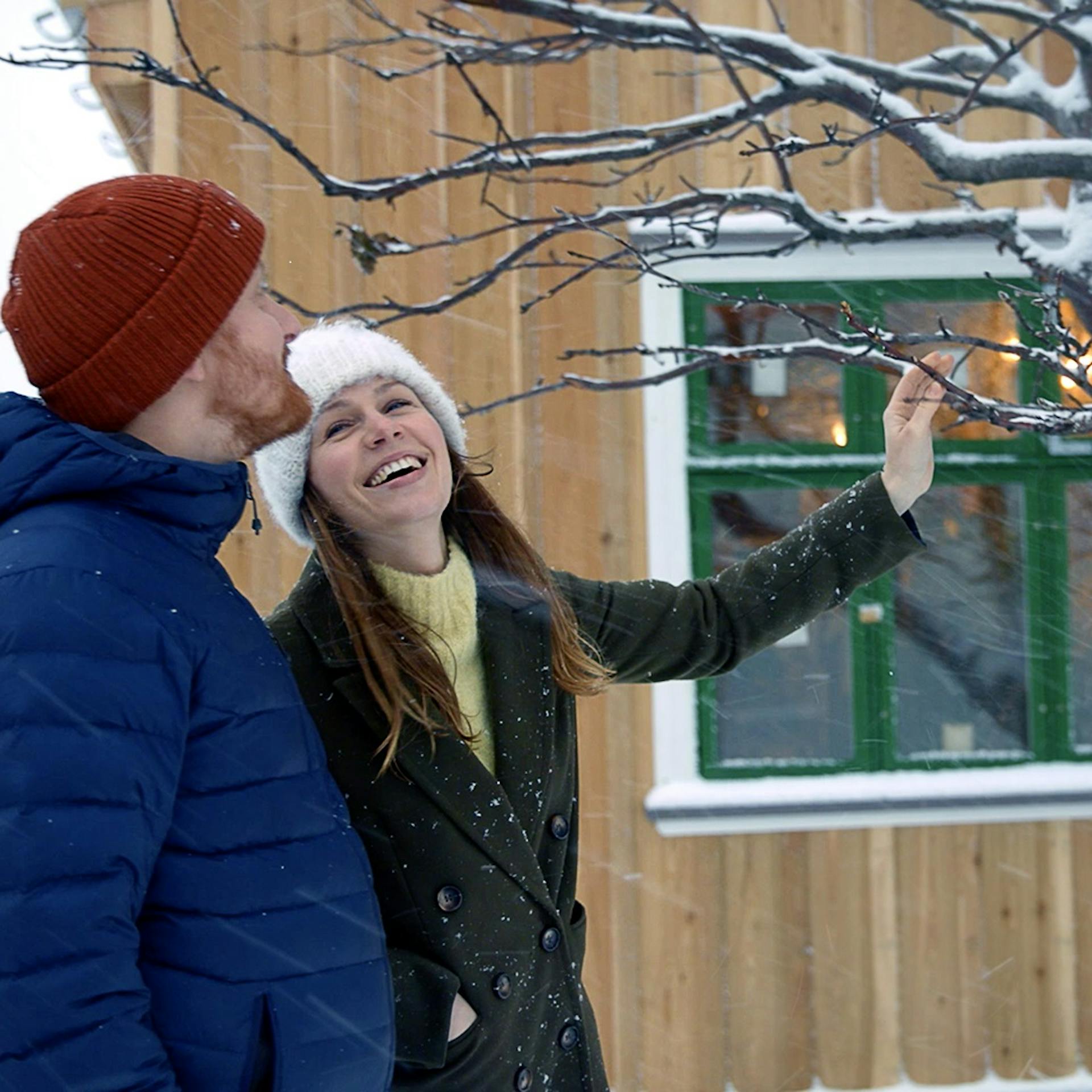 The authorities have granted temporary dispensation to withdraw private pension savings (also referred to as supplementary pension savings) as a measure to assist individuals who suffer loss of income due to the Covid-19 pandemic.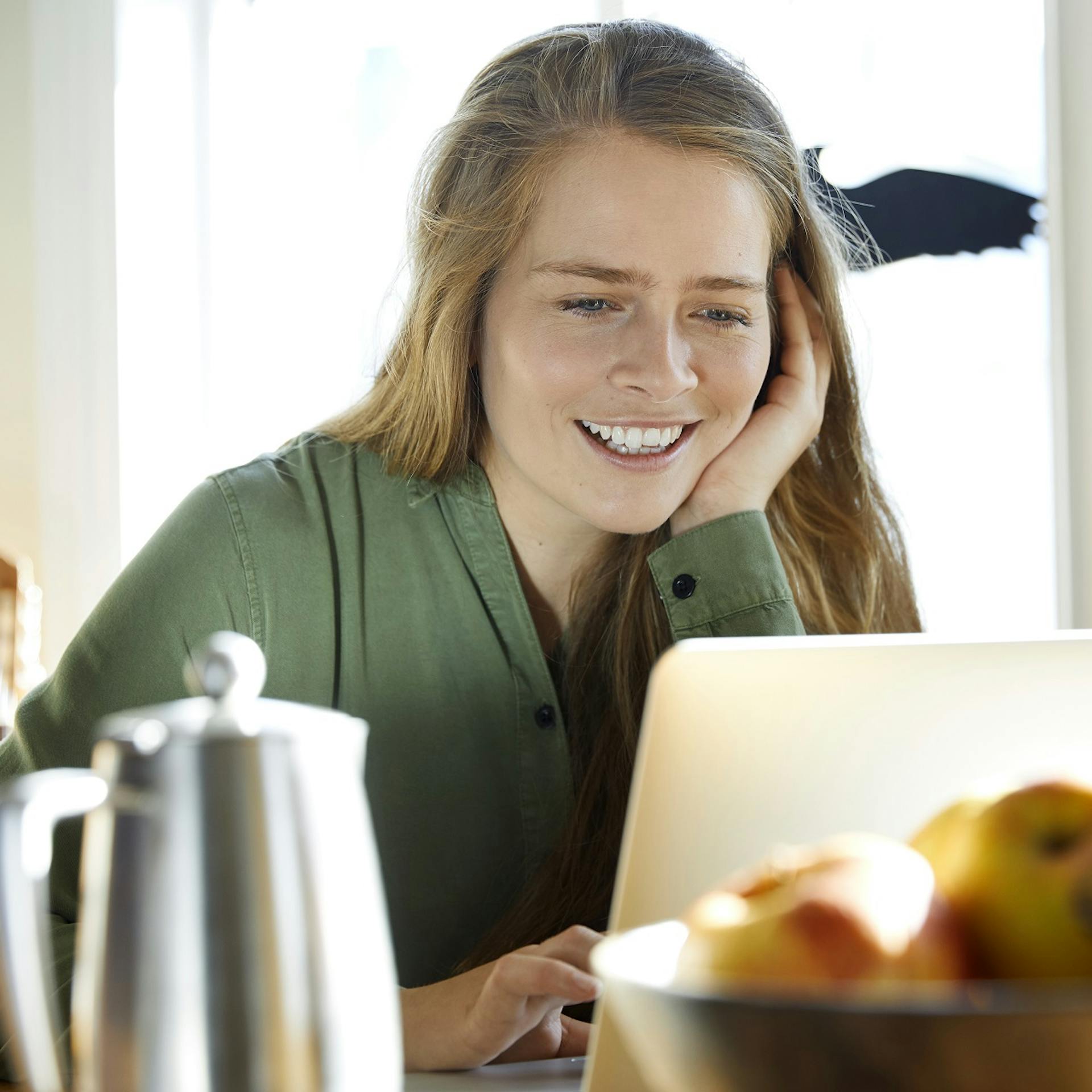 In most cases, there is no need to visit a bank branch to utilise banking services as most main transactions and various services can be accessed using mobile phones or a computer. This is a summary of services that do not require bank visits or human contact.
Join our group of satisfied customers
Applying for access to online banking and the app, creating an account and getting a debit card is a matter of minutes.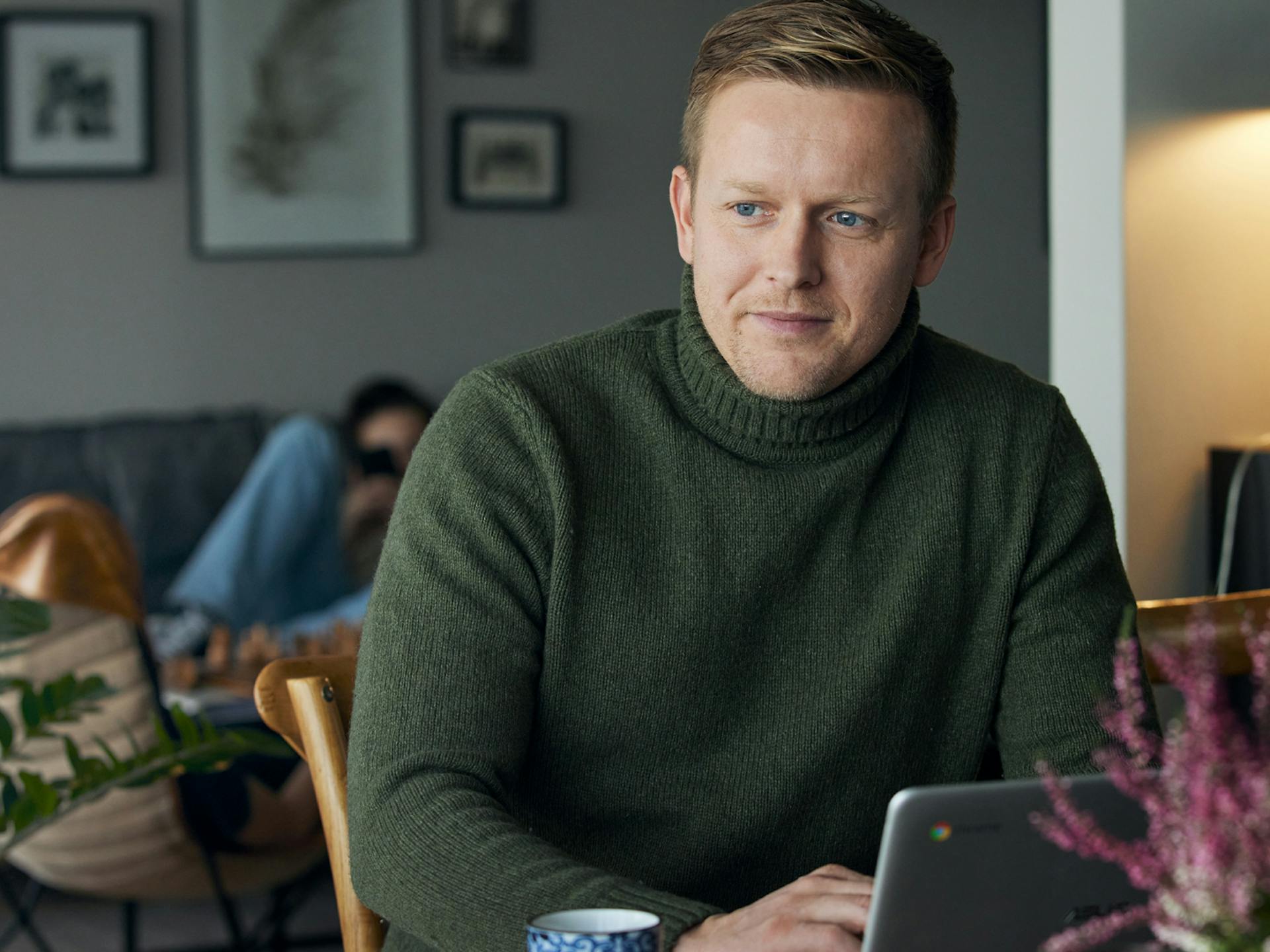 Cookies
By clicking "Allow All", you agree to the use of cookies to enhance website functionality, analyse website usage and assist with marketing.
Ensure website functionality
Analyse usage so we can measure and enhance the quality of the website
Used to display personalised ads