The text messages, which are in English, ask the recipient to confirm their mobile phone number by clicking on a link that takes them to a fake landing page designed to look like Landsbankinn online banking. Do not open this link.
We never send text messages or email asking recipients to log on to online banking under the pretext of updating information, for example. If you have already opened this link and logged on to the fake website, the criminals have gained access to your user name and password.
In this case, it is vital that you log in with conventional means, through the app or online banking via the Bank's website, and change your password at once. Please also contact us, by calling +354 410 4000, emailing landsbankinn@landsbankinn.is or using the web chat function on www.landsbankinn.is.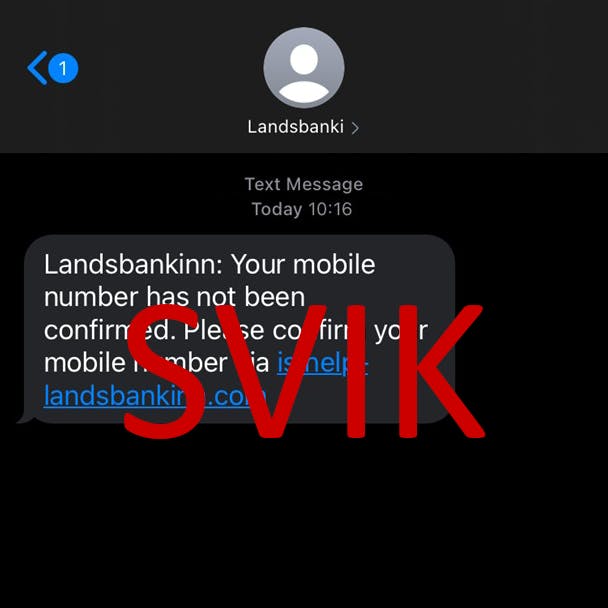 On our website, we've posted an article about how to spot the difference between fake and real messages (in Icelandic).
You may also be interested in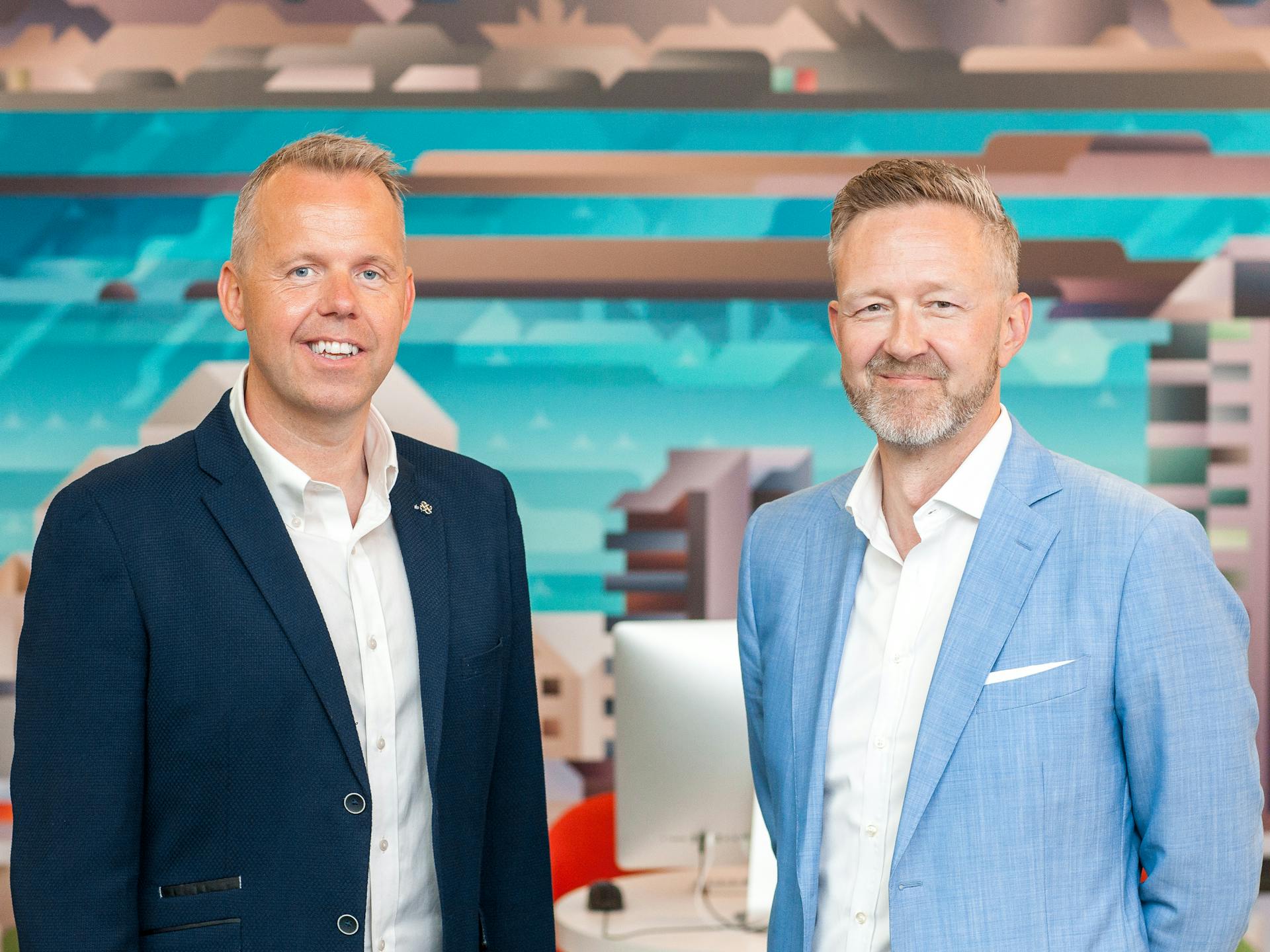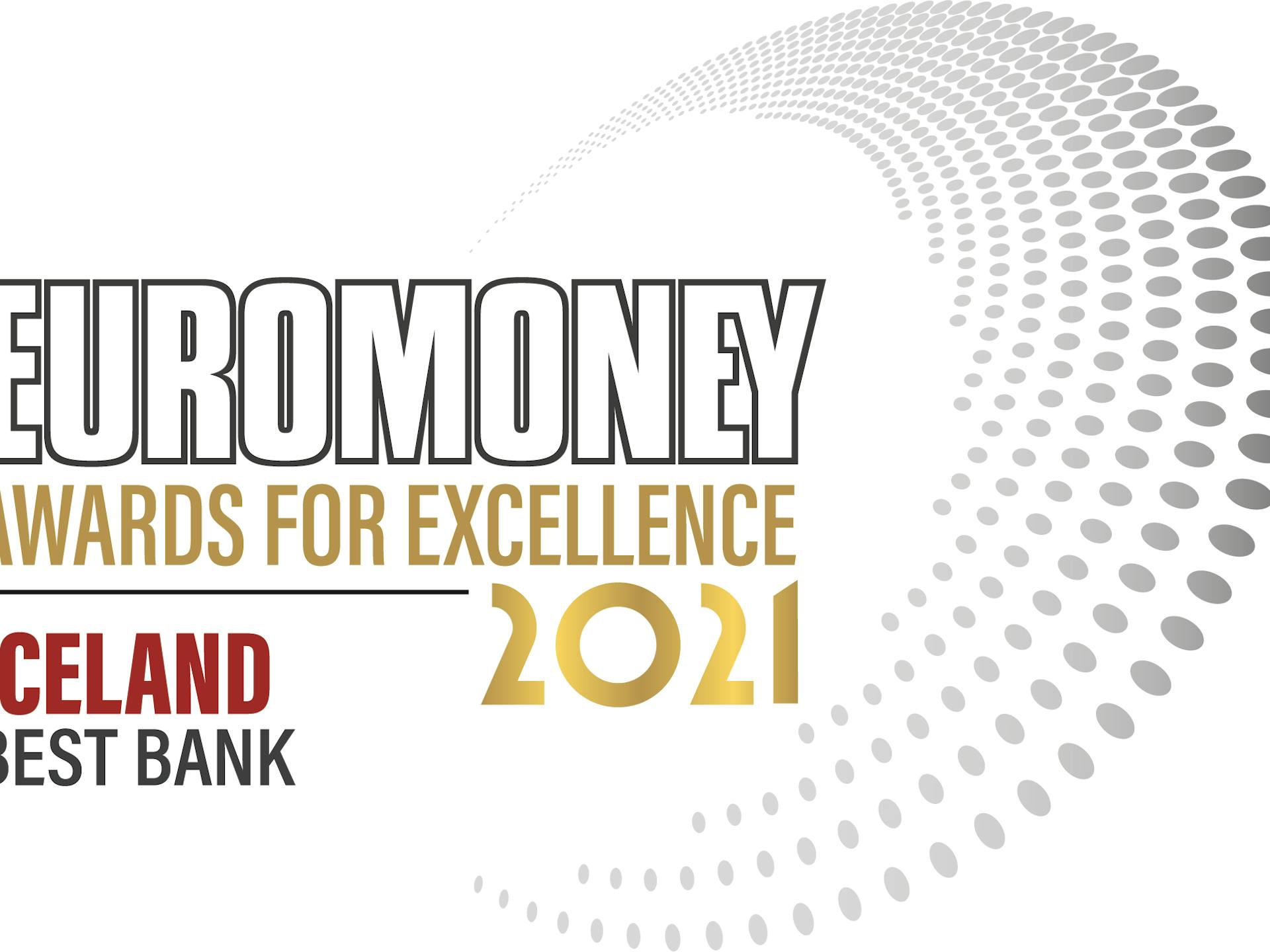 15 July 2021
Named best bank in Iceland by Euromoney, third year in a row 
The international financial magazine Euromoney has named Landsbankinn the best bank in Iceland for the third year running. Euromoney points to Landsbankinn's efficiency and profitability, and its lead in the mortgage lending market. 8 July 2021
Landsbankinn alters fixed interest
Fixed interest on new, non-indexed housing loans will increase by 0.10 - 0.15 percentage points as of Thursday the 8th of July.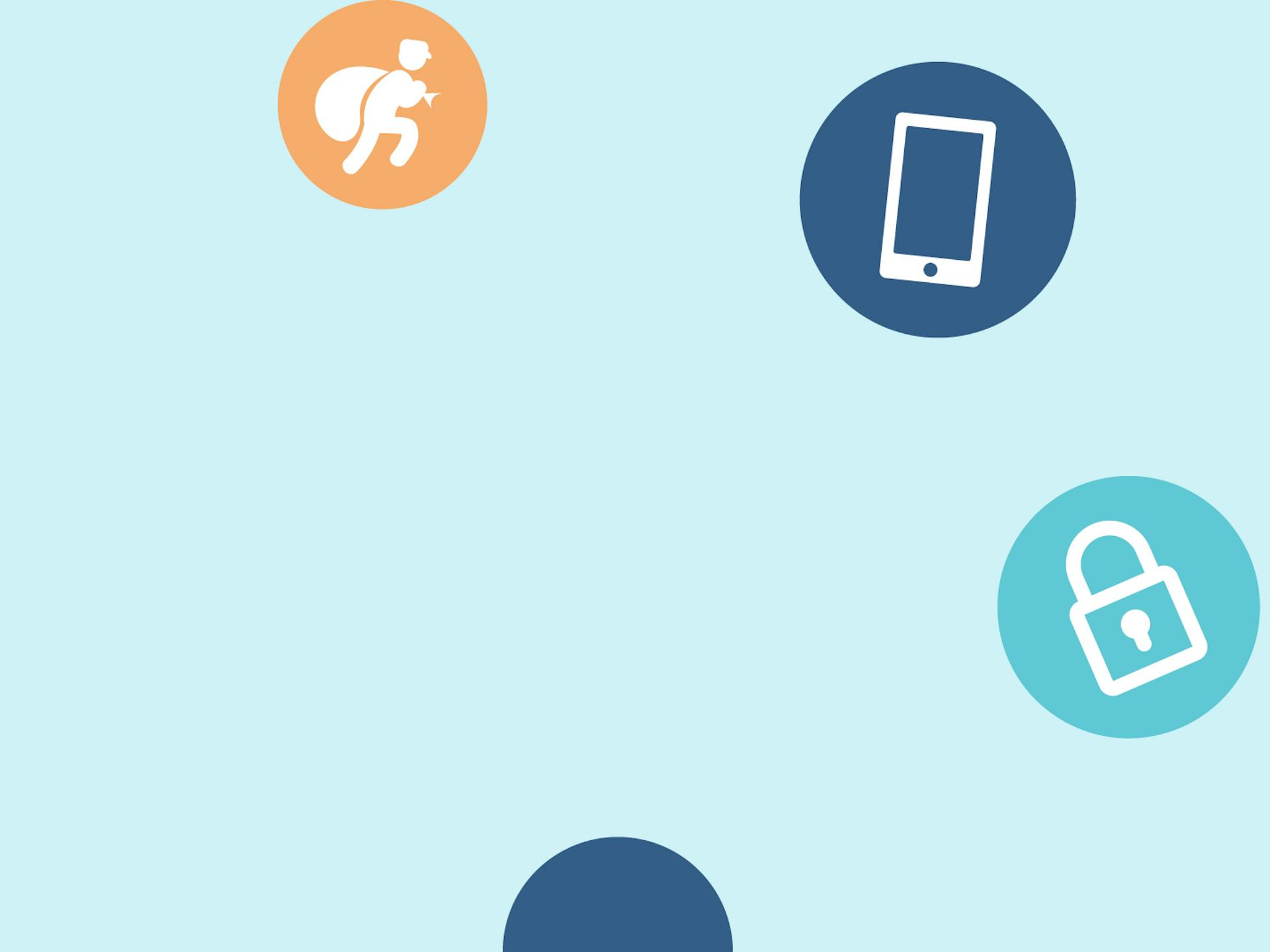 30 June 2021
Beware of internet fraud and false messages
The summer months usually see an increase in attempted internet fraud. Scammers may be hoping that people on vacation are more likely to thoughtlessly click on links or fail to read text messages or e-mails carefully before responding to them. 28 June 2021
Icelandic Economic Weekly: 28 June 2021
Íslandsbanki commenced trading on Nasdaq Iceland last week. Icelandair Group and Bain Capital reached a binding agreement whereby Bain Capital will buy new shares in Icelandair Group. 25 June 2021
Árborg issues initial sustainability bond
In June, the municipality of Árborg issued the first sustainability bond in Iceland, where the proceeds are intended to finance green or socially beneficial projects. 21 June 2021
Icelandic Economic Weekly: 21 June 2021
Íslandsbanki concluded its IPO last week. Statistics Iceland published Tourism Satellite Accounts for 2020. The housing price index for the capital region increased by 1.6% MoM in May, bringing the YoY increase to 14.6%. 16 June 2021
Landsbankinn in Ísafjörður moves to Hafnarstræti 19
Landsbankinn's branch in Ísafjörður will open out of new premises in Hafnarstræti 19 on Friday, 18 June. The new facilities are better suited to the Bank's operation and provides better access for customers and employees.