Lands­bank­inn in Djúpi­vog­ur mo­ves
Landsbankinn's service outlet in Djúpivogur has been moved to the shopping and service centre at Búland 1, where Kjörbúðin, Íslandspóstur and Vínbúðin are located. The Bank's opening hours are unchanged and the ATM will be accessible during Kjörbúðin's opening hours.
17 February 2021 - Landsbankinn
Customers increasingly take advantage of the Bank's digital services and as the older premises at Markarland 1 were too large to suit current needs, it was decided to move the outlet to more convenient and fitting housing. Landsbankinn's collaboration with Íslandspóstur in Djúpavogur ends alongside these changes.
We will continue to welcome our customers in Djúpivogur and to provide all general teller services, such as cash service, activation of electronic ID, etc. Our staff will also continue to aid customers in the use of self-service solutions.
You may also be interested in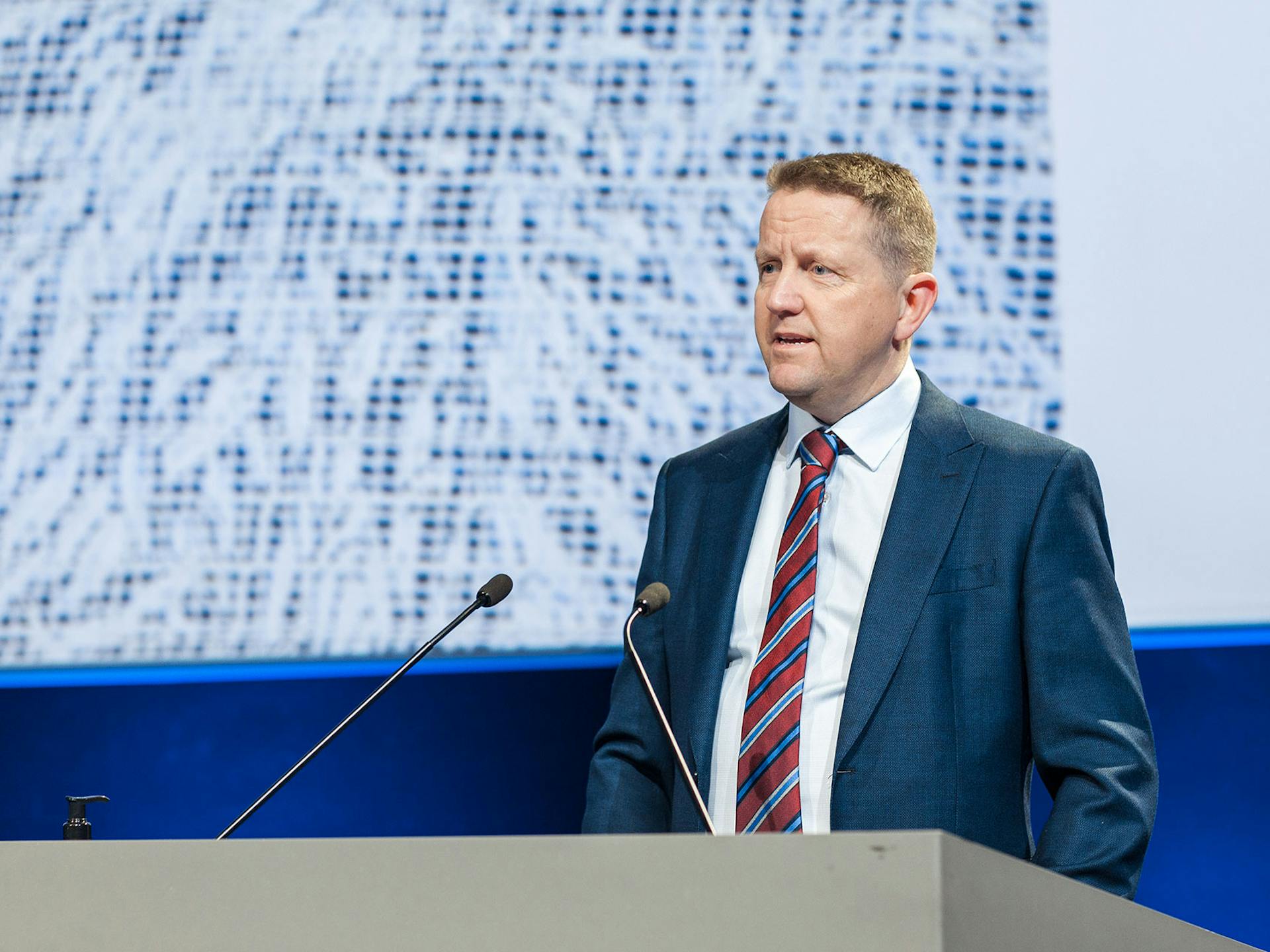 6 May 2021
Successful presentation of PO of Síldarvinnslan hf.
An open presentation of the public offering of shares in Síldarvinnslan, held in Harpan on Thursday, 6 May, was very successful. The meeting was open to the public and attended by a large audience, both physically and live online. 14 April 2021
Make an appointment or use electronic services
We will reopen Landsbankinn's branches as soon as changes to restrictions on gatherings enter into force on Thursday, 15 April. Please continue to make appointments to visit us, to help us uphold the 2-metre distance rule and ensure that we respect the 20 persons rule. By making an appointment, you also avoid unnecessary waiting. 14 April 2021
Some disruption to Arion Bank's services 16-18 April
During the period 16-18 April, Arion Bank in collaboration with the Icelandic Banks' Data Centre (RB), will implement a new deposit and payment system. During the implementation process, there will be some disruption to Arion Bank's services, such as that information about transfers to accounts with Arion Bank will not appear immediately on its customers' statements.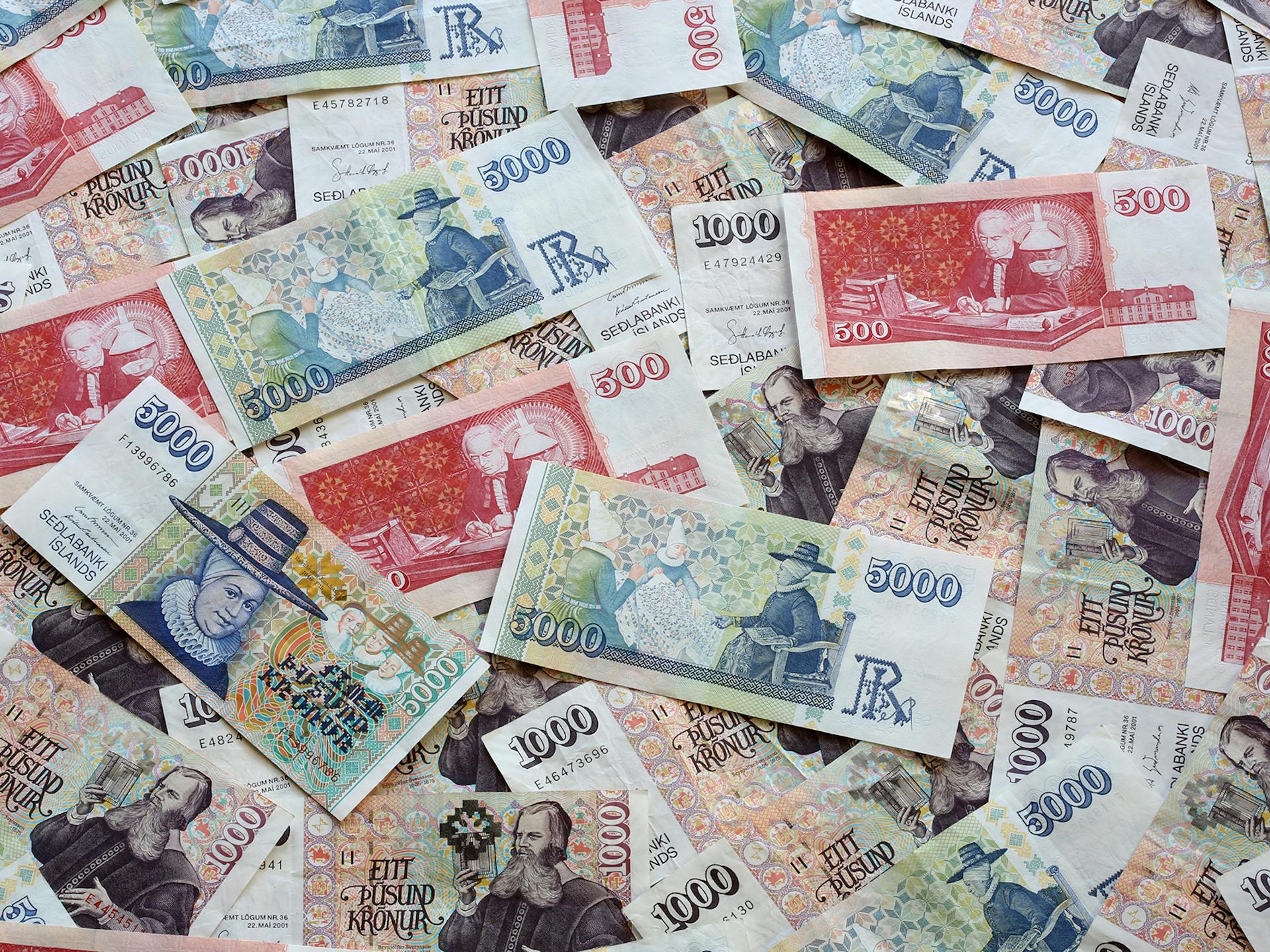 12 April 2021
ISK appreciated in March
At the end of March, the EUR/ISK stood at 148.2, compared to 152.9 at the end of February, and the exchange rate index decreased (the króna strengthened) by 1.8%. The CBI will reduce its regular currency sales as of the beginning of April.