Lilja Björk Einarsdóttir, CEO of Landsbankinn: "Customer satisfaction and their trust is of great importance to us. We are both grateful and proud that Landsbankinn has once again been ranked highest of the banks in the Icelandic Performance Satisfaction Index. This past year, we have needed to make various adjustments to our services because of Covid-19 and customers have responded to these changes with composure and equanimity. By offering helpful digital solutions and diverting the time and energy of more employees to advise and answer queries both over the phone and Internet, we were able to minimise the disruption to our services and process a record number of housing loan applications quickly and successfully. The Bank's new strategy sharpens the focus on customer satisfaction even more. We aim to simplify life for our customers by offering first-rate digital solutions and personal and professional advice, both through electronic channels, over the phone and face to face."
The Icelandic Performance Satisfaction Index is a company owned by Stjórnvísi and Zenter Research carries out the survey.
You may also be interested in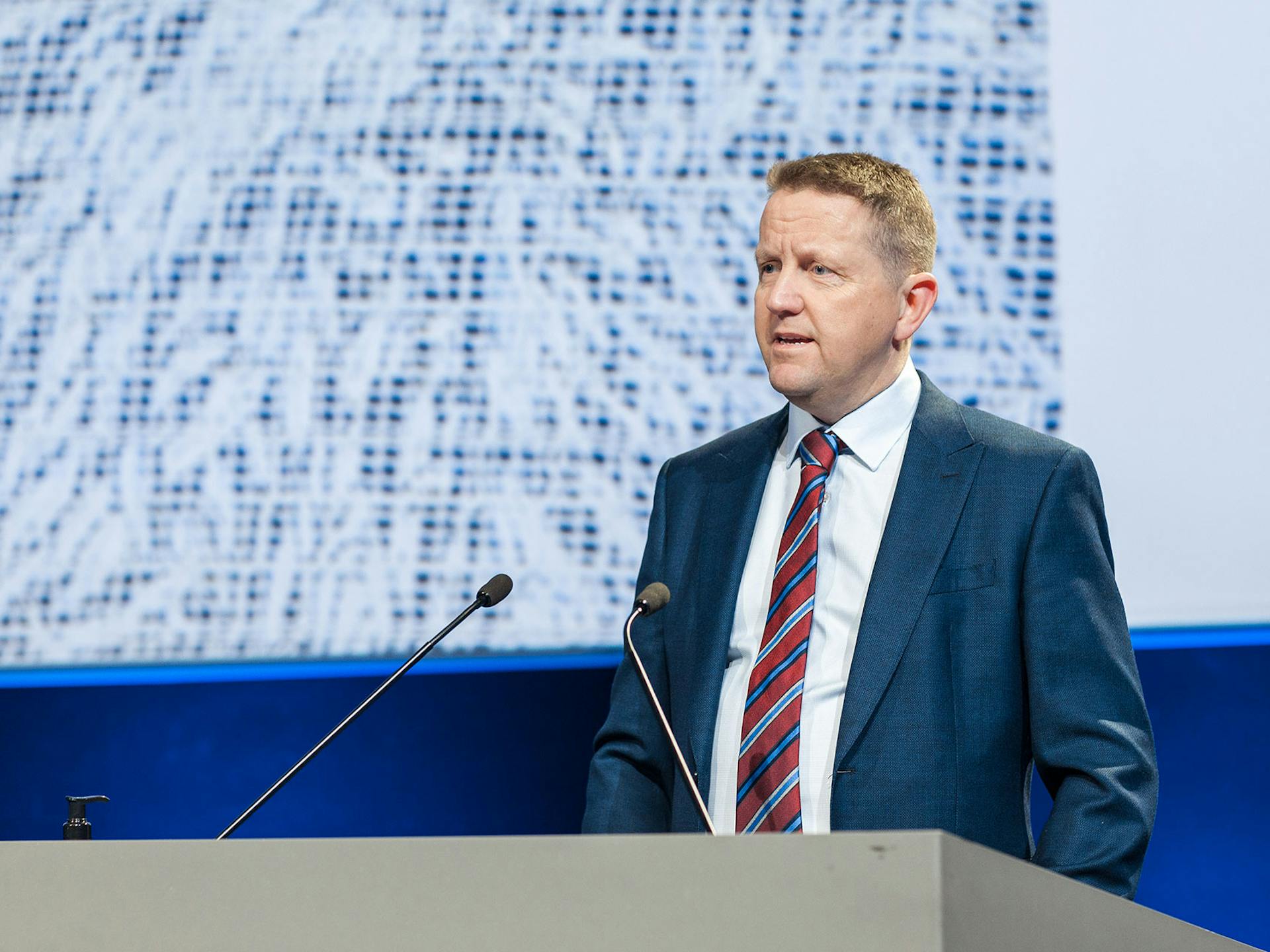 6 May 2021
Successful presentation of PO of Síldarvinnslan hf.
An open presentation of the public offering of shares in Síldarvinnslan, held in Harpan on Thursday, 6 May, was very successful. The meeting was open to the public and attended by a large audience, both physically and live online. 14 April 2021
Make an appointment or use electronic services
We will reopen Landsbankinn's branches as soon as changes to restrictions on gatherings enter into force on Thursday, 15 April. Please continue to make appointments to visit us, to help us uphold the 2-metre distance rule and ensure that we respect the 20 persons rule. By making an appointment, you also avoid unnecessary waiting. 14 April 2021
Some disruption to Arion Bank's services 16-18 April
During the period 16-18 April, Arion Bank in collaboration with the Icelandic Banks' Data Centre (RB), will implement a new deposit and payment system. During the implementation process, there will be some disruption to Arion Bank's services, such as that information about transfers to accounts with Arion Bank will not appear immediately on its customers' statements.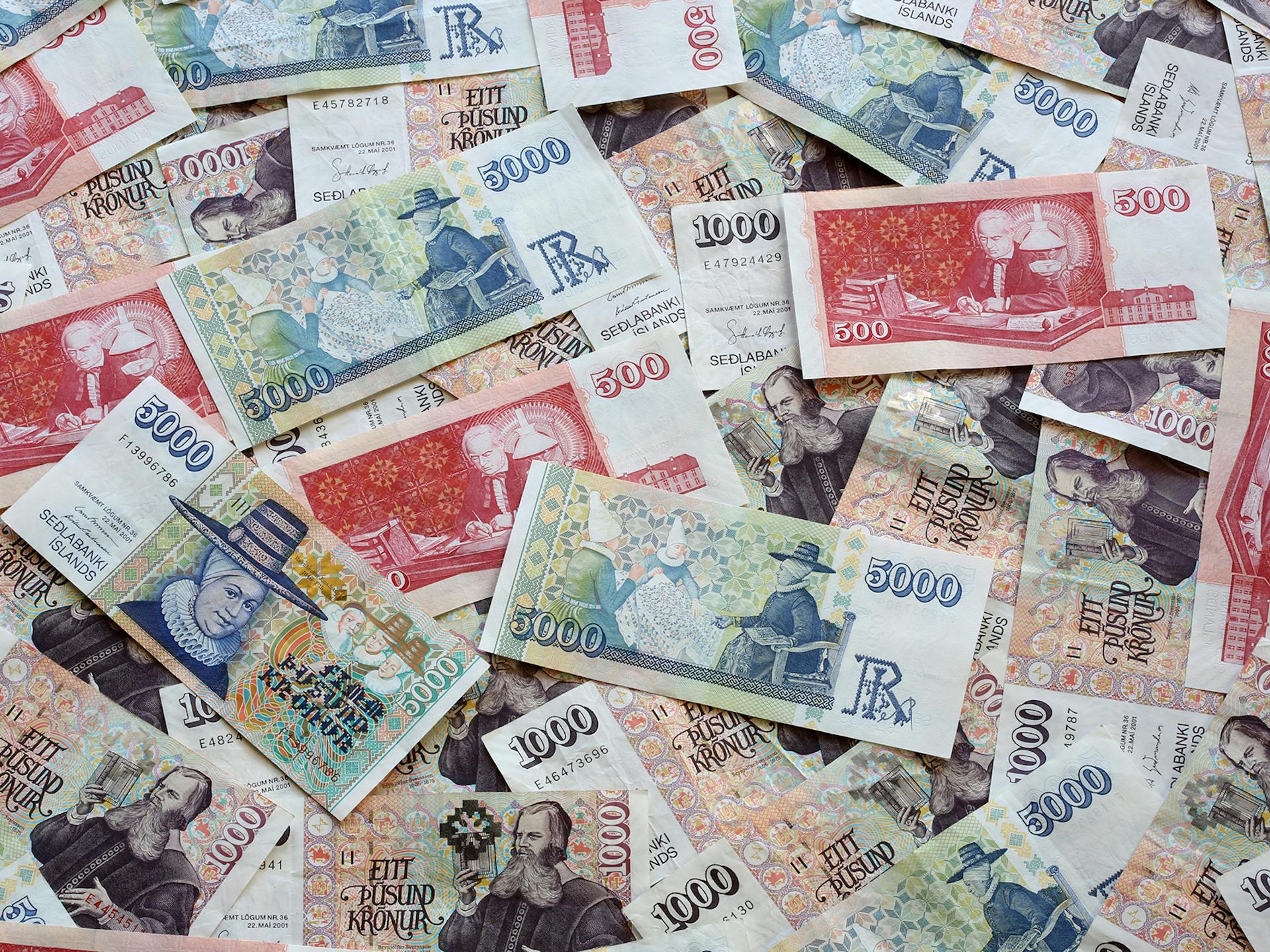 12 April 2021
ISK appreciated in March
At the end of March, the EUR/ISK stood at 148.2, compared to 152.9 at the end of February, and the exchange rate index decreased (the króna strengthened) by 1.8%. The CBI will reduce its regular currency sales as of the beginning of April.