5 February 2020 - Landsbankinn
Landsbankinn has concluded an issue of subordinated bonds in Icelandic króna in the amount of ISK 5.5 billion. The issuance falls under the Bank's ISK 50 bn debt issuance programme. The bonds are inflation-linked and with a 10NC5 structure. The bond issuance was the Bank's inaugural ISK-denominated subordinated bond issuance.
26 offers were received in the total amount of ISK 8,860 million, nominal value. Five offers in the amount of ISK 900 million nominal value were submitted for the non-indexed class LBANK T2 29 at a yield of 6.60%-6.90%. No bids were accepted. 21 offers in the amount of ISK 7,660 million nominal value were submitted for the indexed class LBANK T2I 29 at a yield of 3.69%-4.00%. Bids totalling ISK 5,520 million were accepted at a yield of 3.85%.
You may also be interested in 7 June 2021
ISK appreciated in May
The Icelandic króna appreciated against the currencies of our main trading partners in May and has not been that strong since Mars 2020. Turnover in the interbank foreign exchange market was ISK 35.5bn in May. The CBI's share of this was ISK 2.1 bn, or 5.8% of total turnover.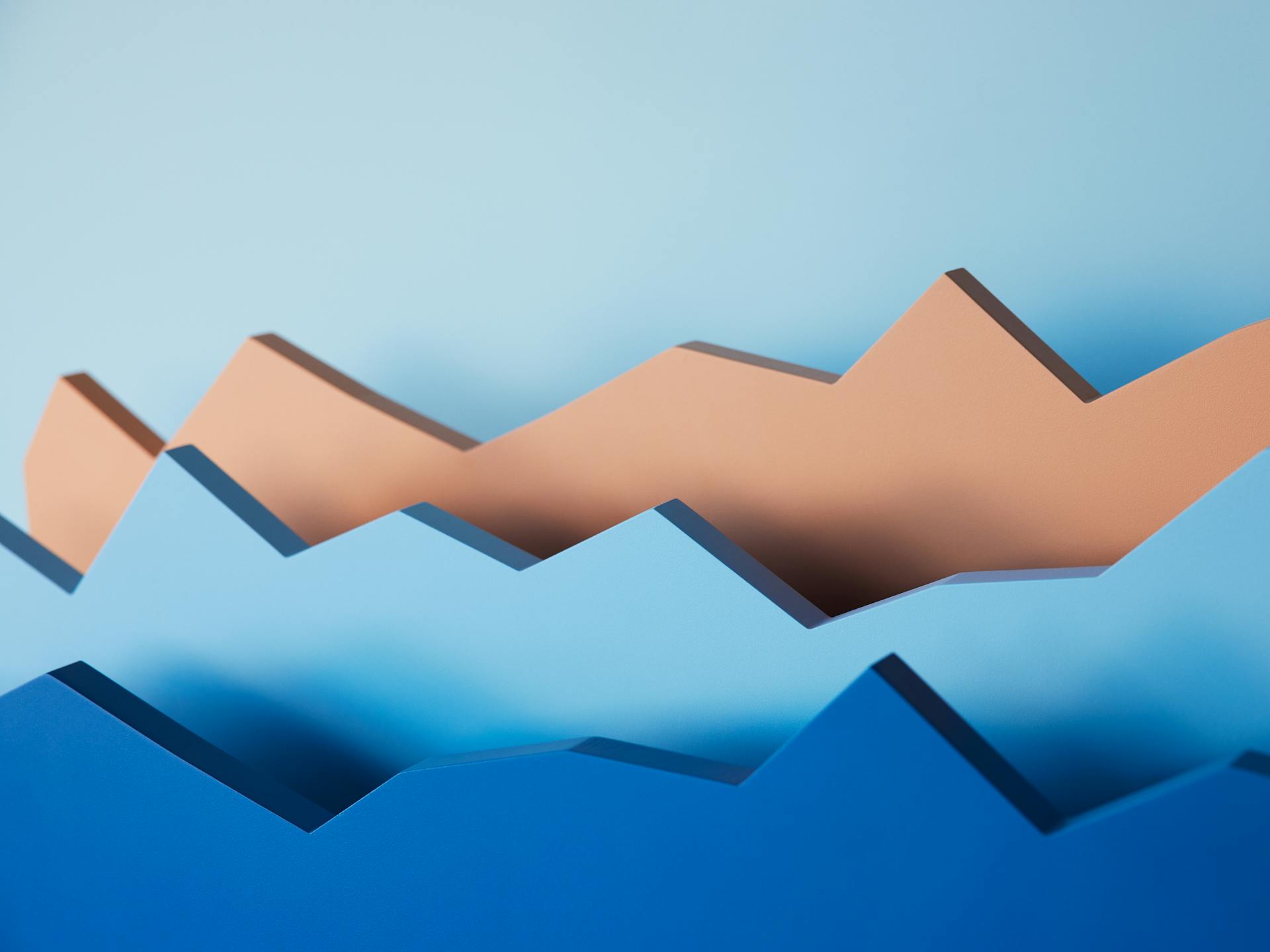 2 June 2021
New investment fund, emphasising sustainability
Eignadreifing sjálfbær is a new investment fund of Landsbréf, a subsidiary of Landsbankinn. The fund's objective is to achieve a good rate of return and risk diversification, guided by sustainability. 31 May 2021
Ceases employment at Landsbankinn 
Perla Ösp Ásgeirsdóttir, Managing Director of Risk Management at Landsbankinn, has resigned her position with the Bank and ceased employment. 25 May 2021
Landsbankinn partners with Goldman Sachs
Landsbankinn's Asset Management has partnered with international investment bank Goldman Sachs. As a result, Landsbankinn's customers can now invest in investment funds offered by Goldman Sachs Asset Management.