Fixed interest on new, non-indexed housing loans will increase by 0.10 - 0.15 percentage points as of Thursday the 8th of July.
Floating-rate interest on non-indexed housing loans will remain unchanged, i.e. 3.45%.
This interest-rate change is mostly the result of changes in the required rate of return for covered bonds issued by Landsbankinn.
You may also be interested in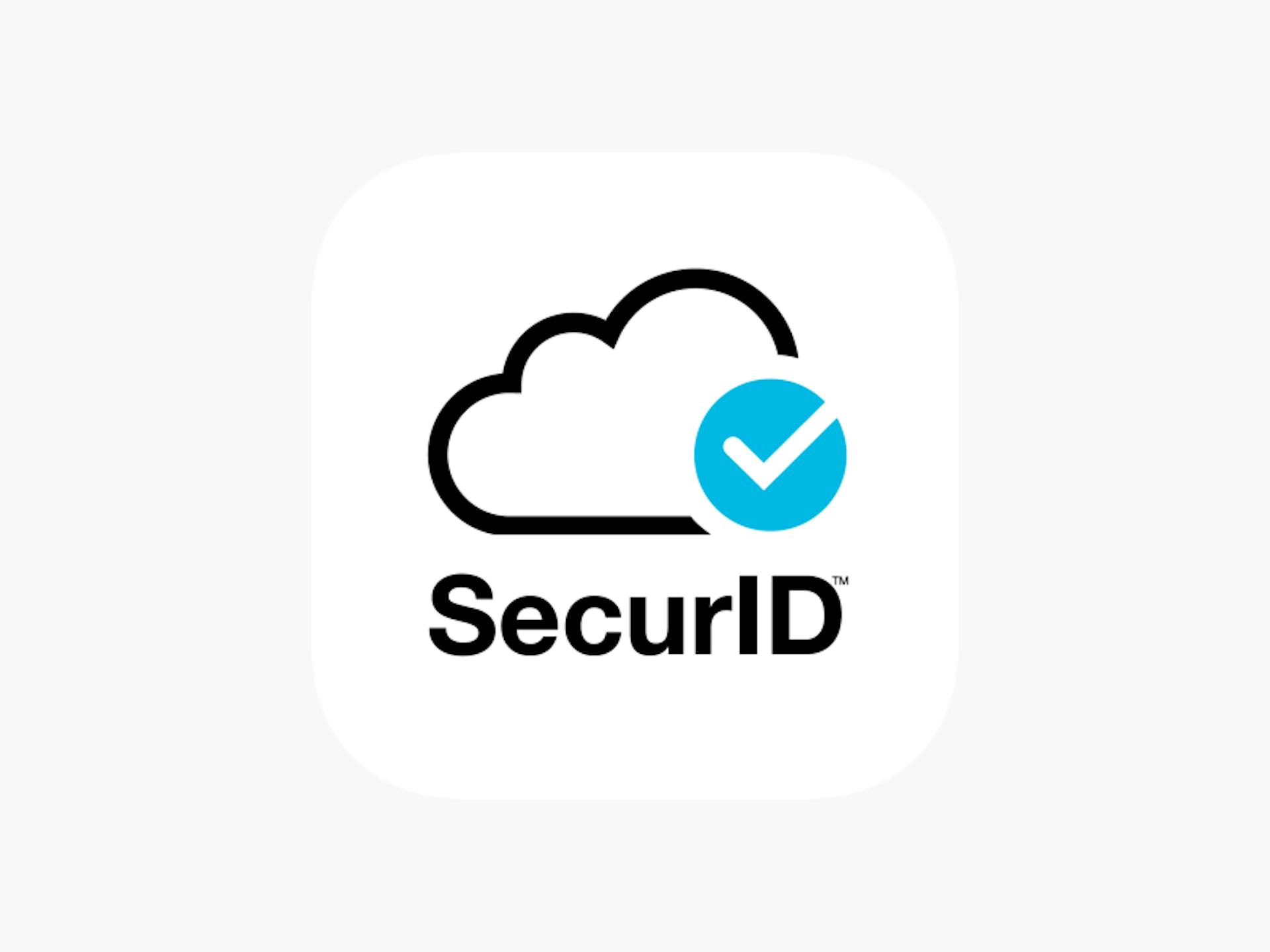 23 July 2021
Updated RSA app - new icon
We'd like to call your attention to a recent update of the RSA SecurID Software Token app, used for secure sign-in to corporate online banking.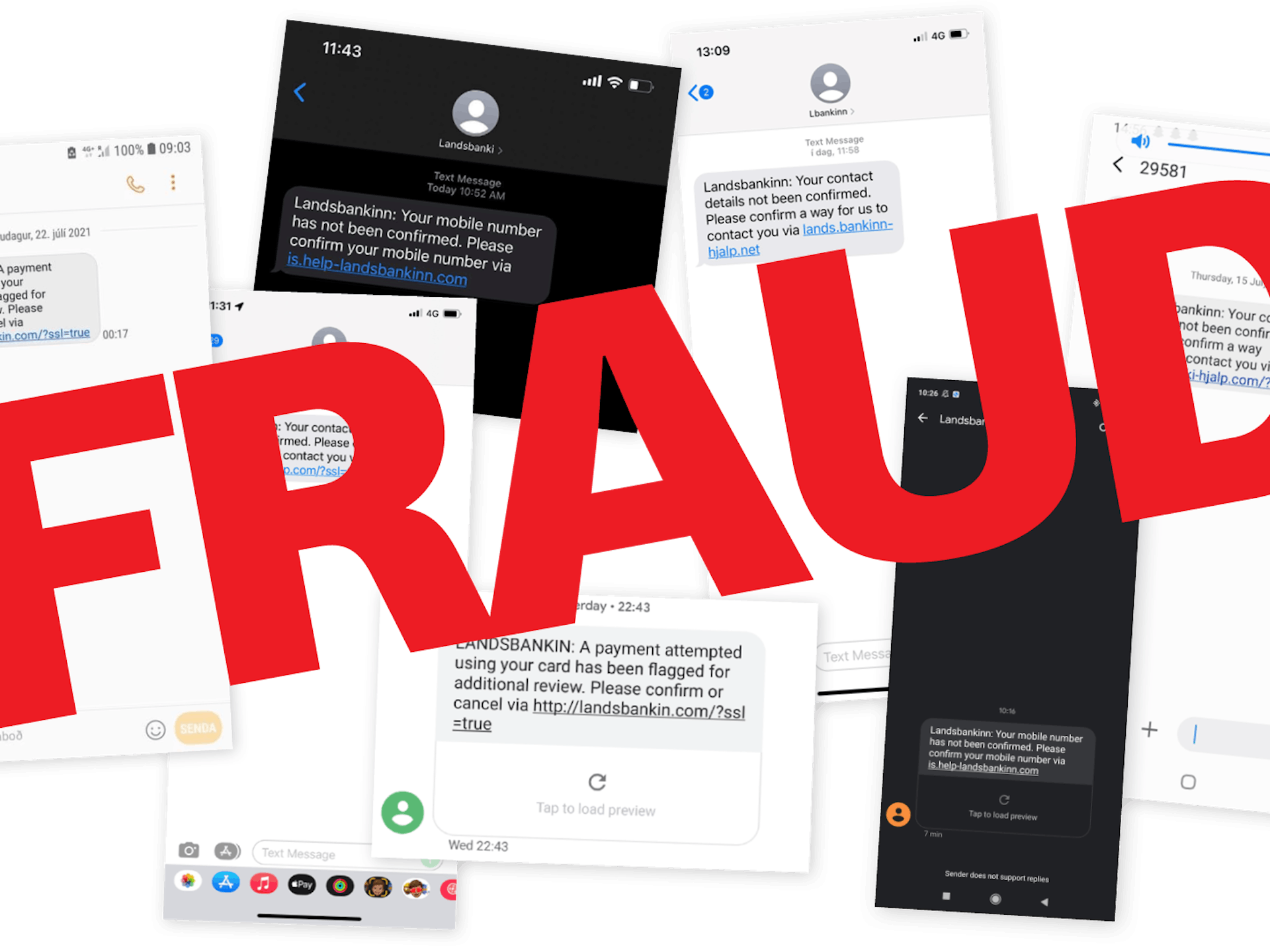 22 July 2021
Beware fake text messages
We reiterate our warning against fake text messages cybercriminals are sending out in Landsbankinn's name.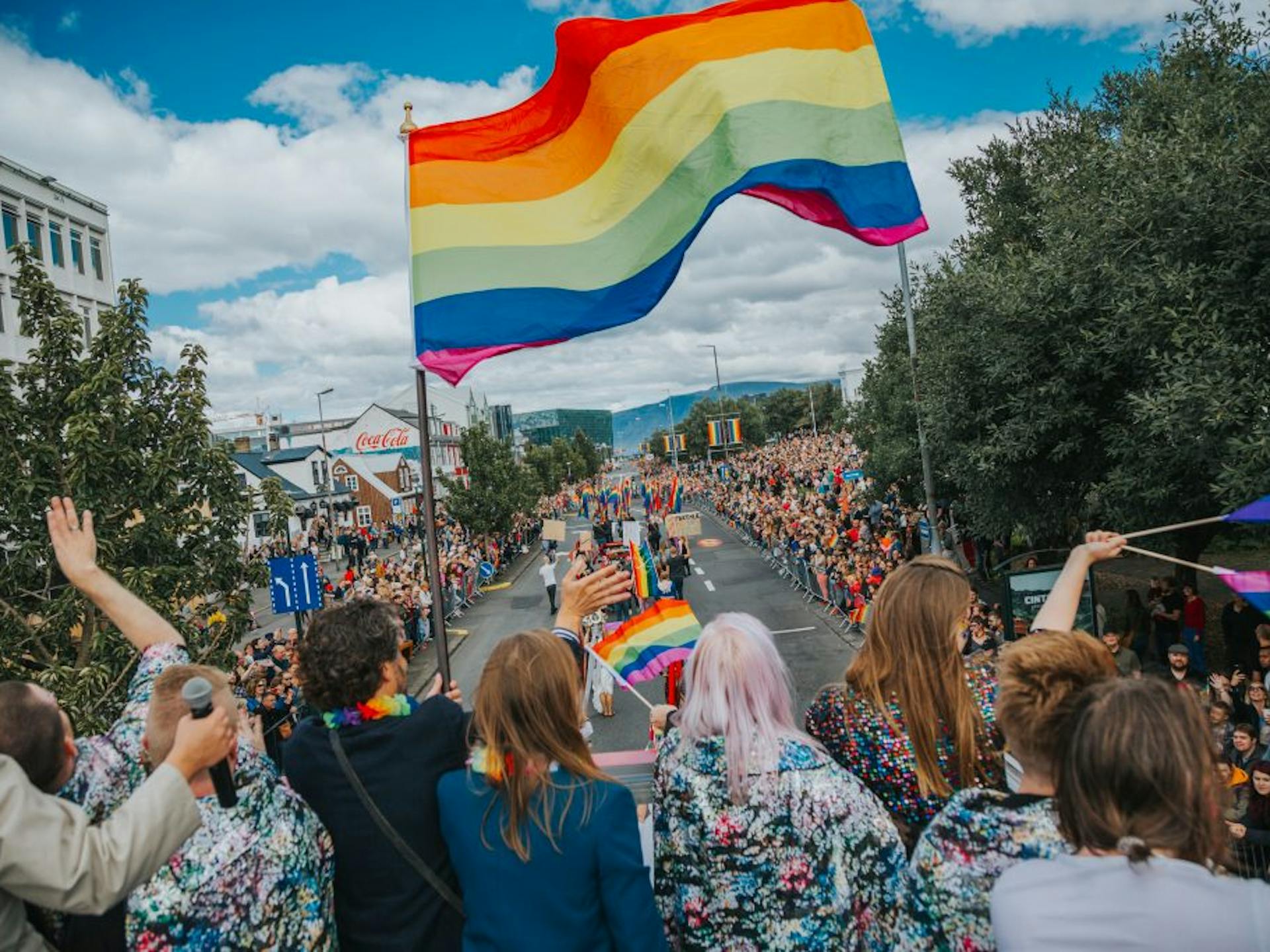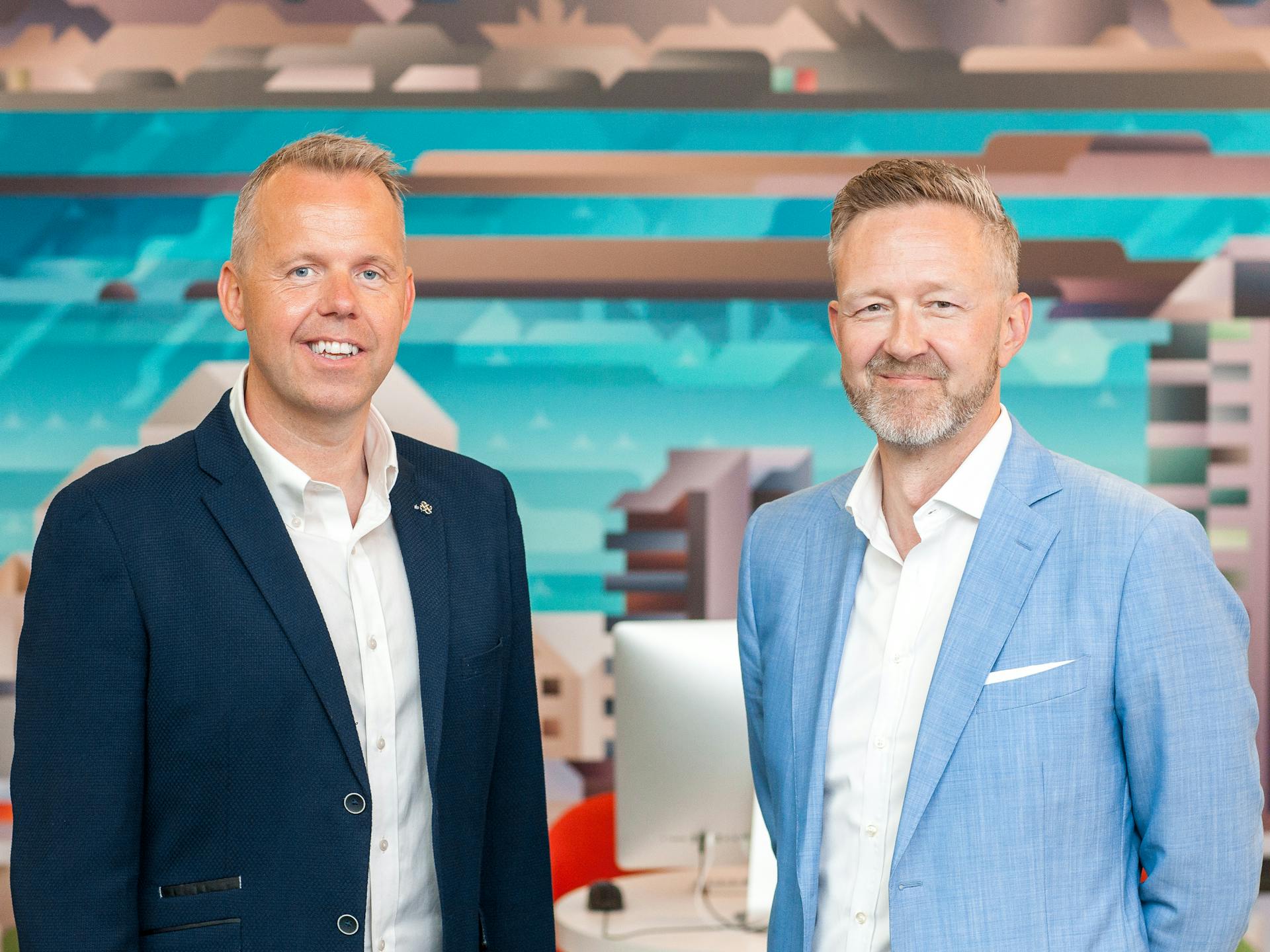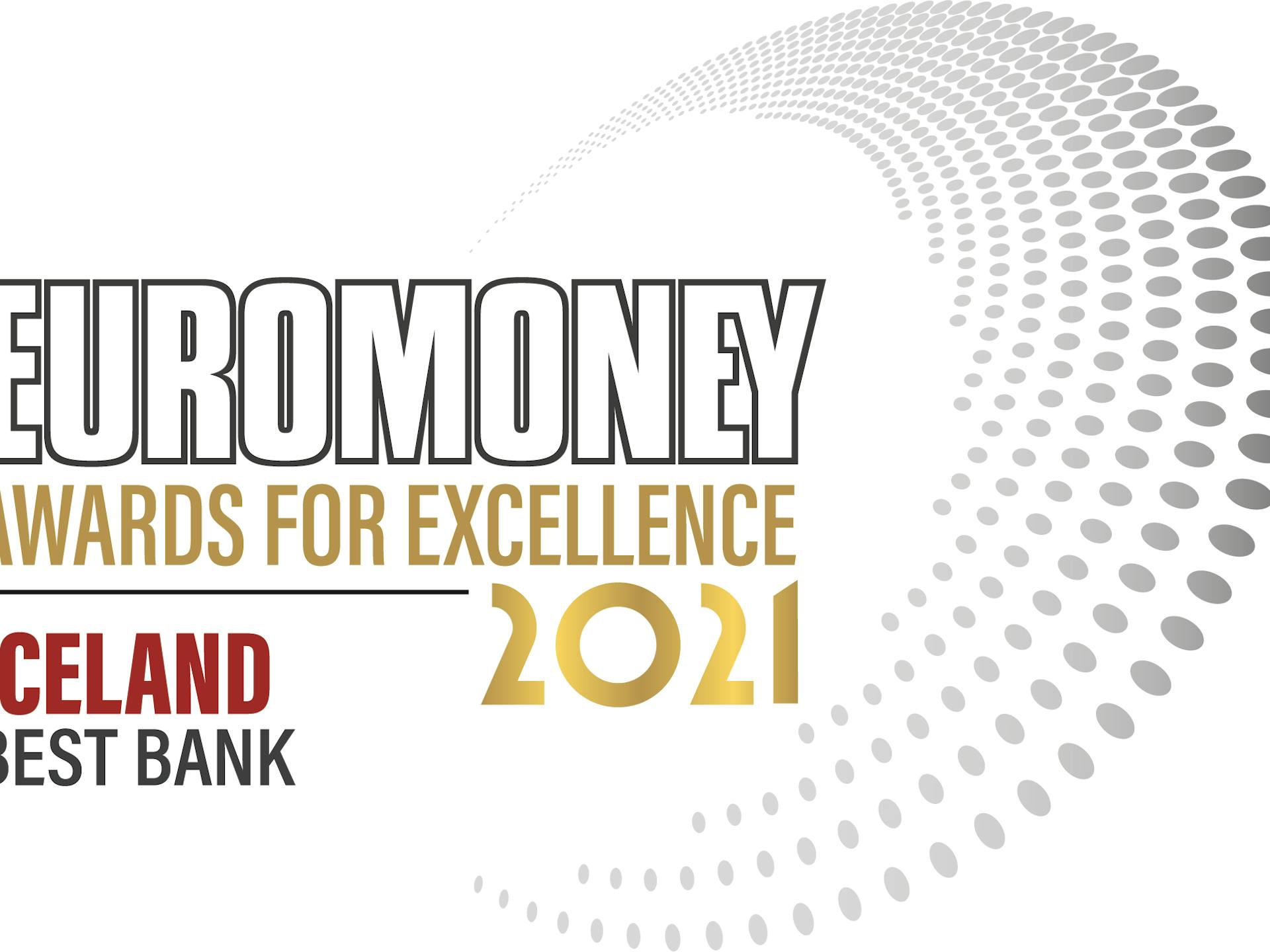 15 July 2021
Named best bank in Iceland by Euromoney, third year in a row 
The international financial magazine Euromoney has named Landsbankinn the best bank in Iceland for the third year running. Euromoney points to Landsbankinn's efficiency and profitability, and its lead in the mortgage lending market.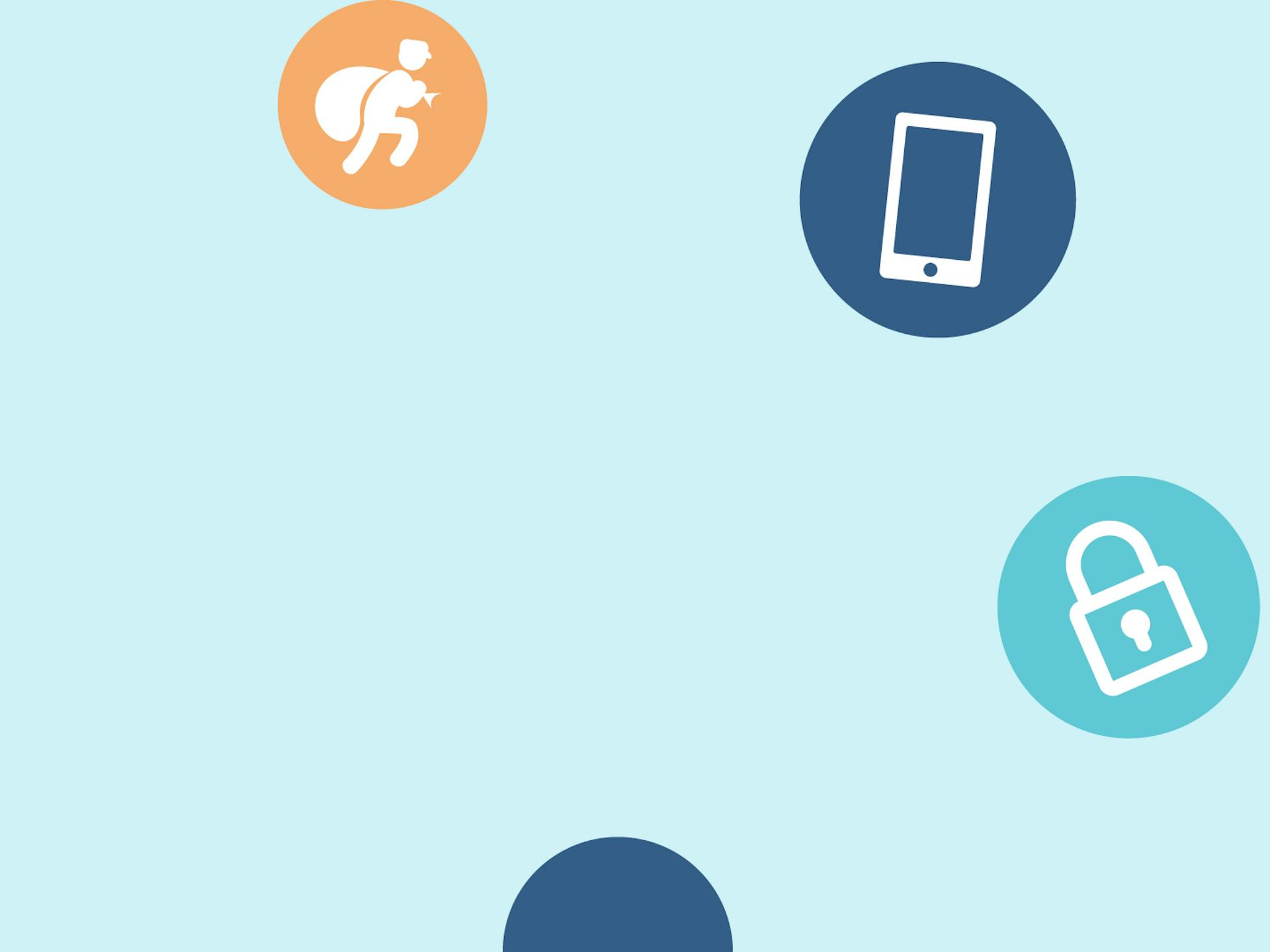 30 June 2021
Beware of internet fraud and false messages
The summer months usually see an increase in attempted internet fraud. Scammers may be hoping that people on vacation are more likely to thoughtlessly click on links or fail to read text messages or e-mails carefully before responding to them. 28 June 2021
Icelandic Economic Weekly: 28 June 2021
Íslandsbanki commenced trading on Nasdaq Iceland last week. Icelandair Group and Bain Capital reached a binding agreement whereby Bain Capital will buy new shares in Icelandair Group. 25 June 2021
Árborg issues initial sustainability bond
In June, the municipality of Árborg issued the first sustainability bond in Iceland, where the proceeds are intended to finance green or socially beneficial projects.