19. November 2020 - Landsbankinn
Hersir has decided to take on a project he considers incompatible with serving on the Board of Directors of Landsbankinn.
Hersir was initially elected to the Board of Directors of Landsbankinn in April 2016 and has, among other duties, served as the Chairman of the Board's Risk Committee.
Helga Björk Eiríksdóttir, Chairman of the Board of Directors: "The Board of Directors and employees of Landsbankinn thank Hersir for a warm acquaintanceship and successful collaboration in recent years. We wish him the very best for the future, in his personal and professional life."
Þú gætir einnig haft áhuga á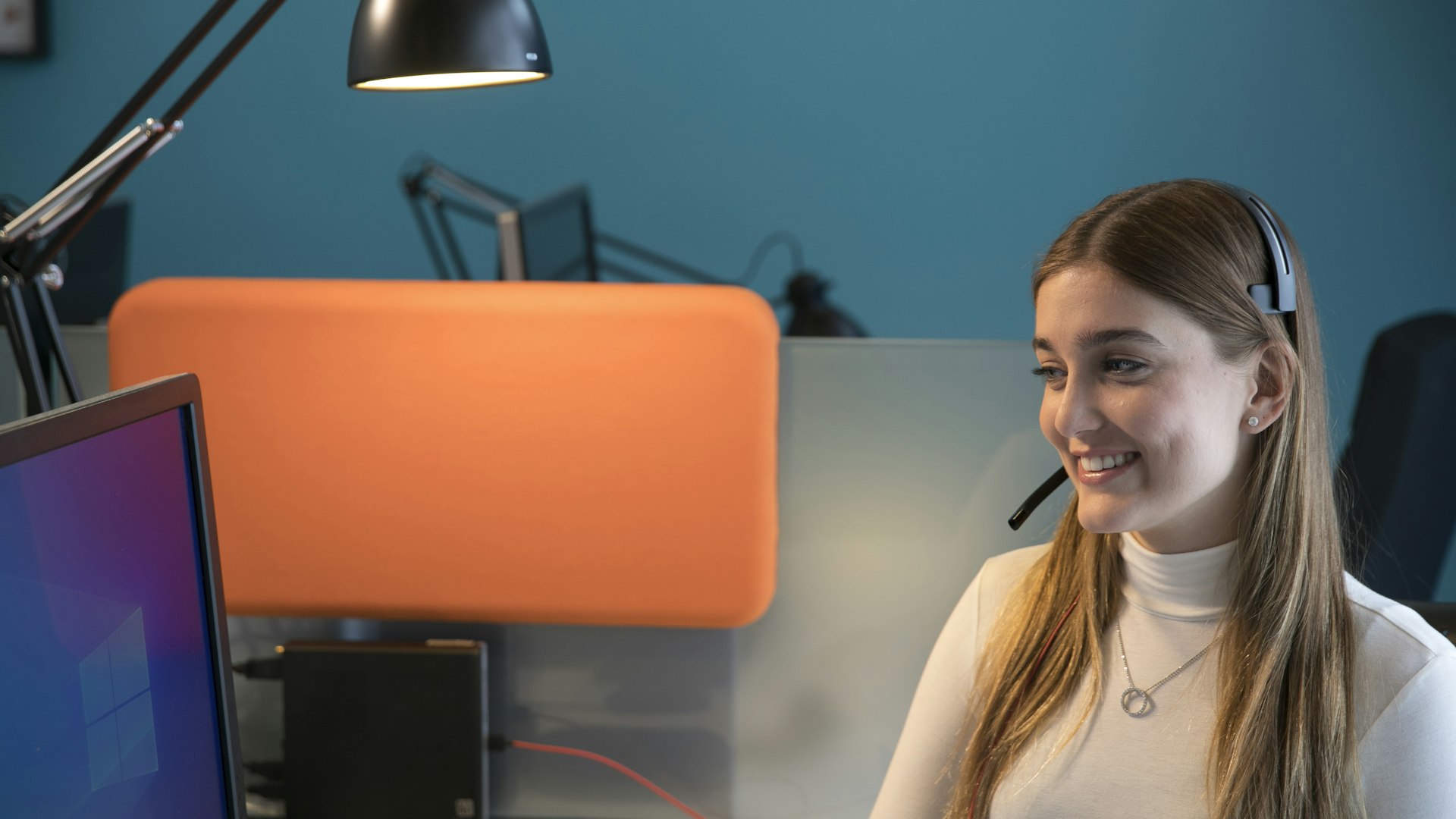 11 Jan 2021
We reopen branches - please continue to make appointments
We will reopen Landsbankinn's branches as soon as changes to restrictions on gatherings enter into force on Wednesday, 13 January. Please continue to make appointments to visit us to help us uphold 2-metre distance and ensure that we respect the 20 persons rule. 11 Jan 2021
Icelandic Economic Weekly: 11 January 2021
The CPI based on prices in December increased by 0.20% MoM, bringing the headline number to 3.6%. The CBI released its quarterly Economic Indicators report. The GDM released an annual prospect for 2021, quarterly prospect for Q1 2021, and a Medium-Term Debt Management Strategy for the period 2021-2025. The CBI will continue its regular programme of foreign currency sales in January. Icelandair released traffic data for December. 8 Jan 2021
The Icelandic króna depreciated in 2020
The Icelandic króna depreciated somewhat against the currencies of main trading countries last year. The euro was 14.9% dearer at year-end 2020 than at the beginning of the year, the US dollar 5.0% and the British pound 8.9% dearer.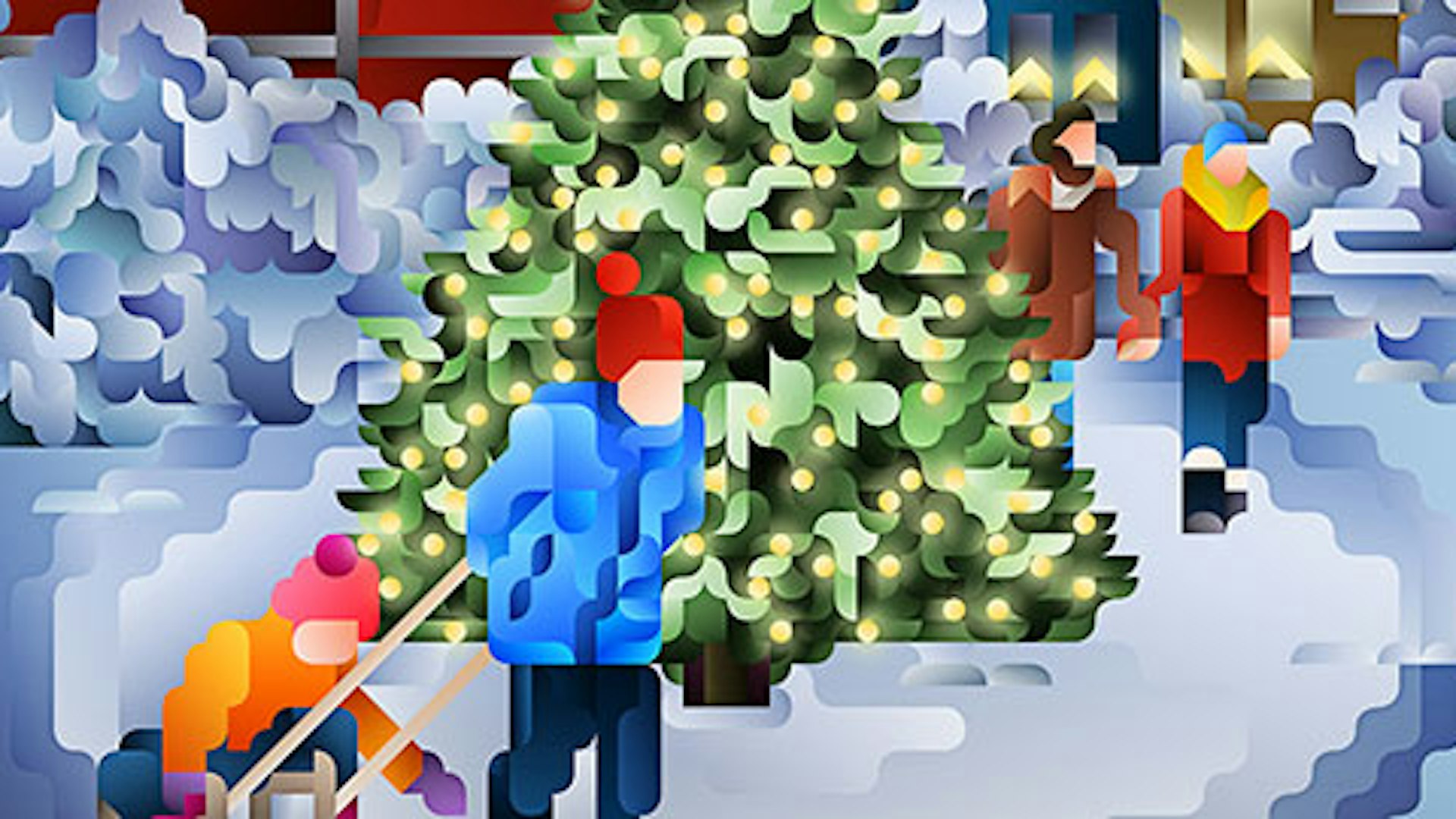 16 Dec 2020
Our service in December - we find solutions
Due to restrictions on gatherings, banking now primarily takes place over the phone, the Internet and appointments, as traditional service in branches is temporarily suspended. Landsbankinn gift cards can be ordered on landsbankinn.is and picked up at a branch.