Landsbankinn has been an active participant in the development of the Standard. The PCAF Standard provides banks and other financial institutions with a robust and clear way of measuring and reporting GHG emissions tied to lending and investment activities. This marks a certain milestone in work towards sustainability for financial institutions as a common methodology and standard to measure their indirect impact has not been available before.
Landsbankinn, alone among Icelandic banks, has in recent years participated in the development of the PCAF Standard along with 15 other financial institutions from around the world. These include Morgan Stanley, Bank of America and Amalgamated Bank in the USA, and the Dutch banks ABN AMR, Robeco and FMO, plus various stakeholders. Already, 86 financial institutions have committed to the PCAF Standard.
Aðalheiður Snæbjarnardóttir, Sustainability Officer at Landsbankinn: "The launch of the PCAF Standard allows financial institutions to measure carbon emissions from their asset portfolio in a scientific and standardised manner. Landsbankinn wants to know the real impact of its loan and asset portfolio and can now begin compiling that data. Once we have the results, we will publish them regularly to ensure that the Bank's investors and other stakeholders have a clear picture of real emissions from the portfolio, as well as developments. This information will be key in the comparison of financial institutions in the near future."
You may also be interested in 29 March 2021
Icelandic Economic Weekly: 29 March 2021
Last week the MPC held policy rates unchanged, in line with our expectations. The CPI increased by 0.49% between months bringing the year on year change to 4.3%.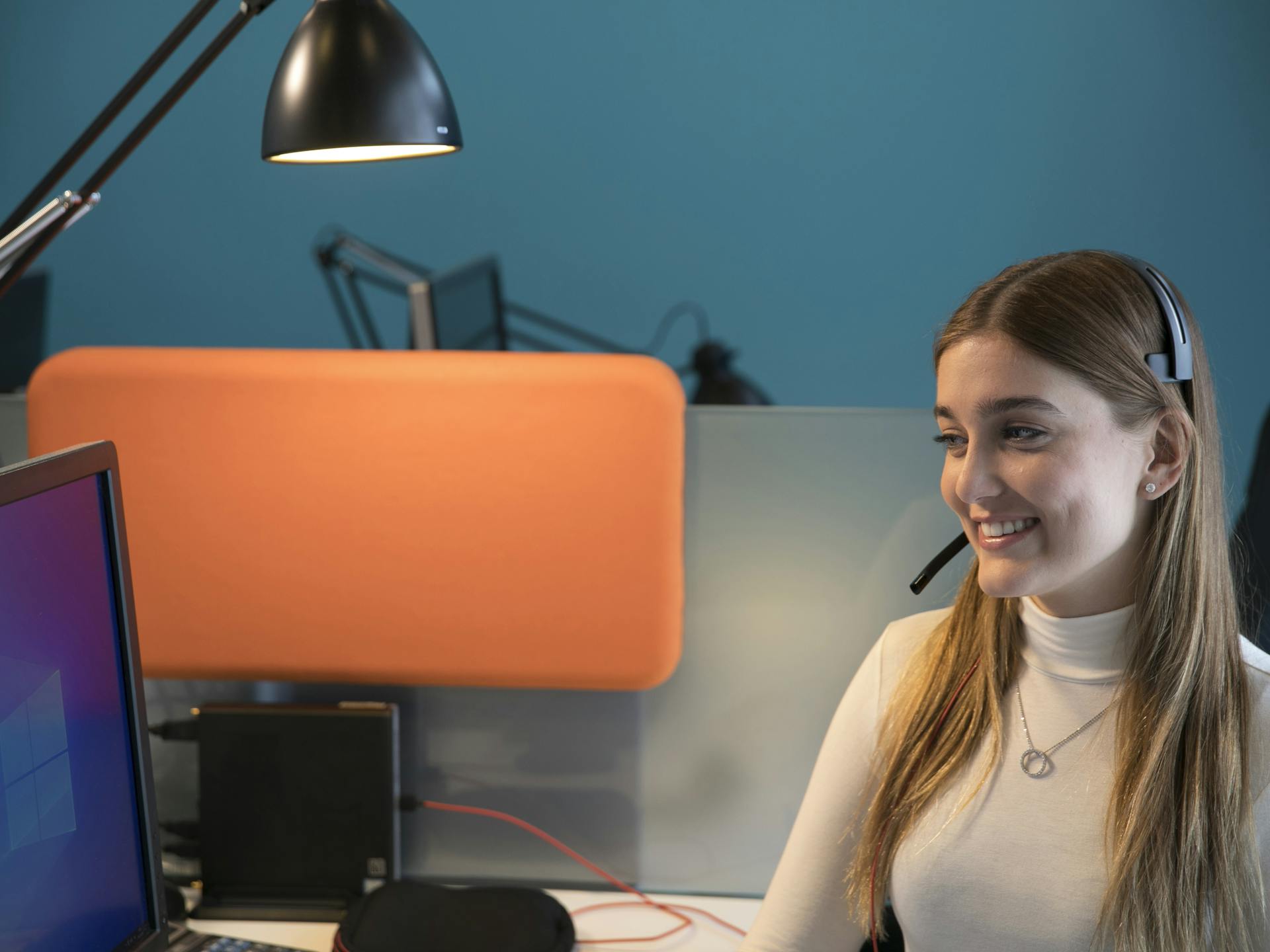 24 March 2021
We find solutions over the phone or online
Landsbankinn's services will change as of 25 March to reflect tighter restrictions on gatherings enacted to slow the spread of Covid-19. We encourage customers to use Landsbankinn's app, online banking and ATMs as much as possible. A great deal of banking business can be tended to through these channels, simply and quickly.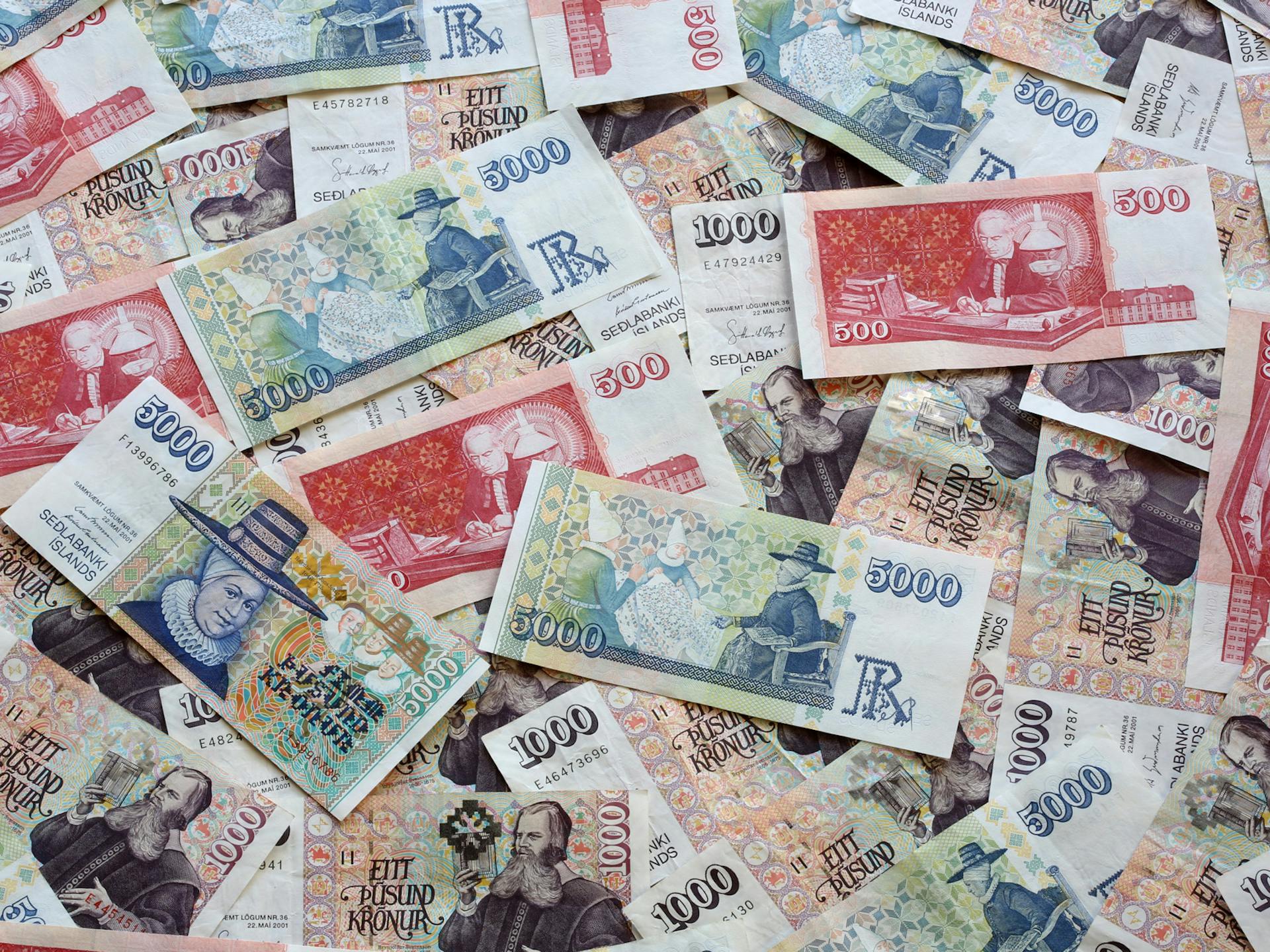 4 March 2021
ISK appreciated in February
At the end of February, the EUR/ISK stood at 152.9, compared to 156.1 at the end of January, appreciating during the month. Both turnover and fluctuation was similar as in January. The CBI continued its regular programme of currency sales. 22 Feb. 2021
Icelandic Economic Weekly: 22 February 2021
The CBI released the minutes of the MPC's meeting on the policy rate decision 3 February. Landsbankinn concluded the sale of a new green euro-denominated bond series. Landsvirkjun published financial statements for 2020.