Landsbankinn has been an active participant in the development of the Standard. The PCAF Standard provides banks and other financial institutions with a robust and clear way of measuring and reporting GHG emissions tied to lending and investment activities. This marks a certain milestone in work towards sustainability for financial institutions as a common methodology and standard to measure their indirect impact has not been available before.
Landsbankinn, alone among Icelandic banks, has in recent years participated in the development of the PCAF Standard along with 15 other financial institutions from around the world. These include Morgan Stanley, Bank of America and Amalgamated Bank in the USA, and the Dutch banks ABN AMR, Robeco and FMO, plus various stakeholders. Already, 86 financial institutions have committed to the PCAF Standard.
Aðalheiður Snæbjarnardóttir, Sustainability Officer at Landsbankinn: "The launch of the PCAF Standard allows financial institutions to measure carbon emissions from their asset portfolio in a scientific and standardised manner. Landsbankinn wants to know the real impact of its loan and asset portfolio and can now begin compiling that data. Once we have the results, we will publish them regularly to ensure that the Bank's investors and other stakeholders have a clear picture of real emissions from the portfolio, as well as developments. This information will be key in the comparison of financial institutions in the near future."
Þú gætir einnig haft áhuga á 18 Jan 2021
Icelandic Economic Weekly: 18 January 2021
The CBI published a report on the foreign exchange market, exchange rate developments, and international reserves in 2020. The Government Debt Management Agency published its monthly Market Information report. S&P Global Ratings issued a credit rating for Landsbankinn's covered bonds. Registered unemployment was 12.1% in December, 1.4 pp of that figure due to part-time claims.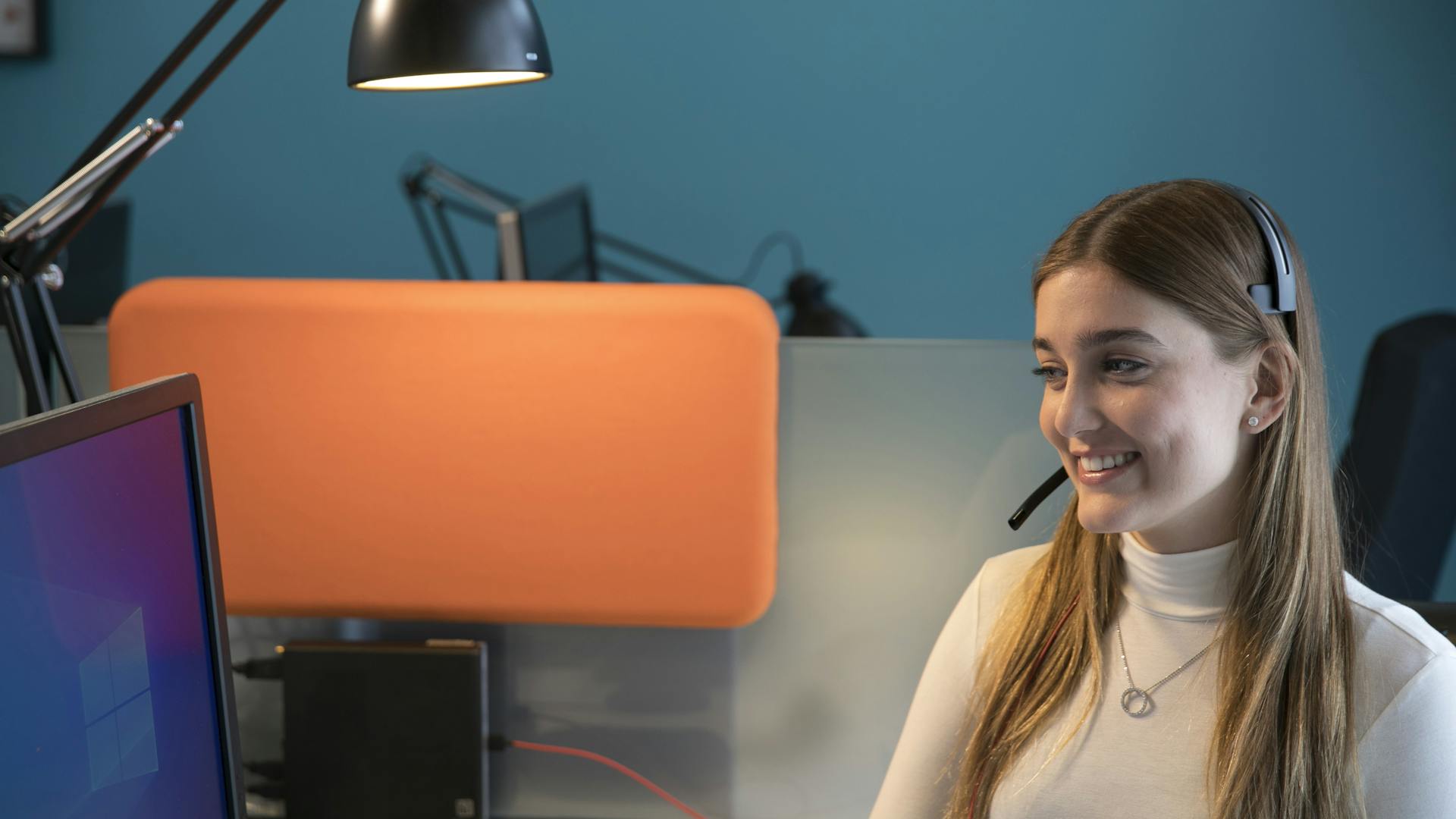 11 Jan 2021
We reopen branches - please continue to make appointments
We will reopen Landsbankinn's branches as soon as changes to restrictions on gatherings enter into force on Wednesday, 13 January. Please continue to make appointments to visit us to help us uphold 2-metre distance and ensure that we respect the 20 persons rule. 11 Jan 2021
Icelandic Economic Weekly: 11 January 2021
The CPI based on prices in December increased by 0.20% MoM, bringing the headline number to 3.6%. The CBI released its quarterly Economic Indicators report. The GDM released an annual prospect for 2021, quarterly prospect for Q1 2021, and a Medium-Term Debt Management Strategy for the period 2021-2025. The CBI will continue its regular programme of foreign currency sales in January. Icelandair released traffic data for December. 8 Jan 2021
The Icelandic króna depreciated in 2020
The Icelandic króna depreciated somewhat against the currencies of main trading countries last year. The euro was 14.9% dearer at year-end 2020 than at the beginning of the year, the US dollar 5.0% and the British pound 8.9% dearer.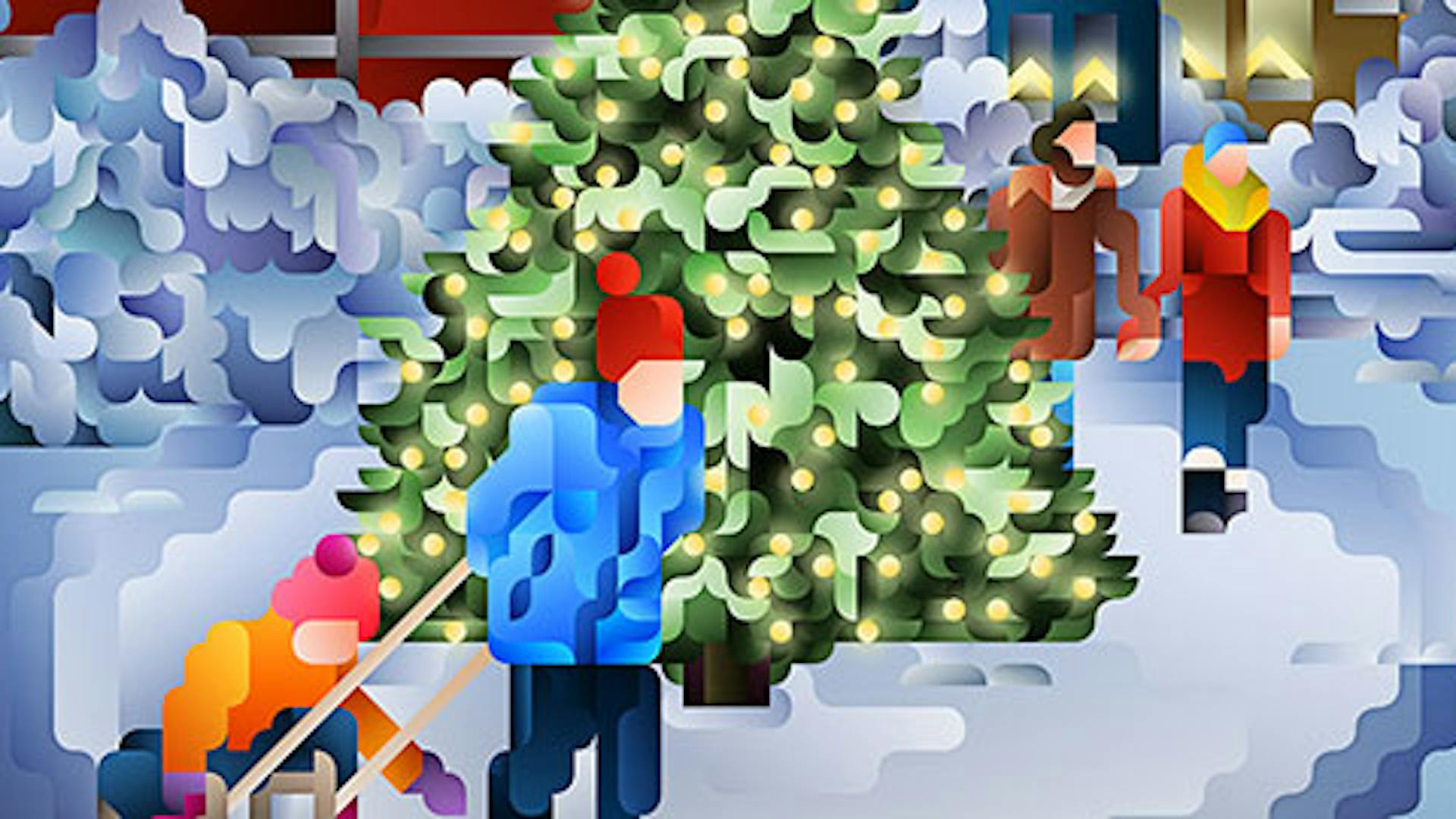 16 Dec 2020
Our service in December - we find solutions
Due to restrictions on gatherings, banking now primarily takes place over the phone, the Internet and appointments, as traditional service in branches is temporarily suspended. Landsbankinn gift cards can be ordered on landsbankinn.is and picked up at a branch.