Landsbankinn has been an active participant in the development of the Standard. The PCAF Standard provides banks and other financial institutions with a robust and clear way of measuring and reporting GHG emissions tied to lending and investment activities. This marks a certain milestone in work towards sustainability for financial institutions as a common methodology and standard to measure their indirect impact has not been available before.
Landsbankinn, alone among Icelandic banks, has in recent years participated in the development of the PCAF Standard along with 15 other financial institutions from around the world. These include Morgan Stanley, Bank of America and Amalgamated Bank in the USA, and the Dutch banks ABN AMR, Robeco and FMO, plus various stakeholders. Already, 86 financial institutions have committed to the PCAF Standard.
Aðalheiður Snæbjarnardóttir, Sustainability Officer at Landsbankinn: "The launch of the PCAF Standard allows financial institutions to measure carbon emissions from their asset portfolio in a scientific and standardised manner. Landsbankinn wants to know the real impact of its loan and asset portfolio and can now begin compiling that data. Once we have the results, we will publish them regularly to ensure that the Bank's investors and other stakeholders have a clear picture of real emissions from the portfolio, as well as developments. This information will be key in the comparison of financial institutions in the near future."
You may also be interested in 7 June 2021
ISK appreciated in May
The Icelandic króna appreciated against the currencies of our main trading partners in May and has not been that strong since Mars 2020. Turnover in the interbank foreign exchange market was ISK 35.5bn in May. The CBI's share of this was ISK 2.1 bn, or 5.8% of total turnover.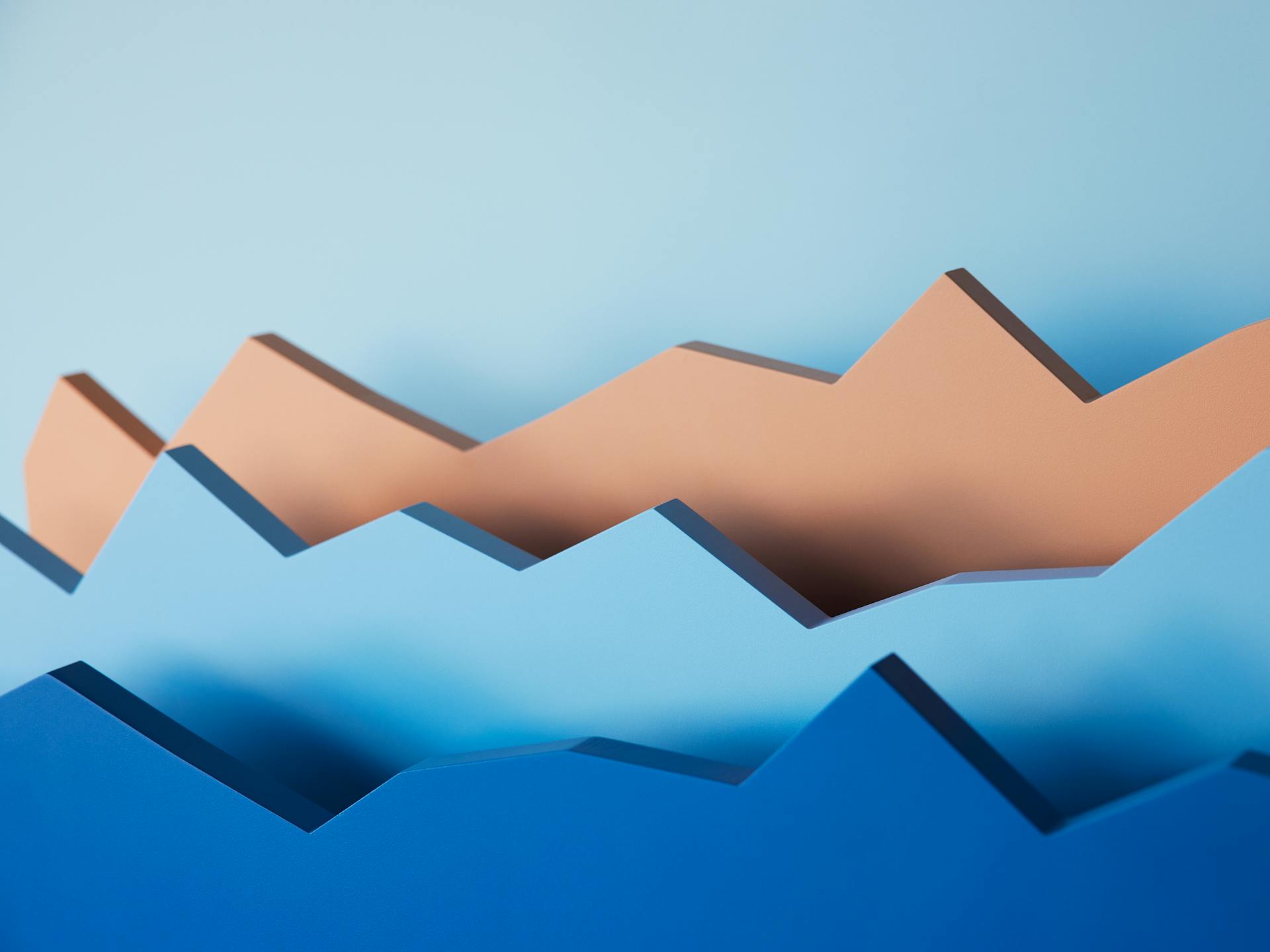 2 June 2021
New investment fund, emphasising sustainability
Eignadreifing sjálfbær is a new investment fund of Landsbréf, a subsidiary of Landsbankinn. The fund's objective is to achieve a good rate of return and risk diversification, guided by sustainability. 31 May 2021
Ceases employment at Landsbankinn 
Perla Ösp Ásgeirsdóttir, Managing Director of Risk Management at Landsbankinn, has resigned her position with the Bank and ceased employment. 25 May 2021
Landsbankinn partners with Goldman Sachs
Landsbankinn's Asset Management has partnered with international investment bank Goldman Sachs. As a result, Landsbankinn's customers can now invest in investment funds offered by Goldman Sachs Asset Management.