Companies applying for loans at Landsbankinn can now request to be issued the Bank's Sustainable Financing Label. To receive this label, the financed project must meet the sustainability criteria of the Bank's Sustainable Finance Framework and fall into one of the project categories in the framework. Projects which fall under the scope of the framework include switching public transport to renewable energy, renewable energy production, certified sustainable fisheries, eco-friendly buildings and social development projects.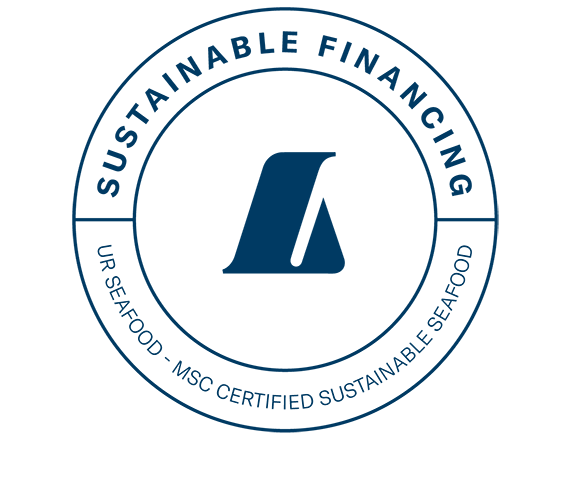 Árni Thór Thorbjörnsson, Managing Director of Landsbankinn Corporate Banking:
"The Sustainable Financing Label lets our customers show that they have consideration for the environment and society in their operation. UR Seafood has long worked towards sustainability in its operation, and successfully so. We are pleased to issue UR Seafood the Bank's Sustainable Financing Label for MSC certified sustainable seafood. The aim of our Sustainable Financing Label is to support customers on their sustainability journey, which is profitable for business in the long term. We at Landsbankinn are no less eager to do our bit for the climate and can be most effective through our lending and investment activity."
Runólfur V. Guðmundsson, CEO of UR Seafood:
"We at UR Seafood are extremely proud to have achieved Landsbankinn's Sustainable Financing Label for our funding. This achievement is even more meaningful in light of the mutual respect and trust that has characterised our business with the Bank throughout the years and encourages us to continue working towards meaningful goals."
You may also be interested in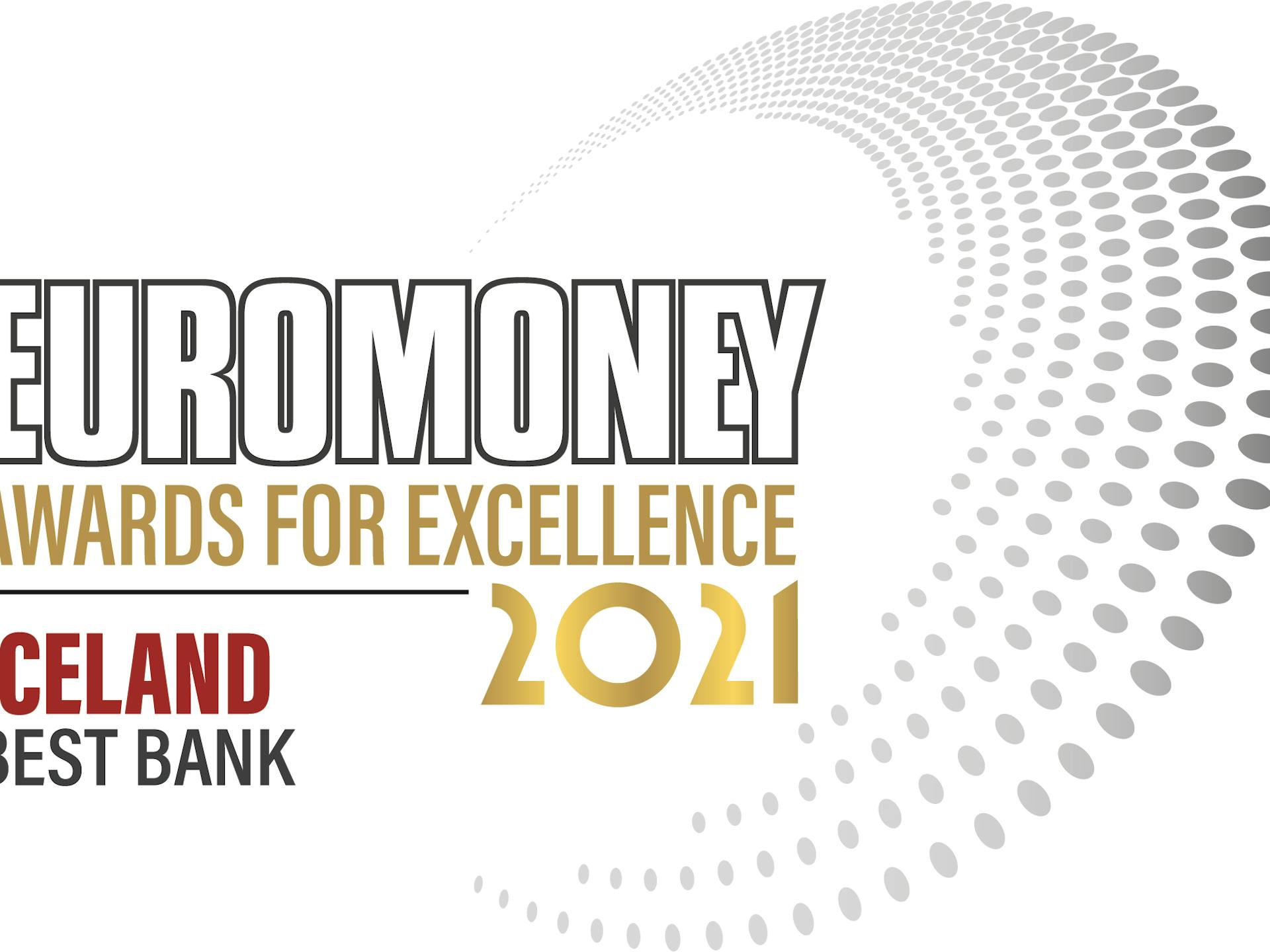 15 July 2021
Named best bank in Iceland by Euromoney, third year in a row 
The international financial magazine Euromoney has named Landsbankinn the best bank in Iceland for the third year running. Euromoney points to Landsbankinn's efficiency and profitability, and its lead in the mortgage lending market. 8 July 2021
Landsbankinn alters fixed interest
Fixed interest on new, non-indexed housing loans will increase by 0.10 - 0.15 percentage points as of Thursday the 8th of July.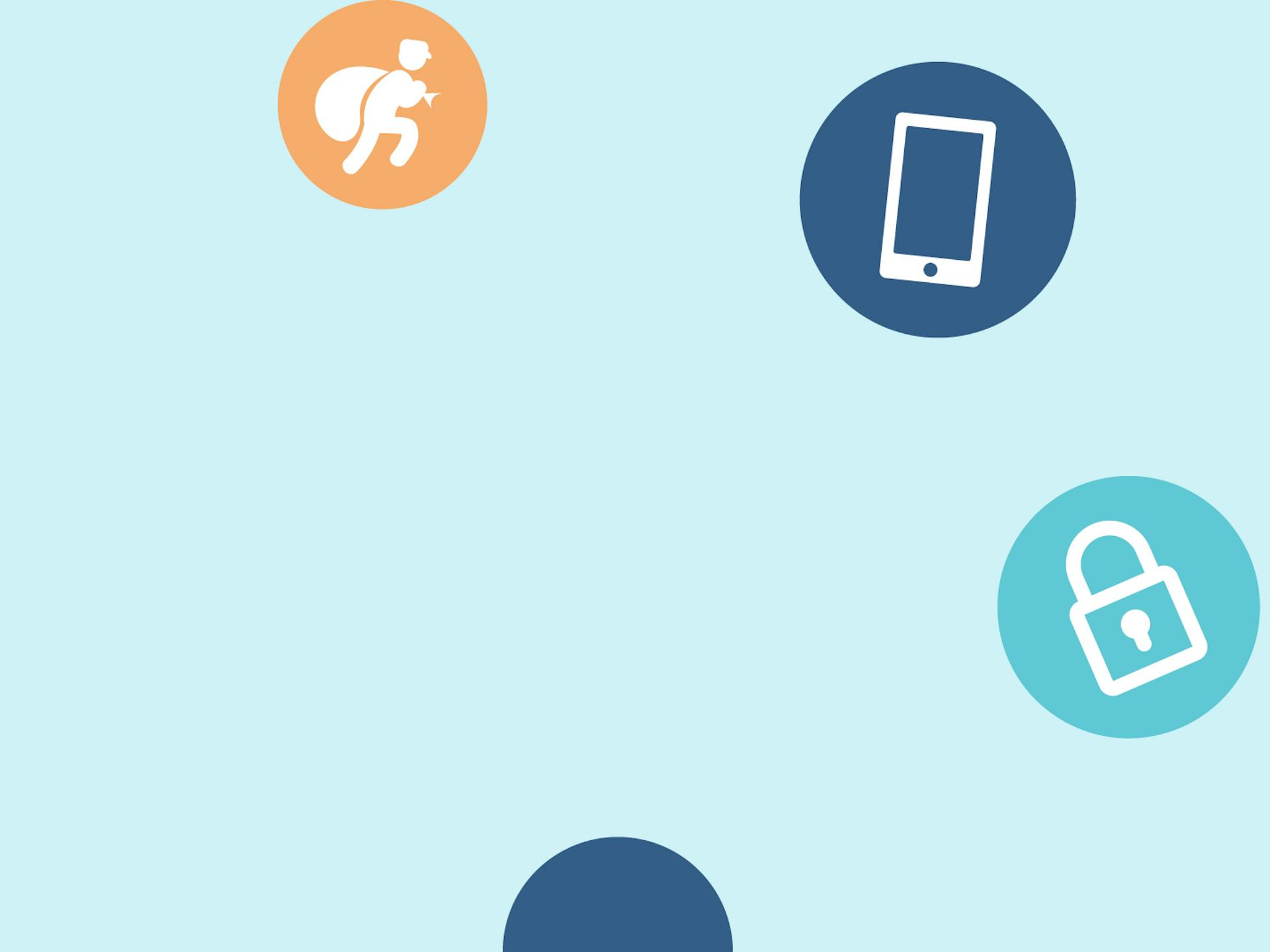 30 June 2021
Beware of internet fraud and false messages
The summer months usually see an increase in attempted internet fraud. Scammers may be hoping that people on vacation are more likely to thoughtlessly click on links or fail to read text messages or e-mails carefully before responding to them. 28 June 2021
Icelandic Economic Weekly: 28 June 2021
Íslandsbanki commenced trading on Nasdaq Iceland last week. Icelandair Group and Bain Capital reached a binding agreement whereby Bain Capital will buy new shares in Icelandair Group. 25 June 2021
Árborg issues initial sustainability bond
In June, the municipality of Árborg issued the first sustainability bond in Iceland, where the proceeds are intended to finance green or socially beneficial projects. 21 June 2021
Icelandic Economic Weekly: 21 June 2021
Íslandsbanki concluded its IPO last week. Statistics Iceland published Tourism Satellite Accounts for 2020. The housing price index for the capital region increased by 1.6% MoM in May, bringing the YoY increase to 14.6%. 16 June 2021
Landsbankinn in Ísafjörður moves to Hafnarstræti 19
Landsbankinn's branch in Ísafjörður will open out of new premises in Hafnarstræti 19 on Friday, 18 June. The new facilities are better suited to the Bank's operation and provides better access for customers and employees.