10 May 2021 - Landsbankinn
The Icelandic króna depreciated against the euro in April but appreciated against the US dollar and the pound sterling. At the end of the month, the euro stood at ISK 149.6, compared to ISK 148.1 at the end of March, and the US dollar stood at ISK 123.8, compared to ISK 126.3 at the end of March.
Turnover in the interbank foreign exchange market was ISK 33.5bn (EUR 223m) in April. The CBI's share was ISK 8.0bn (EUR 53m) of this amount, or 24% of total turnover. In addition to regular sales, the CBI intervened two days in April. On Friday 9 April, the CBI sold EUR 11m in excess of regular sales and on Wednesday 28 April, it bought EUR 9m. The CBI's net sales of foreign currency in April were ISK 5.3 bn (EUR35m).
ISK depreciated slightly against EUR but appreciated against USD in April
You may also be interested in 7 June 2021
ISK appreciated in May
The Icelandic króna appreciated against the currencies of our main trading partners in May and has not been that strong since Mars 2020. Turnover in the interbank foreign exchange market was ISK 35.5bn in May. The CBI's share of this was ISK 2.1 bn, or 5.8% of total turnover.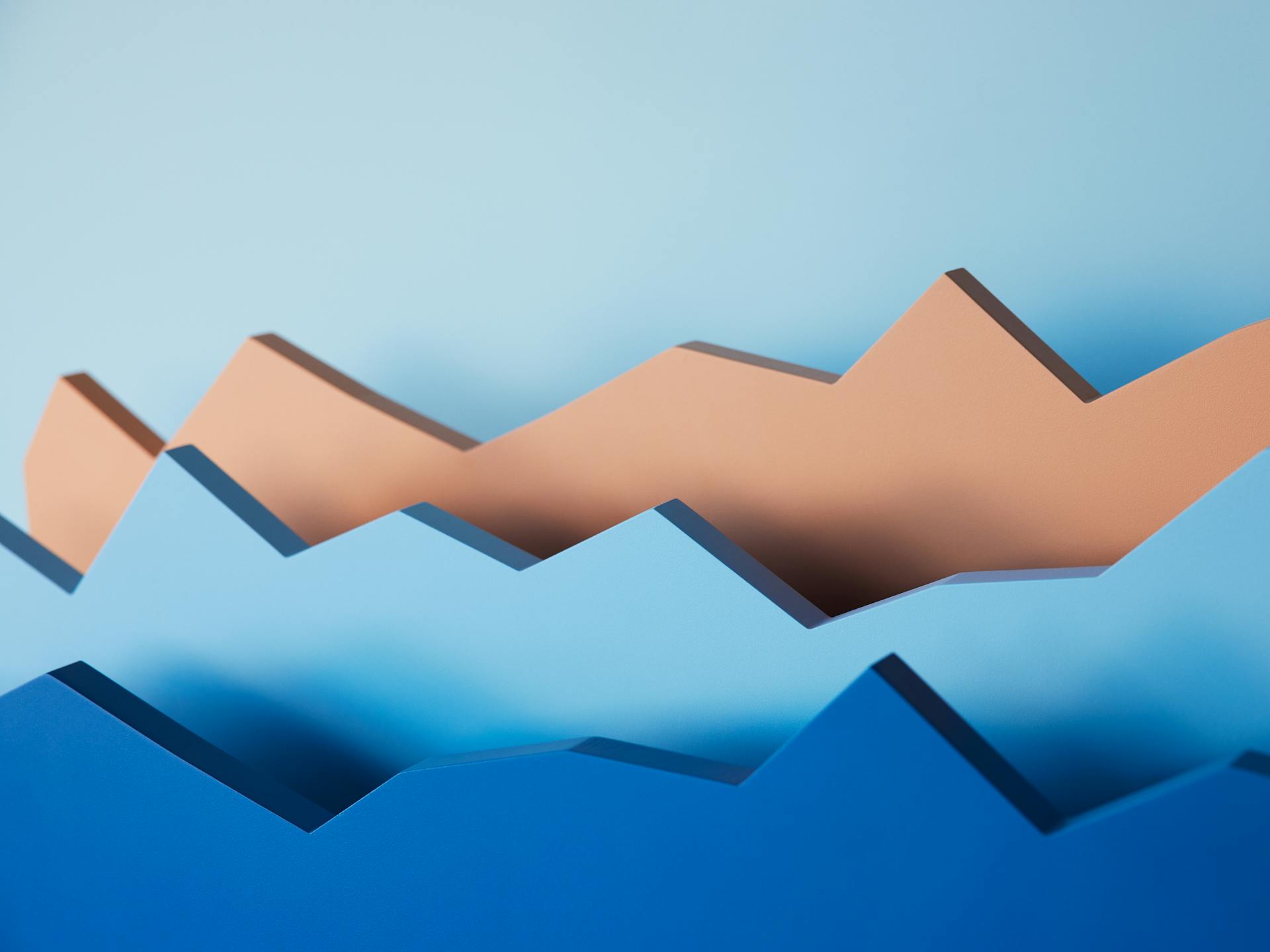 2 June 2021
New investment fund, emphasising sustainability
Eignadreifing sjálfbær is a new investment fund of Landsbréf, a subsidiary of Landsbankinn. The fund's objective is to achieve a good rate of return and risk diversification, guided by sustainability. 31 May 2021
Ceases employment at Landsbankinn 
Perla Ösp Ásgeirsdóttir, Managing Director of Risk Management at Landsbankinn, has resigned her position with the Bank and ceased employment. 25 May 2021
Landsbankinn partners with Goldman Sachs
Landsbankinn's Asset Management has partnered with international investment bank Goldman Sachs. As a result, Landsbankinn's customers can now invest in investment funds offered by Goldman Sachs Asset Management.