17 February 2021 - Landsbankinn
Landsbankinn has carbon-offset its 2020 activity and achieved CarbonNeutral® company certification. The Bank's operation was carbon-offset through carbon sequestration or the reduction of GHG emissions with the help of Natural Capital Partners, international experts in the field of sustainability. Our carbon sequestration complies with strict global standards (CDM and VCS) and has already taken place. This applies to traditional activity in the Bank's operation, such as emissions from energy and fuel, travel for work, transport of goods, etc.
Dr. Reynir Smári Atlason, Sustainability Officer at Landsbankinn: "This is an important step on our sustainability journey and Landsbankinn hereby joins a group of leading international companies who support and enable a sustainable future. Our operation is carbon-offset through internationally certified projects, through the purchase of high quality carbon credits that have undergone a strict certification process and certainly have led to carbon sequestration or the avoidance of GHG emissions. This allows us to counterbalance our unavoidable emissions. We will continue to work towards sustainability and help our customers to do the same."
You may also be interested in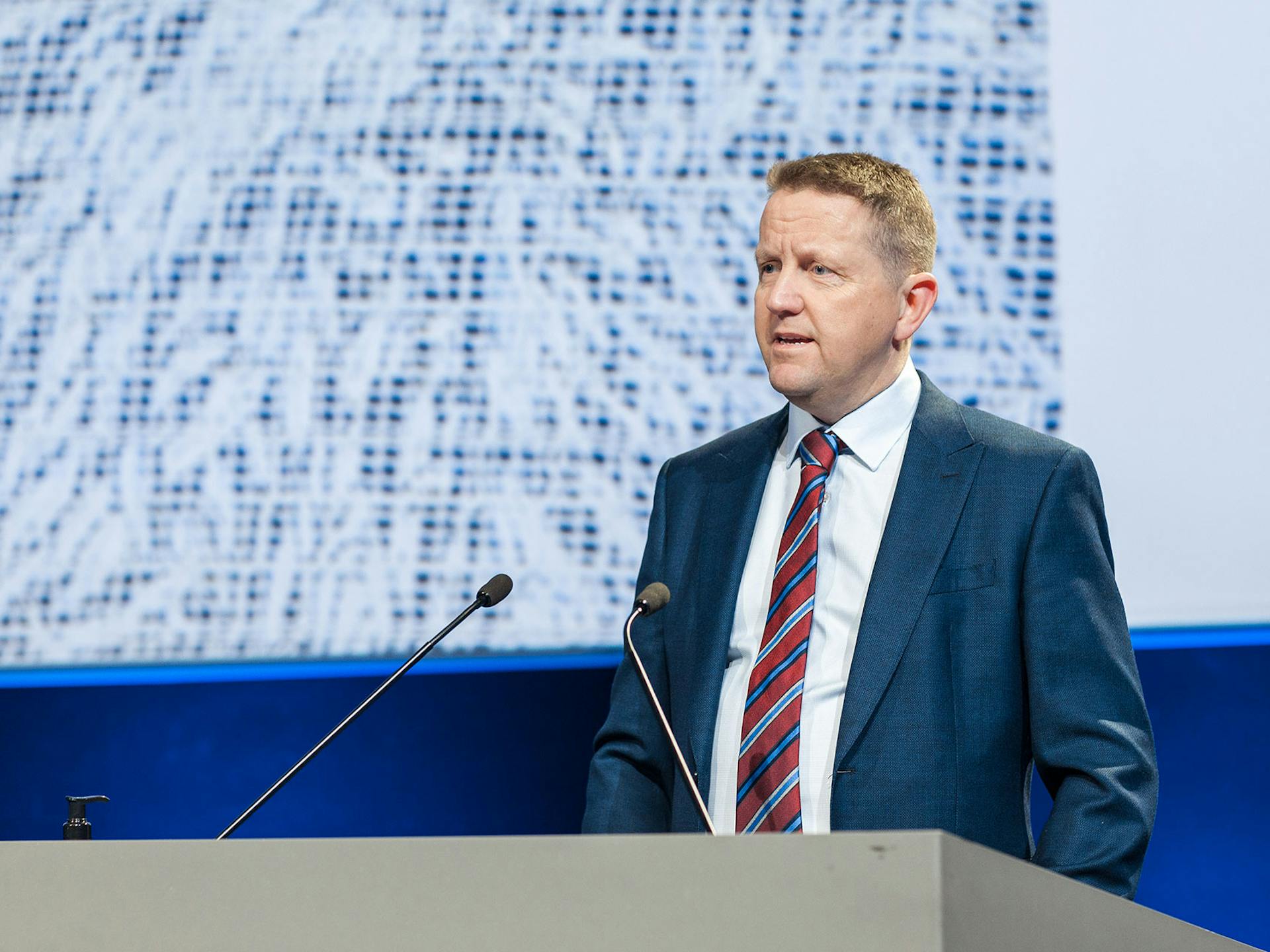 6 May 2021
Successful presentation of PO of Síldarvinnslan hf.
An open presentation of the public offering of shares in Síldarvinnslan, held in Harpan on Thursday, 6 May, was very successful. The meeting was open to the public and attended by a large audience, both physically and live online. 14 April 2021
Make an appointment or use electronic services
We will reopen Landsbankinn's branches as soon as changes to restrictions on gatherings enter into force on Thursday, 15 April. Please continue to make appointments to visit us, to help us uphold the 2-metre distance rule and ensure that we respect the 20 persons rule. By making an appointment, you also avoid unnecessary waiting. 14 April 2021
Some disruption to Arion Bank's services 16-18 April
During the period 16-18 April, Arion Bank in collaboration with the Icelandic Banks' Data Centre (RB), will implement a new deposit and payment system. During the implementation process, there will be some disruption to Arion Bank's services, such as that information about transfers to accounts with Arion Bank will not appear immediately on its customers' statements.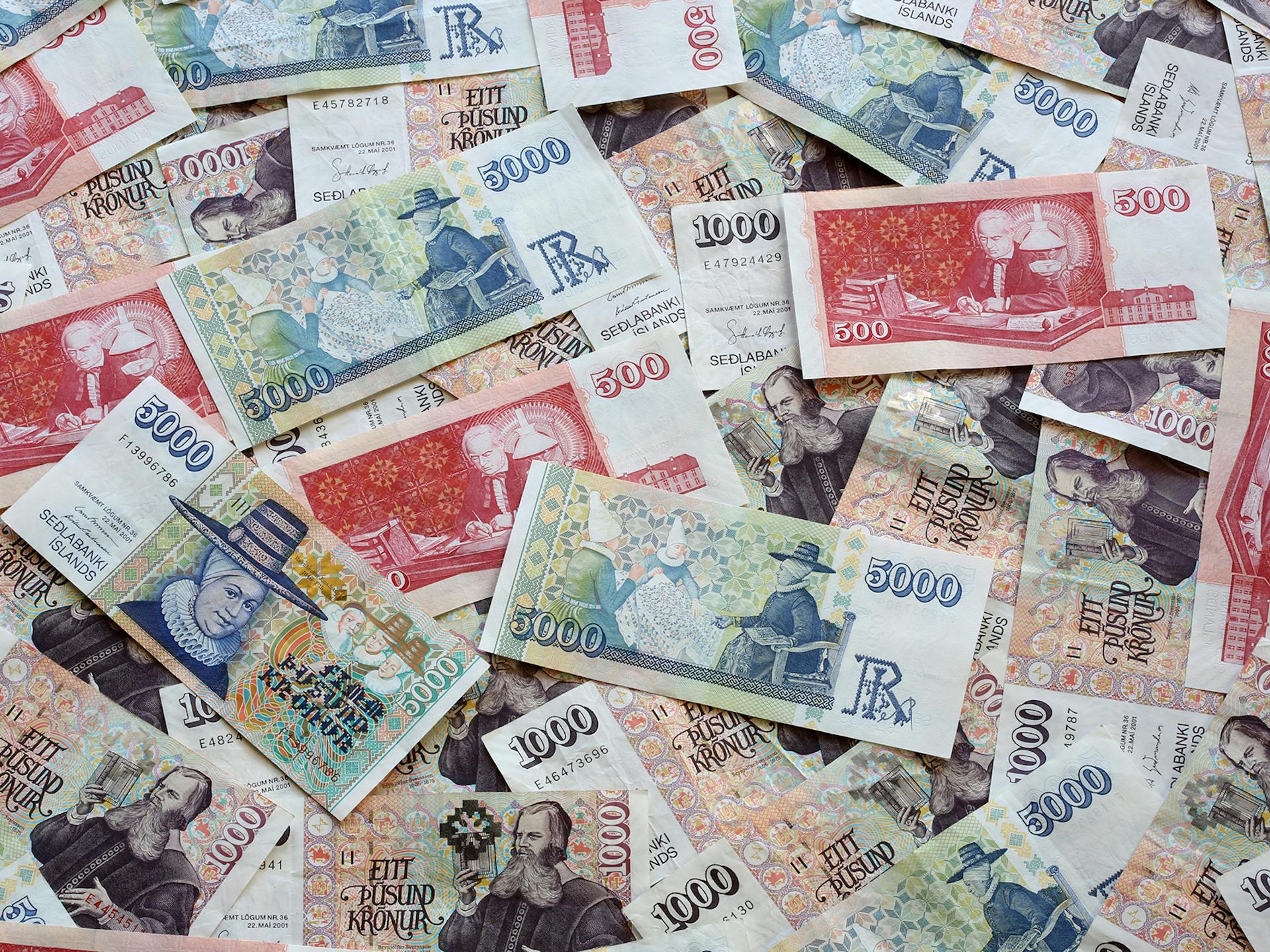 12 April 2021
ISK appreciated in March
At the end of March, the EUR/ISK stood at 148.2, compared to 152.9 at the end of February, and the exchange rate index decreased (the króna strengthened) by 1.8%. The CBI will reduce its regular currency sales as of the beginning of April.