Variable rates on non-indexed housing loans decrease by 0.20 percentage points (pp) and variable rates on inflation-indexed housing loans decrease by 0.10 pp. Premium rates on non-indexed corporate loans decrease by 0.20 pp and premium rates on inflation-indexed loans decrease by 0.10 pp. Overdraft interest rates decrease by 0.10-0.25 pp.
Deposit rates are variously unchanged or decrease by 0.05-0.25 pp.
This interest rate decision is taken following the rate cut announced by the Central Bank of Iceland on 18 November 2020.
Further details will be forthcoming in a new interest rate table, to be published on 1 December.
You may also be interested in 29 March 2021
Icelandic Economic Weekly: 29 March 2021
Last week the MPC held policy rates unchanged, in line with our expectations. The CPI increased by 0.49% between months bringing the year on year change to 4.3%.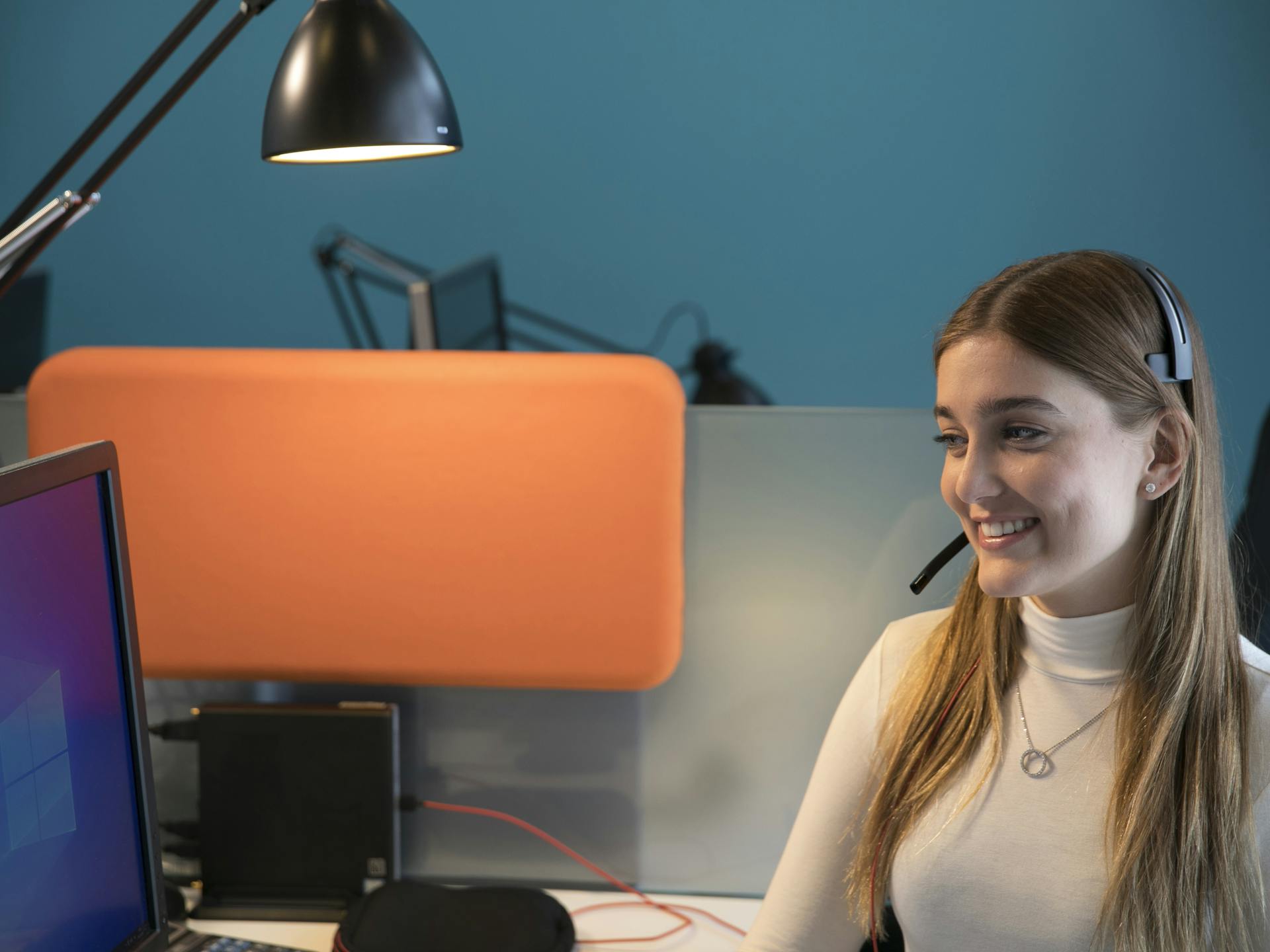 24 March 2021
We find solutions over the phone or online
Landsbankinn's services will change as of 25 March to reflect tighter restrictions on gatherings enacted to slow the spread of Covid-19. We encourage customers to use Landsbankinn's app, online banking and ATMs as much as possible. A great deal of banking business can be tended to through these channels, simply and quickly.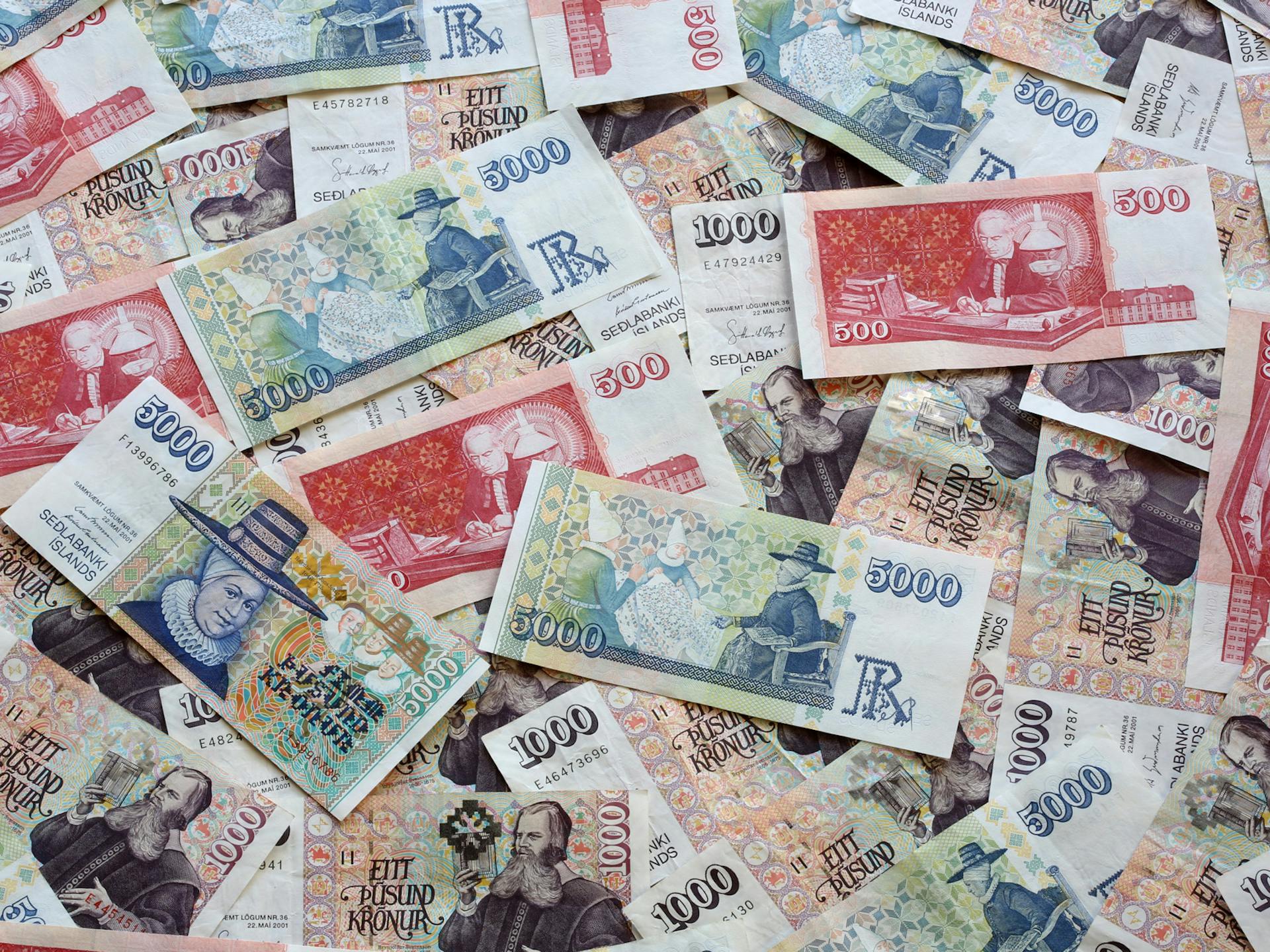 4 March 2021
ISK appreciated in February
At the end of February, the EUR/ISK stood at 152.9, compared to 156.1 at the end of January, appreciating during the month. Both turnover and fluctuation was similar as in January. The CBI continued its regular programme of currency sales. 22 Feb. 2021
Icelandic Economic Weekly: 22 February 2021
The CBI released the minutes of the MPC's meeting on the policy rate decision 3 February. Landsbankinn concluded the sale of a new green euro-denominated bond series. Landsvirkjun published financial statements for 2020.