The bonds were priced at a spread of 155 basis points above 3-month STIBOR and 3-month NIBOR. The bonds are expected to be assigned a BBB rating grade from S&P Global Ratings.
The bonds will be issued under the Bank's EMTN programme and are scheduled to be admitted to trading on Euronext Dublin on 19 October 2020.
Nordea and Swedbank were co-managers of the sale.
You may also be interested in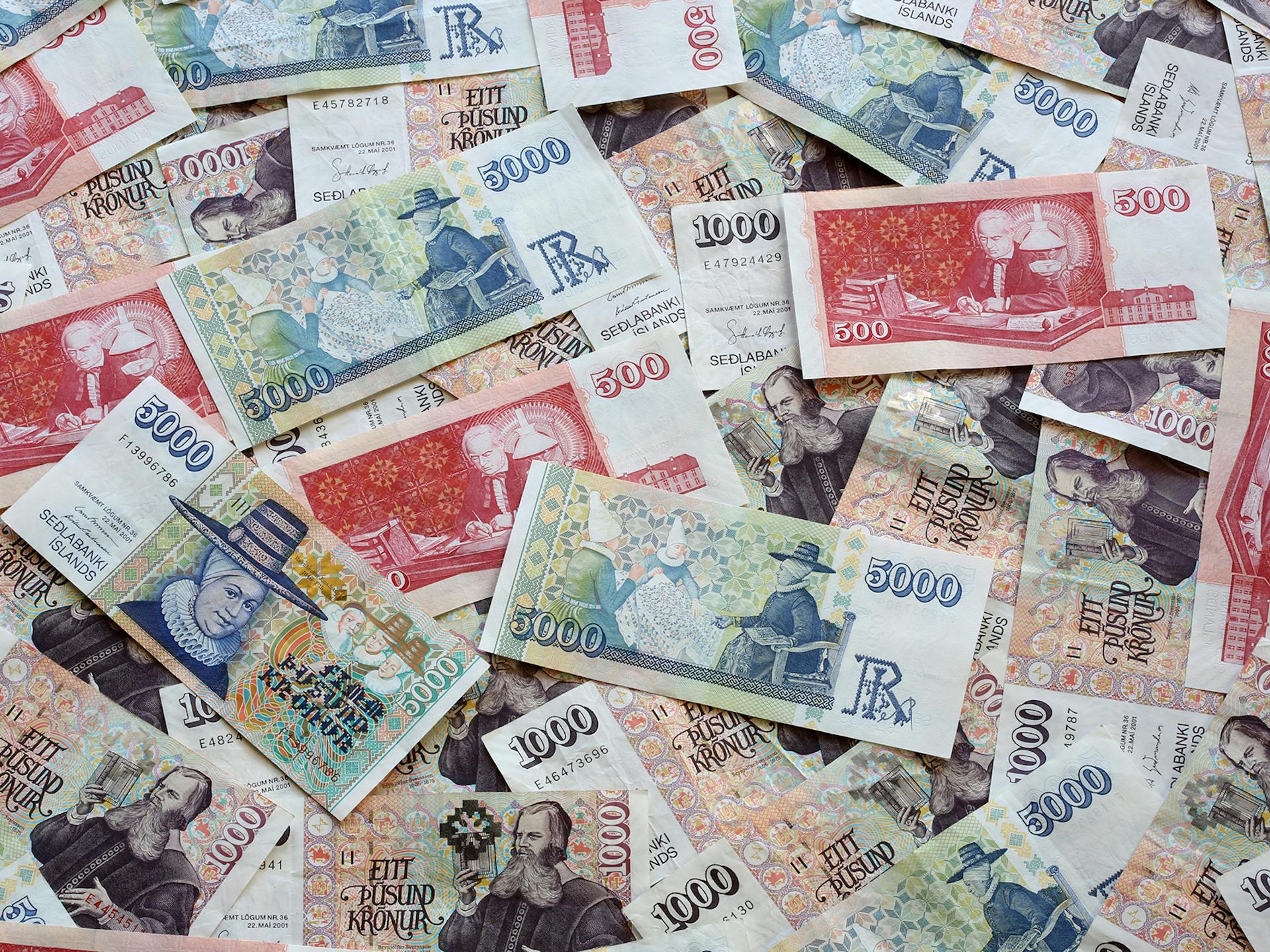 12 April 2021
ISK appreciated in March
At the end of March, the EUR/ISK stood at 148.2, compared to 152.9 at the end of February, and the exchange rate index decreased (the króna strengthened) by 1.8%. The CBI will reduce its regular currency sales as of the beginning of April. 29 March 2021
Icelandic Economic Weekly: 29 March 2021
Last week the MPC held policy rates unchanged, in line with our expectations. The CPI increased by 0.49% between months bringing the year on year change to 4.3%.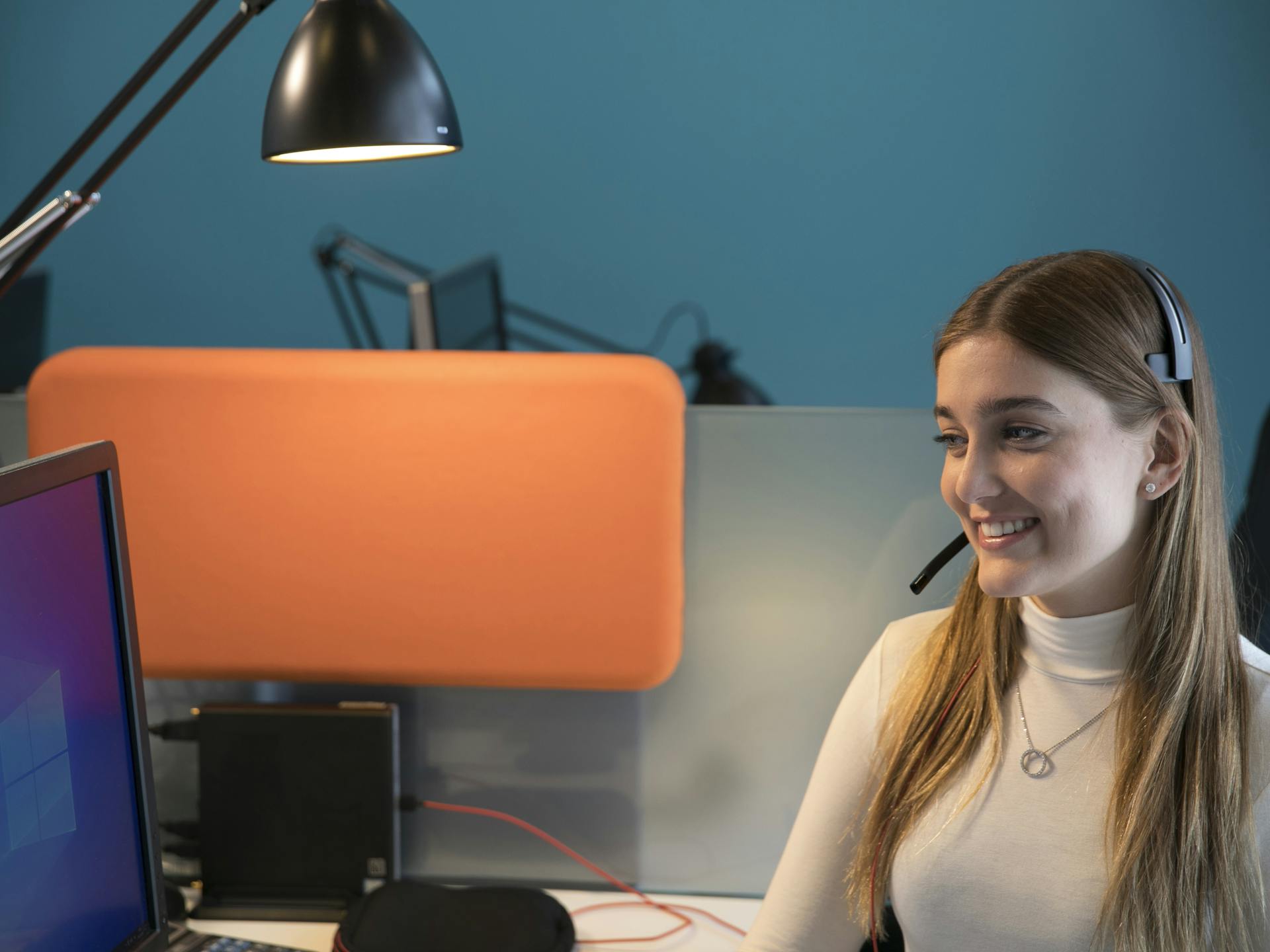 24 March 2021
We find solutions over the phone or online
Landsbankinn's services will change as of 25 March to reflect tighter restrictions on gatherings enacted to slow the spread of Covid-19. We encourage customers to use Landsbankinn's app, online banking and ATMs as much as possible. A great deal of banking business can be tended to through these channels, simply and quickly.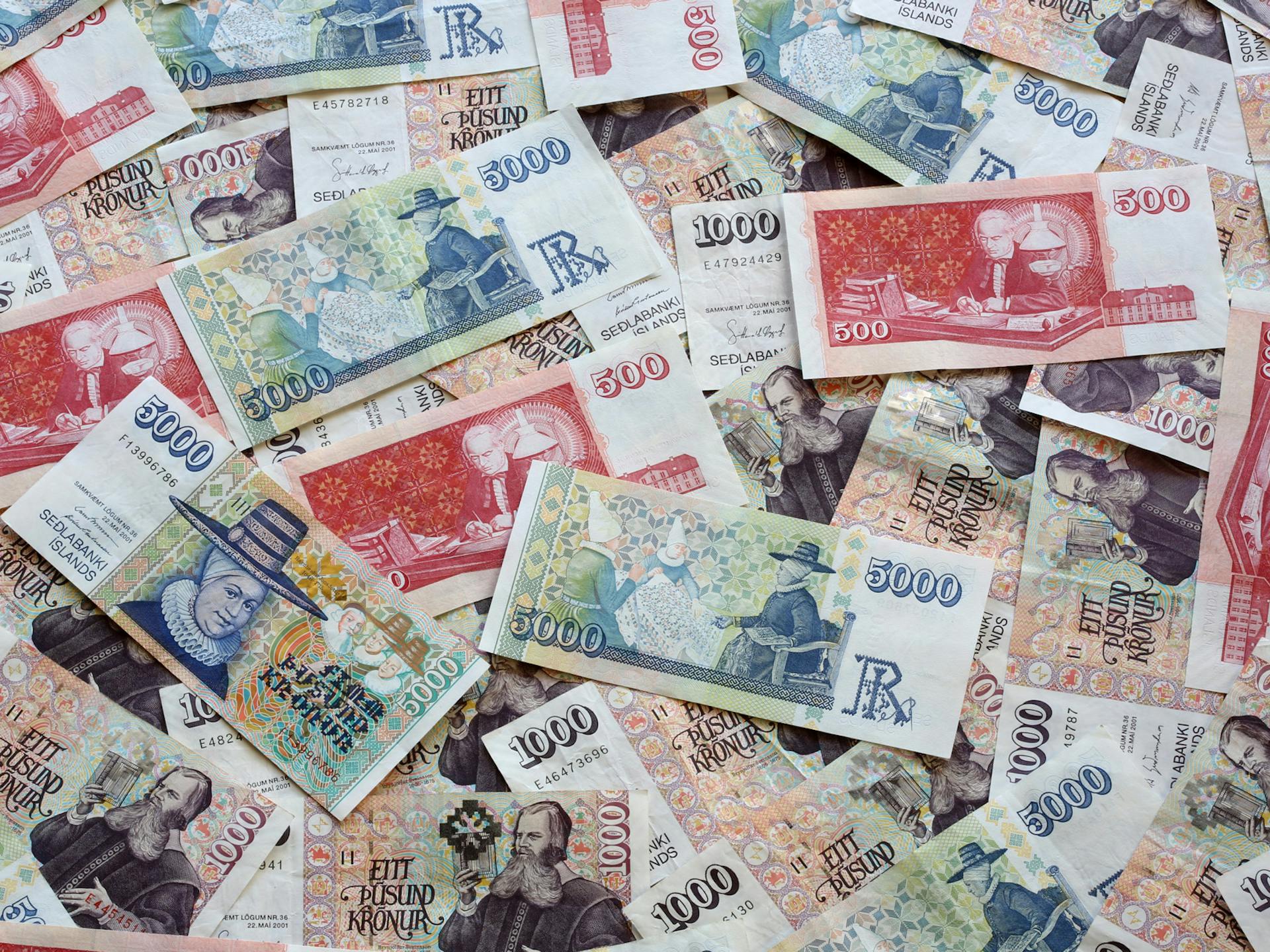 4 March 2021
ISK appreciated in February
At the end of February, the EUR/ISK stood at 152.9, compared to 156.1 at the end of January, appreciating during the month. Both turnover and fluctuation was similar as in January. The CBI continued its regular programme of currency sales.