Lands­bank­inn signs decl­arati­on of in­tent on in­vest­ment to maintain sustaina­ble develop­ment
Landsbankinn is party to a declaration of intent on investment to maintain sustainable development, along with the government and parties representing around 80% of assets in the Icelandic financial market.
Katrín Jakobsdóttir, Prime Minister of Iceland, signed the declaration of intent on behalf of the government on 25 September 2020. The Prime Minister's Office, Festa - Centre for Social Responsiility and Sustainability, the Icelandic Financial Services Association and the Icelandic Pension Funds Association developed the declaration in active collaboration with key stakeholders in the financial market.
Declaration of Intent - Investment for a Sustainable Recovery
Emphasis on social responsibility
Landsbankinn places great emphasis on social responsibility in its activities and integrates ESG factors in the Bank's operations. The Bank's policy on social responsibility aims to promote sustainability in Icelandic society, be a dynamic force and operate in accordance with the principles of good corporate governance. The Bank has, among other things, adopted a policy on responsible investment based on the United Nations' Principles on Responsible Investment. The Bank works towards three of the UN's sustainable development goals (SDGs): Goal 5 on gender equality, goal 8 on decent work and economic growth, and goal 12 on responsible consumption and production, etc.
You may also be interested in 7 June 2021
ISK appreciated in May
The Icelandic króna appreciated against the currencies of our main trading partners in May and has not been that strong since Mars 2020. Turnover in the interbank foreign exchange market was ISK 35.5bn in May. The CBI's share of this was ISK 2.1 bn, or 5.8% of total turnover.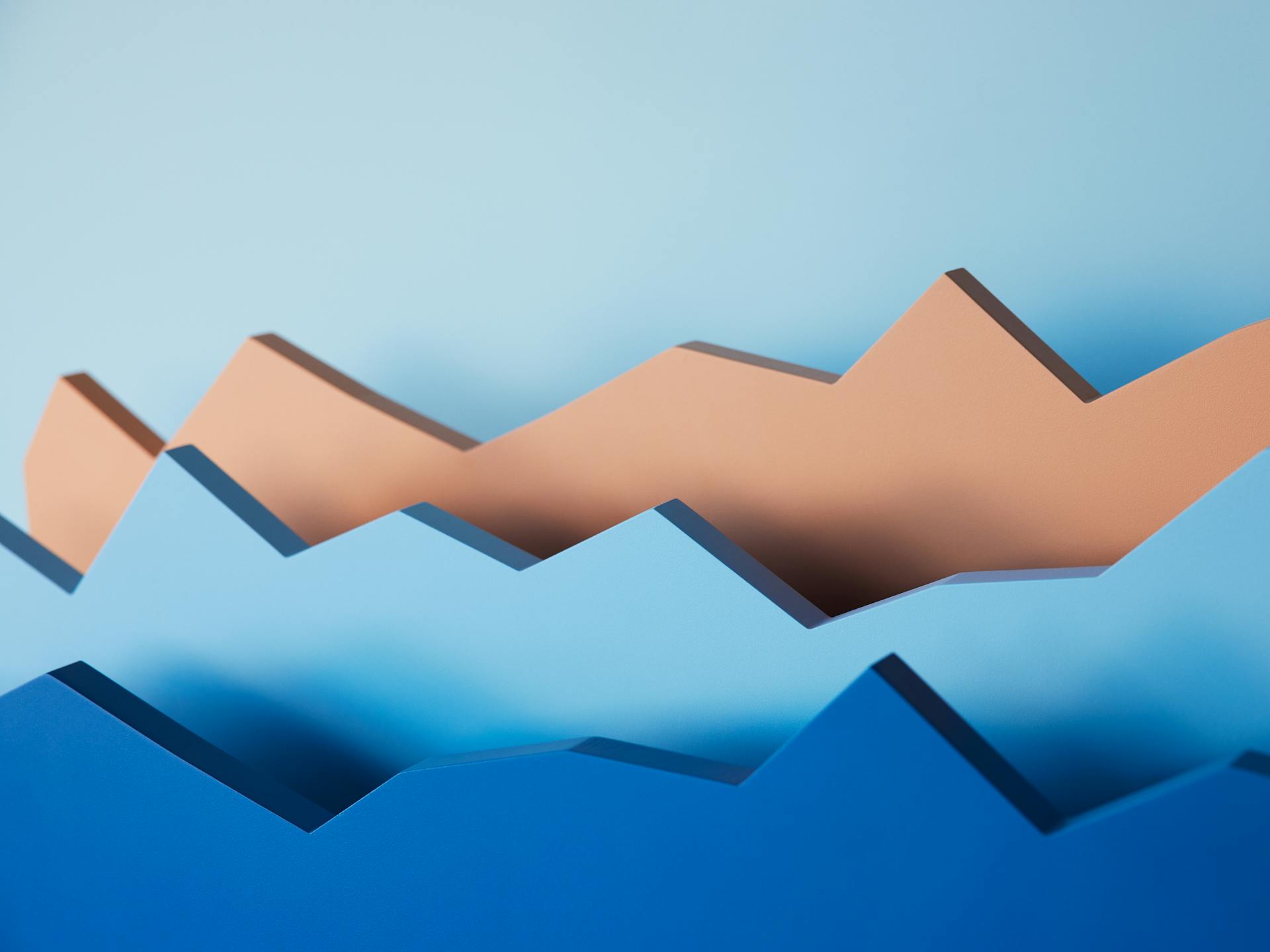 2 June 2021
New investment fund, emphasising sustainability
Eignadreifing sjálfbær is a new investment fund of Landsbréf, a subsidiary of Landsbankinn. The fund's objective is to achieve a good rate of return and risk diversification, guided by sustainability. 31 May 2021
Ceases employment at Landsbankinn 
Perla Ösp Ásgeirsdóttir, Managing Director of Risk Management at Landsbankinn, has resigned her position with the Bank and ceased employment. 25 May 2021
Landsbankinn partners with Goldman Sachs
Landsbankinn's Asset Management has partnered with international investment bank Goldman Sachs. As a result, Landsbankinn's customers can now invest in investment funds offered by Goldman Sachs Asset Management.