Moving to Ice­land and need a bank account?
Creating a bank account is not complicated, even if you're new to Iceland. To become a customer of an Icelandic bank, you first need an Icelandic identification number - kennitala. If you do not have an Id.No., your first step is to apply for one with Registers Iceland. The website of Registers Iceland, skra.is, has all information about how to apply.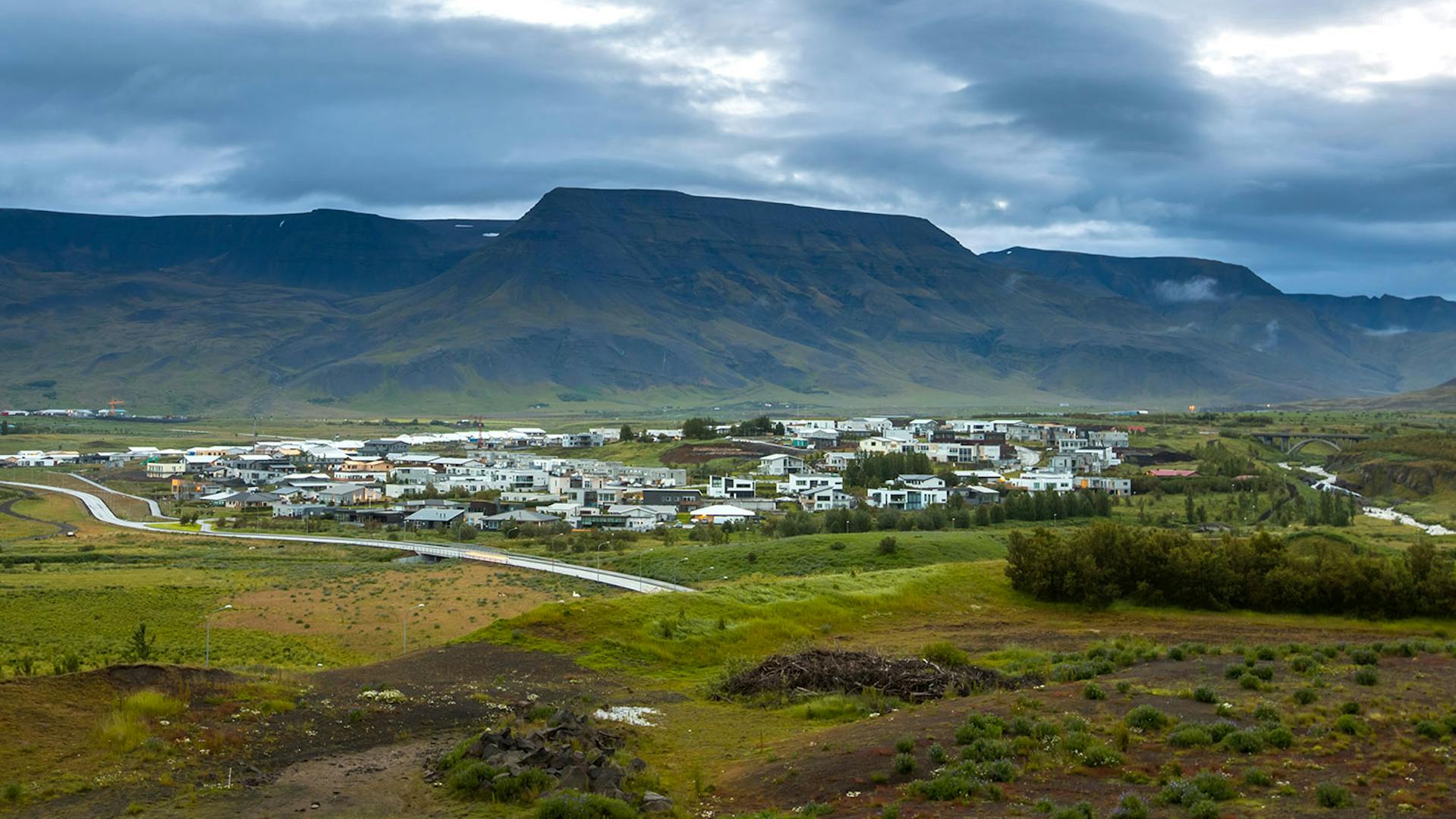 14. September 2020 - Landsbankinn
Once you've gotten your Id.No., there are two ways to open a bank account.
1. With electronic ID. If you have electronic ID, you can download Landsbankinn's app and become a customer. When you become a customer, you can also open an account, apply for a debit card, and open a savings account or purchase securities.
In exceptional cases, electronic ID is not enough to open a bank account. If you are having trouble, please don't hesitate to contact us, for example by email to landsbankinn@landsbankinn.is.
2. By making an appointment to visit us. If you do not have electronic ID, you can make an appointment to visit us at a branch of your choosing and we will help you to get electronic ID for your phone. Electronic ID simplifies access to various social services and we recommend that all customers get it. To get electronic ID, you need to have an Icelandic Id.No. and your phone's SIM card needs to support electronic ID.
If you can't or do not want to use electronic ID, we would be happy to have you make an appointment at a nearby branch to become a customer.
All main bank services on your phone
The app and online banking, which you can set to either Icelandic, English and Polish, allows you to apply for credit cards, view your balance, freeze cards and retrieve card information.
We are always there for you
The Bank's Customer Service Centre is open weekdays between 9:00 and 16:00. Our advisors in the Customer Service Centre can provide details about the Bank's products and services. You can call us at +354 410 4000, email us at landsbankinn@landsbankinn.is or chat online on landsbankinn.is. You can tend to bank business in the app and online banking anytime, anywhere.
You are also welcome to make an appointment with us, either over the phone or at one of our branches. We are there to help when you need advice or assistance.
ATMs and branches throughout Iceland
Landsbankinn operates ATMs in over 60 locations throughout Iceland. The ATMs can be set to Icelandic, English or Polish. You can see the locations of ATMs on our website and in the app. The Bank also operates branches and outlets in 36 locations in Iceland. Feel free to email any queries or comments to our Customer Service Centre at landsbankinn@landsbankinn.is, by using the "Contact us" form or chat online.
Get a raise with private pension savings
If you are entering the Icelandic job market, we recommend that you sign a contract for private pension savings. If you pay 2-4% of wages toward a private pension, your employer contributes another 2% of wages - a de facto wage increase you wouldn't get otherwise. Private pension savings can be utilised tax-free to save up to purchase housing or make down payment on a housing loan, provided certain conditions are met.
Contactless payments
Debit and credit cards can be linked to your phone and other smart devices and used to pay for products and services. It is easy to register a card to Apple Pay through either the Landsbankinn app or Apple Wallet. For Androids, download the card app Kort from Google Play Store and register your card. You can also use Garmin Pay or Fitbit Pay, as you like.
Loans and limits
Loans available to new customers are based, among other factors, on the customer's business history. As a rule, customers are required to have a 2-year history with the Bank before being eligible for large loans. For more information, make an appointment to speak to an advisor.
Aukakrónur – effective benefit system
We recommend that you link your credit card to Aukakrónur. Whenever you use your credit card, you accrue Aukakrónur, between 0.2% to 0.5% on all domestic turnover, in addition to receiving discounts with our Aukakrónur partners.
Banking service for children and youths
We offer various banking services to children and young people and encourage you to take a look at our products. Sprotar is a service designed to appeal to children aged 0-8 years, Klassi is for youths aged 9-15 years, and Náman is for young people aged 16-24 years.
Þú gætir einnig haft áhuga á 18 Jan 2021
Icelandic Economic Weekly: 18 January 2021
The CBI published a report on the foreign exchange market, exchange rate developments, and international reserves in 2020. The Government Debt Management Agency published its monthly Market Information report. S&P Global Ratings issued a credit rating for Landsbankinn's covered bonds. Registered unemployment was 12.1% in December, 1.4 pp of that figure due to part-time claims.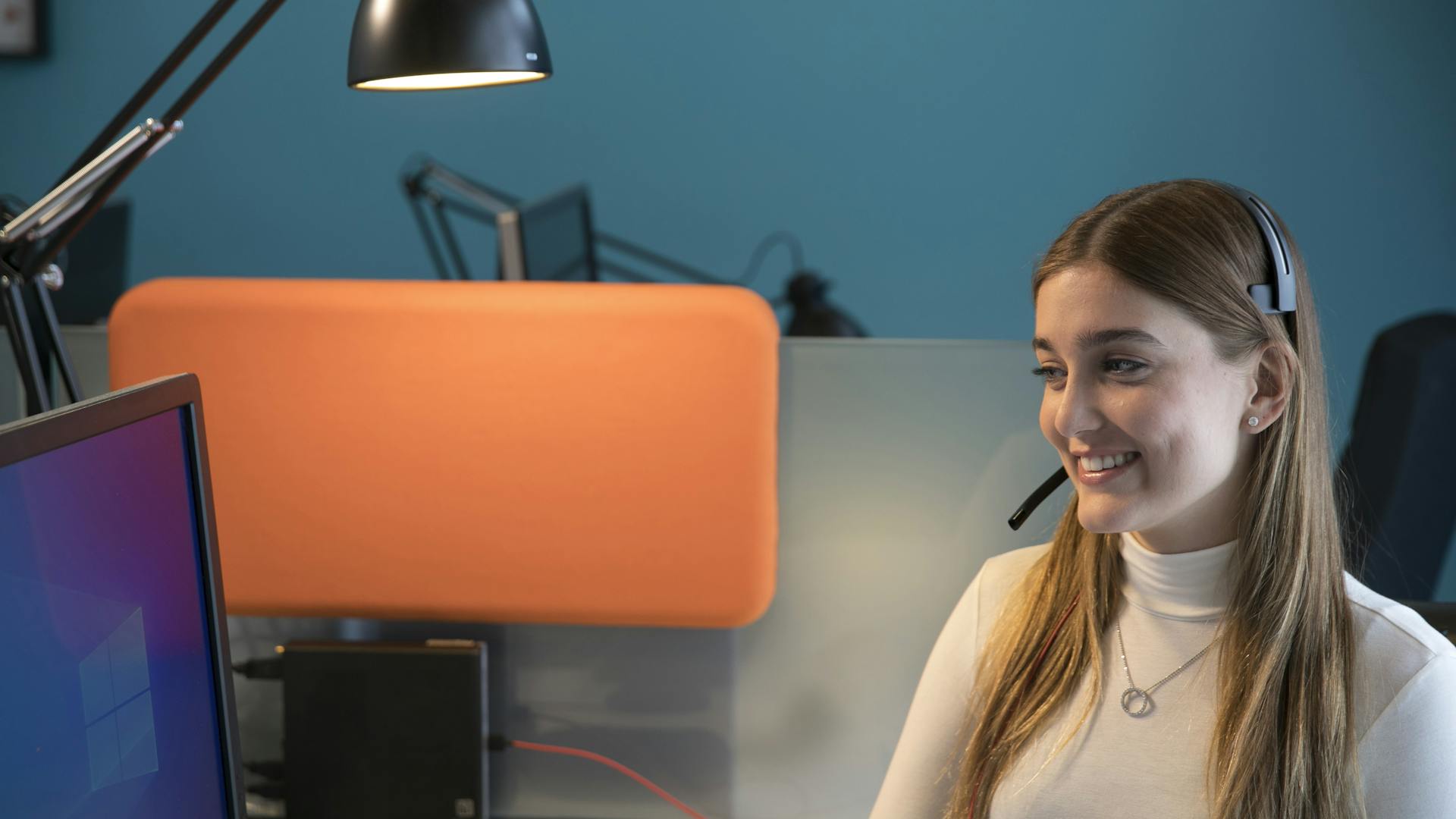 11 Jan 2021
We reopen branches - please continue to make appointments
We will reopen Landsbankinn's branches as soon as changes to restrictions on gatherings enter into force on Wednesday, 13 January. Please continue to make appointments to visit us to help us uphold 2-metre distance and ensure that we respect the 20 persons rule. 11 Jan 2021
Icelandic Economic Weekly: 11 January 2021
The CPI based on prices in December increased by 0.20% MoM, bringing the headline number to 3.6%. The CBI released its quarterly Economic Indicators report. The GDM released an annual prospect for 2021, quarterly prospect for Q1 2021, and a Medium-Term Debt Management Strategy for the period 2021-2025. The CBI will continue its regular programme of foreign currency sales in January. Icelandair released traffic data for December. 8 Jan 2021
The Icelandic króna depreciated in 2020
The Icelandic króna depreciated somewhat against the currencies of main trading countries last year. The euro was 14.9% dearer at year-end 2020 than at the beginning of the year, the US dollar 5.0% and the British pound 8.9% dearer.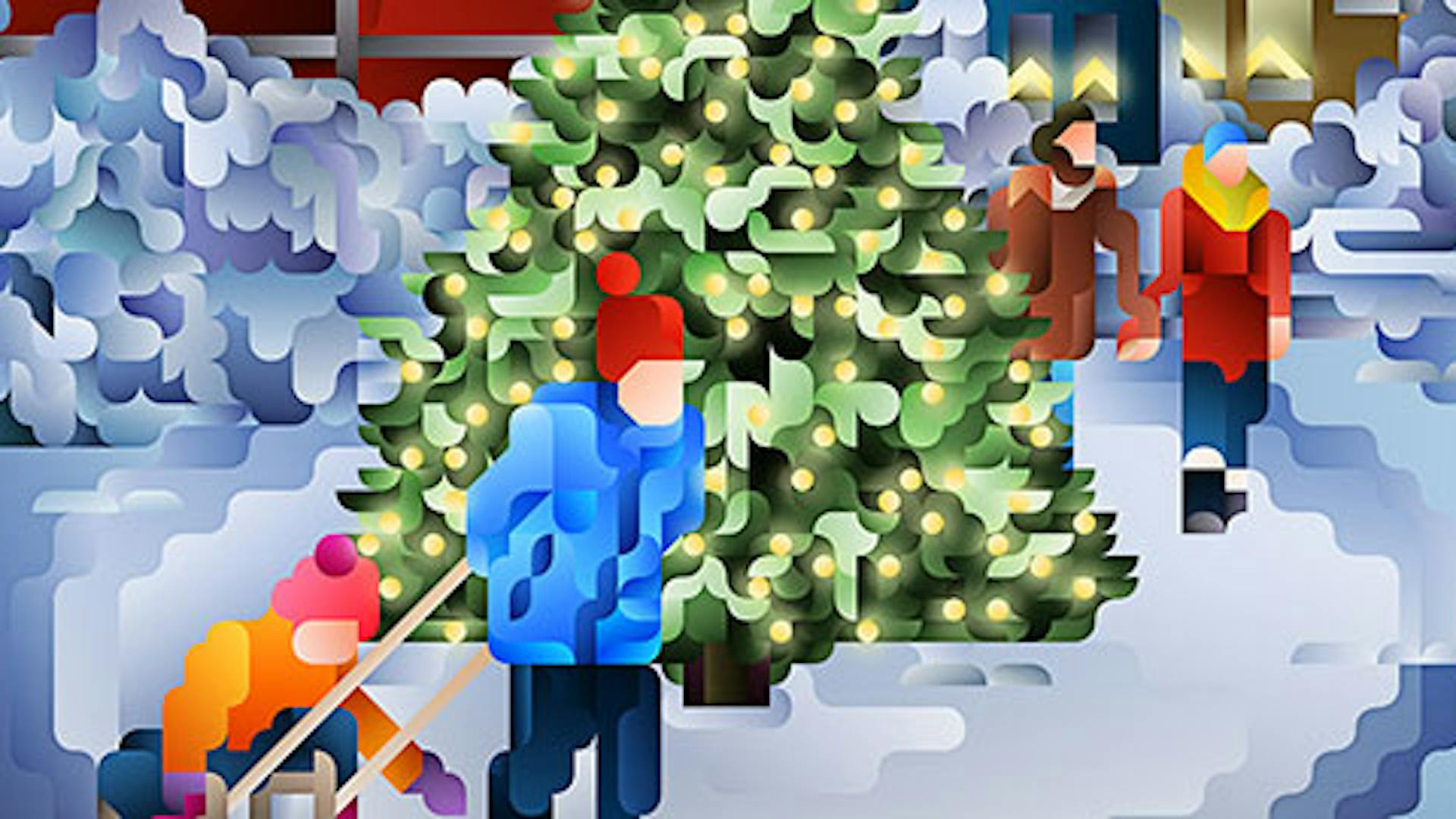 16 Dec 2020
Our service in December - we find solutions
Due to restrictions on gatherings, banking now primarily takes place over the phone, the Internet and appointments, as traditional service in branches is temporarily suspended. Landsbankinn gift cards can be ordered on landsbankinn.is and picked up at a branch.