27 March 2020 - Landsbankinn
Landsbankinn publishes an annual ESG report based on the principles of the Global Reporting Initiative (GRI). The Report endeavours to provide an insight into accomplishments and pin-point room for improvement.
This Report reviews equality at Landsbankinn, responsible investment, implementation of three of the UN's Sustainable Development Goals in the operation and wide-reaching community projects the Bank participates in, including an international venture to develop carbon emission account methods for financial undertakings.
Lilja Björk Einarsdóttir, CEO of Landsbankinn:
"Clearly, the social and economic impact of the Covid-19 pandemic will be enormous. Under such circumstances, the Bank's main role is to serve and support its customers. At the same time, it is important to plan for the future. Landsbankinn's ESG Report, published today, reviews the Bank's sustainability platform in 2019. The Report provides information on the varied projects the Bank is engaged in under social responsibility, from ensuring equality in the work place, implementation of the methodology of responsible investment and wide-reaching social projects. The importance of sustainability in corporate activity continues to grow and Landsbankinn intends to continue to lead in the field. This year, the Bank's most important task will be to provide sound and effective financial service and support customers through challenging times."
Landsbankinn is an active participant in the UN's Global Compact, UN PRI, a founding member of the Iceland Sustainable Investment Forum (IcelandSIF), as well as Festa, Centre for Corporate Social Responsibility. International rating agency Sustainalytics reviewed Landsbankinn for ESG risk and the Bank received an excellent score, ranking 6th out of 376 European banks assessed by Sustainalytics.
In September 2019, Landsbankinn signed the UN's Principles for Responsible Banking and has since set goals presented in the Report. These goals involve assessing emissions from Landsbankinn's credit and asset portfolios, developing green lending, and working to close the gender-based wage gap and boost gender equality in the labour market.
You may also be interested in 7 June 2021
ISK appreciated in May
The Icelandic króna appreciated against the currencies of our main trading partners in May and has not been that strong since Mars 2020. Turnover in the interbank foreign exchange market was ISK 35.5bn in May. The CBI's share of this was ISK 2.1 bn, or 5.8% of total turnover.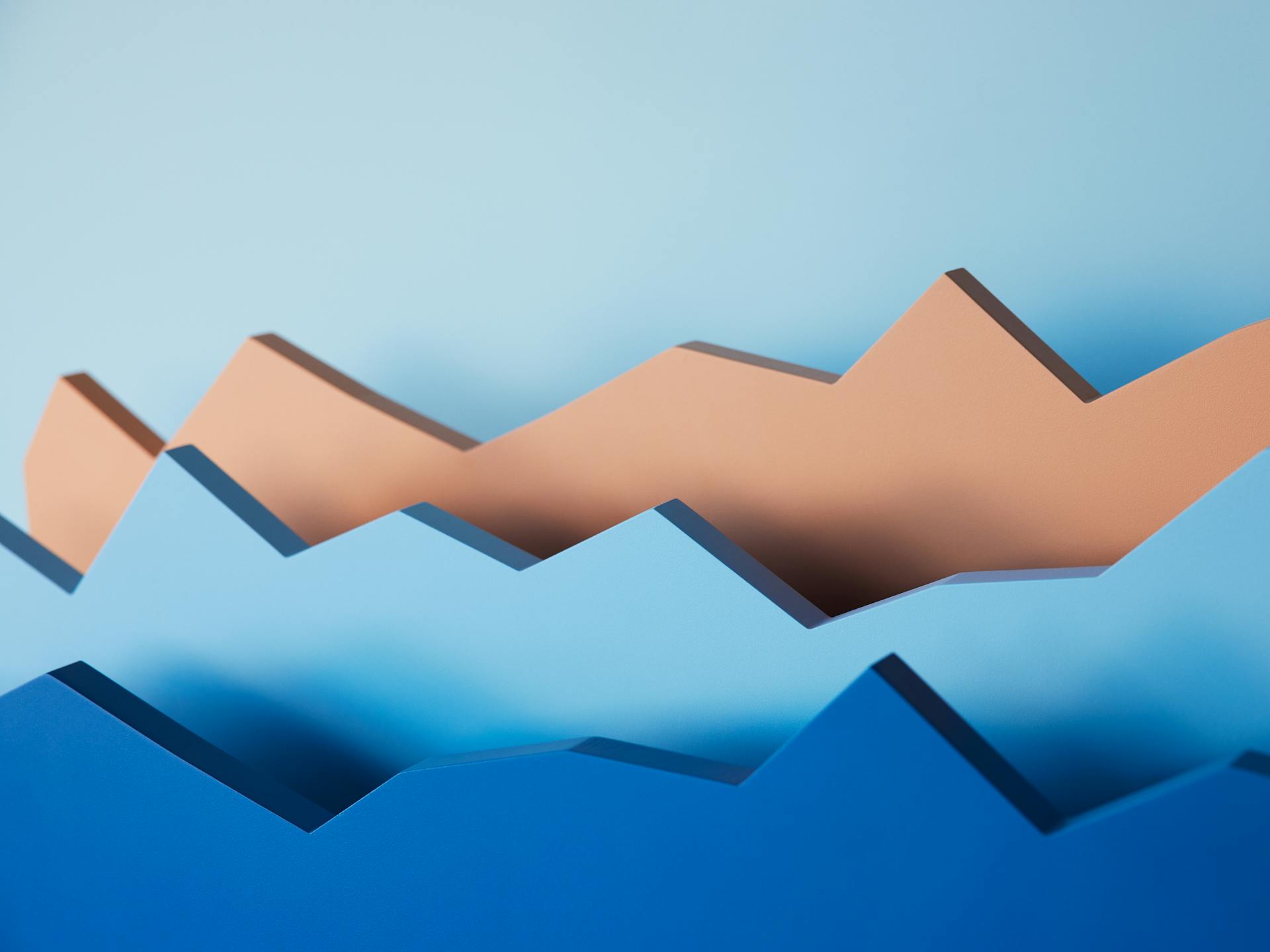 2 June 2021
New investment fund, emphasising sustainability
Eignadreifing sjálfbær is a new investment fund of Landsbréf, a subsidiary of Landsbankinn. The fund's objective is to achieve a good rate of return and risk diversification, guided by sustainability. 31 May 2021
Ceases employment at Landsbankinn 
Perla Ösp Ásgeirsdóttir, Managing Director of Risk Management at Landsbankinn, has resigned her position with the Bank and ceased employment. 25 May 2021
Landsbankinn partners with Goldman Sachs
Landsbankinn's Asset Management has partnered with international investment bank Goldman Sachs. As a result, Landsbankinn's customers can now invest in investment funds offered by Goldman Sachs Asset Management.