Municipality Credit Iceland (MCI) finalised a private placement of new green bonds class LSS040440 GB on 19 February 2020. Landsbankinn Capital Markets coordinated the sale.
LSS040440 GB is an indexed 20Y series, with equal instalments and interest payments at six-month intervals and 1.50% fixed annual rates.
The placement had a Dutch auction structure, whereby all accepted bids are offered investors at the highest price for each class.
A total of 32 bids were submitted for LSS040440 GB in the nominal value of ISK 3,990 million at a yield of 1.30% - 1.69%. Bids totalling ISK 1,100 million were accepted at a yield of 1.35%. The nominal value of the class will be ISK 1,100 million following issuance.
The proceeds from the bond offering will go towards financing environmentally-friendly municipality undertakings that minimise climate change.
Payment and settlement is scheduled for 26 February 2020. The issuer will apply for admittance of the bonds for trading on the Nasdaq Iceland Sustainable Bond market the same day.
Umræðan: Green bond financing for municipalities (icelandic)
You may also be interested in 7 June 2021
ISK appreciated in May
The Icelandic króna appreciated against the currencies of our main trading partners in May and has not been that strong since Mars 2020. Turnover in the interbank foreign exchange market was ISK 35.5bn in May. The CBI's share of this was ISK 2.1 bn, or 5.8% of total turnover.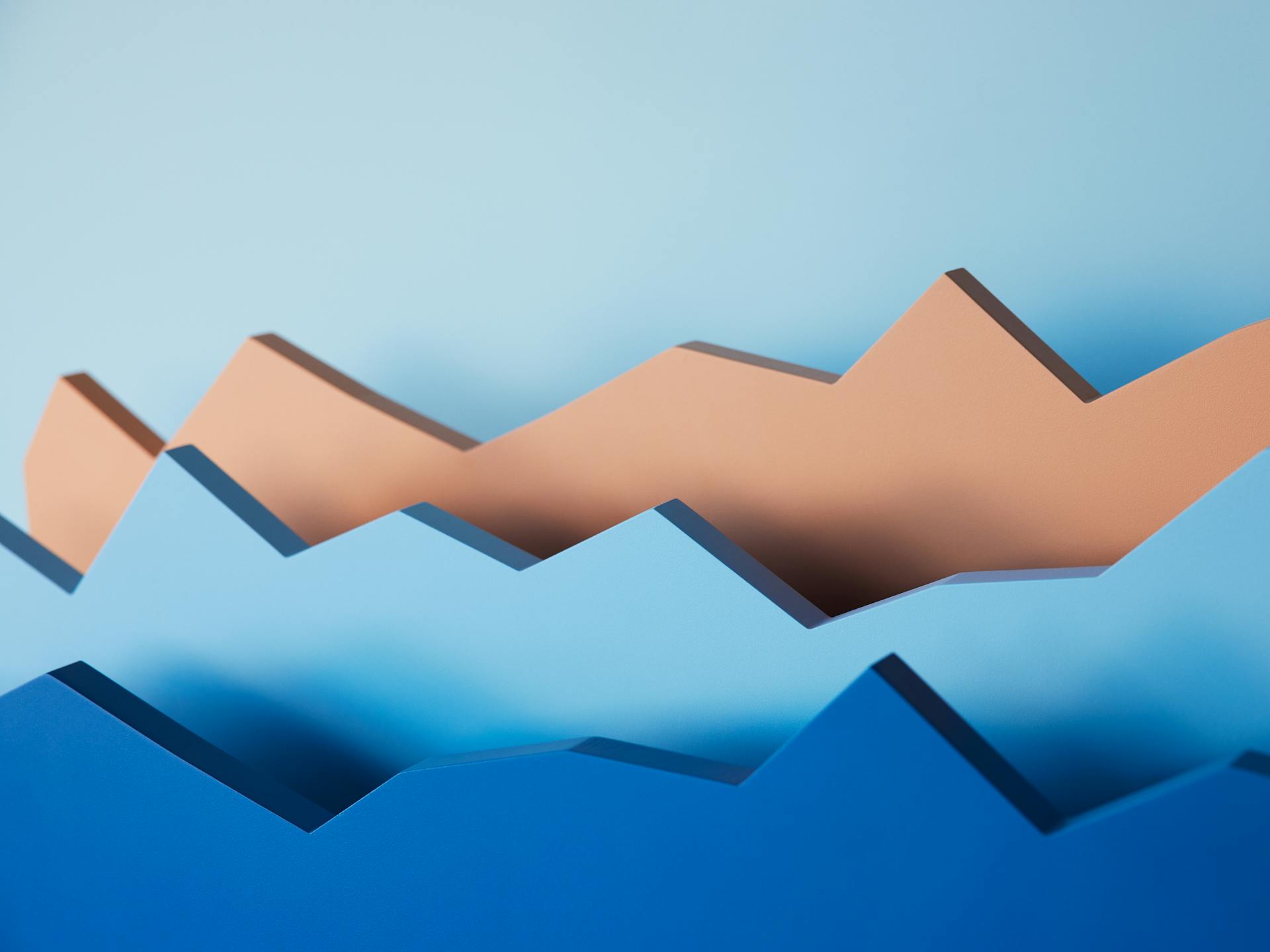 2 June 2021
New investment fund, emphasising sustainability
Eignadreifing sjálfbær is a new investment fund of Landsbréf, a subsidiary of Landsbankinn. The fund's objective is to achieve a good rate of return and risk diversification, guided by sustainability. 31 May 2021
Ceases employment at Landsbankinn 
Perla Ösp Ásgeirsdóttir, Managing Director of Risk Management at Landsbankinn, has resigned her position with the Bank and ceased employment. 25 May 2021
Landsbankinn partners with Goldman Sachs
Landsbankinn's Asset Management has partnered with international investment bank Goldman Sachs. As a result, Landsbankinn's customers can now invest in investment funds offered by Goldman Sachs Asset Management.