Cancel cost of trans­ferr­ing pri­vate pensi­on sa­vings
Landsbankinn and the pension fund Íslenski lífeyrissjóðurinn have decided to cancel the cost of transferring private pension savings to other custodians. Íslenski lífeyrissjóðurinn is the first of the large Icelandic pension funds to cancel this cost. Up till now, the transfer fee has been 0.5% of the transferred amount.
14 January 2020 - Landsbankinn
Ólafur Páll Gunnarsson, Managing Director of Íslenski lífeyrissjóðurinn: "By cancelling the transfer fee, we make it easier for customers to move their private pension savings between custodians. We consider it natural for consumers to decide for themselves which pension fund to entrust with their savings without having to worry about transfer fees. At the same time, this decision encourages competition. Cancellation of the transfer fee puts private pension savings on a par with bank deposits in this regard. Charges should be simple and transparent, for consumers."
Very good returns in 2019
By any measure, the year 2019 was a particularly successful one for Íslenski lífeyrissjóðurinn. Returns in were record high with real net returns of the fund's divisions ranging between 4.6-12.5%, according to unaudited results. Real net return of the mutual insurance division was 10.4%. Average real net return of the mutual insurance division over the past 5 years was 5.8% and 4.9% in the past 10 years. The real net return of Líf I, the fund's largest private pension scheme, was 12.5% in 2019. The average real net return of Líf I over the past 5 years was 5.9% and 5.8% in the past 10 years.
The fund has grown considerably in recent years with net assets available for pension payments currently amounting to ISK 100 bn. Since 2015, the fund has doubled in size, a growth driven both by an increase in fund members and good returns. Landsbankinn handles all daily operations of the fund in accordance with the provisions of a management agreement.
You may also be interested in 7 June 2021
ISK appreciated in May
The Icelandic króna appreciated against the currencies of our main trading partners in May and has not been that strong since Mars 2020. Turnover in the interbank foreign exchange market was ISK 35.5bn in May. The CBI's share of this was ISK 2.1 bn, or 5.8% of total turnover.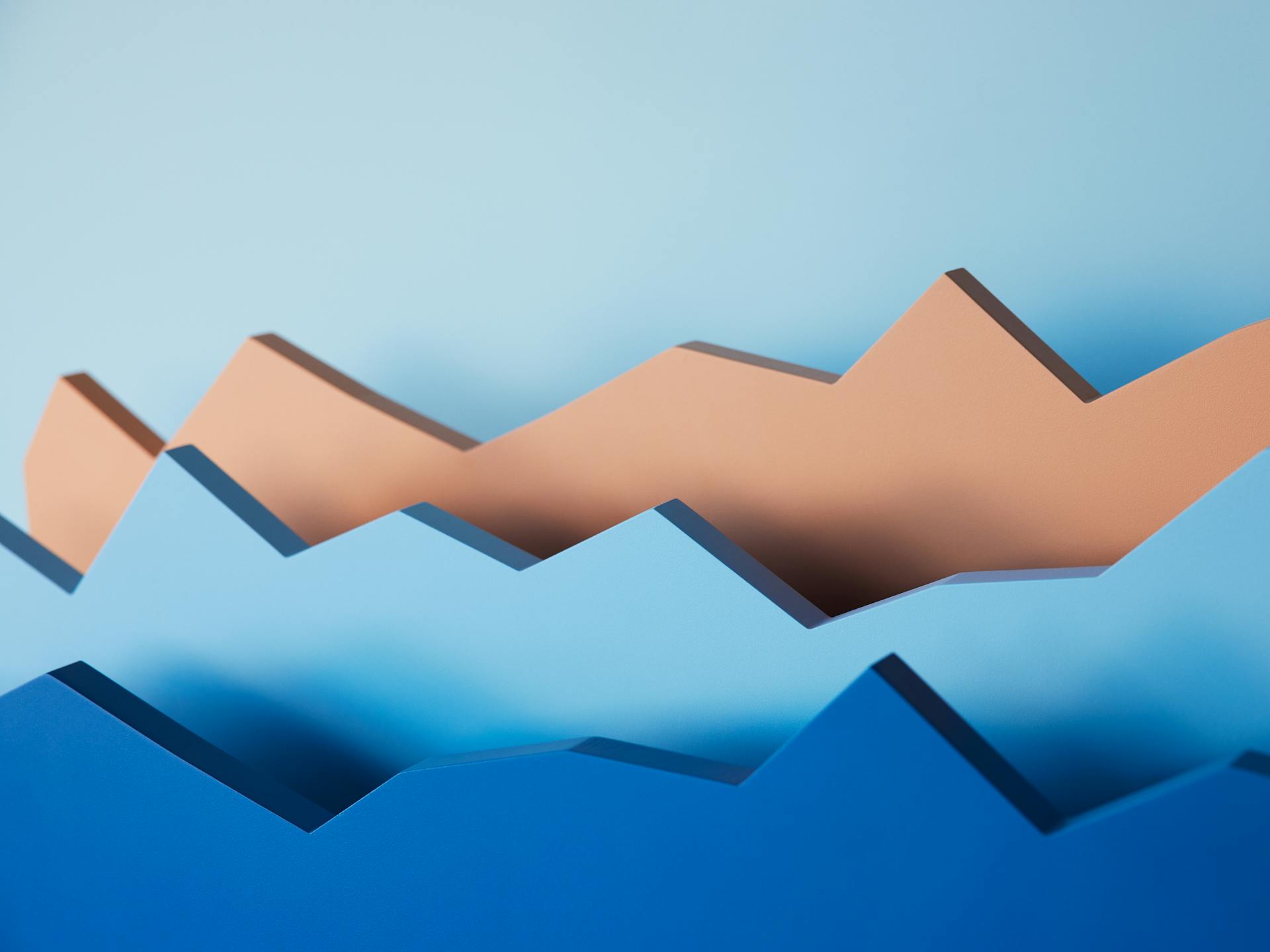 2 June 2021
New investment fund, emphasising sustainability
Eignadreifing sjálfbær is a new investment fund of Landsbréf, a subsidiary of Landsbankinn. The fund's objective is to achieve a good rate of return and risk diversification, guided by sustainability. 31 May 2021
Ceases employment at Landsbankinn 
Perla Ösp Ásgeirsdóttir, Managing Director of Risk Management at Landsbankinn, has resigned her position with the Bank and ceased employment. 25 May 2021
Landsbankinn partners with Goldman Sachs
Landsbankinn's Asset Management has partnered with international investment bank Goldman Sachs. As a result, Landsbankinn's customers can now invest in investment funds offered by Goldman Sachs Asset Management.