Aðalheiður Snæbjarnardóttir has advanced to become the first Sustainability Manager of Landsbankinn. Aðalheiður has worked in the field of sustainability at the Bank since 2019. The new position of Sustainability Manager is intended to sharpen the Bank's focus on sustainability which is growing in importance and becoming an ever larger part of our work. Aðalheiður will continue to work closely with other staff from across the Bank, such as in Finance & Operation, Corporate Banking, Risk Management and in product development.
 "Sustainability is integral to work in all of the Bank's divisions and in society in general. My role is to ensure that the service level of the sustainability function meets the Bank's standards and that we fulfil all of our external obligations. The scope of sustainability at the Bank grew considerably in 2021 and we are certainly not going to slow down now. This Decade of Action will by busy and financial undertakings will play a key role in achieving the objectives of the Paris Agreement to limit global warming to below 1.5°C. We must reach this goal to ensure the continued survival and quality of life of humankind for the future. Landsbankinn intends to continue be a leading financial undertaking in sustainability," says Aðalheiður.
More sustainable finances
We have long worked to increase the sustainability of finances to contribute to the environment and society and are currently working systematically on four of the UN Sustainable Development Goals. Last year, we achieved several important milestones on our sustainability journey. We calculated GHG emissions from the Bank's loan book, issued two green bond series, launched the Bank's Sustainable Financing Label and introduced a new savings account and fund to contribute to sustainability. We also published a detailed analysis of our carbon footprint and achieved our best Sustainalytic's ESG risk taking to date. The Bank's Sustainability Fund was created and its aim is to support projects that contribute to the energy transition.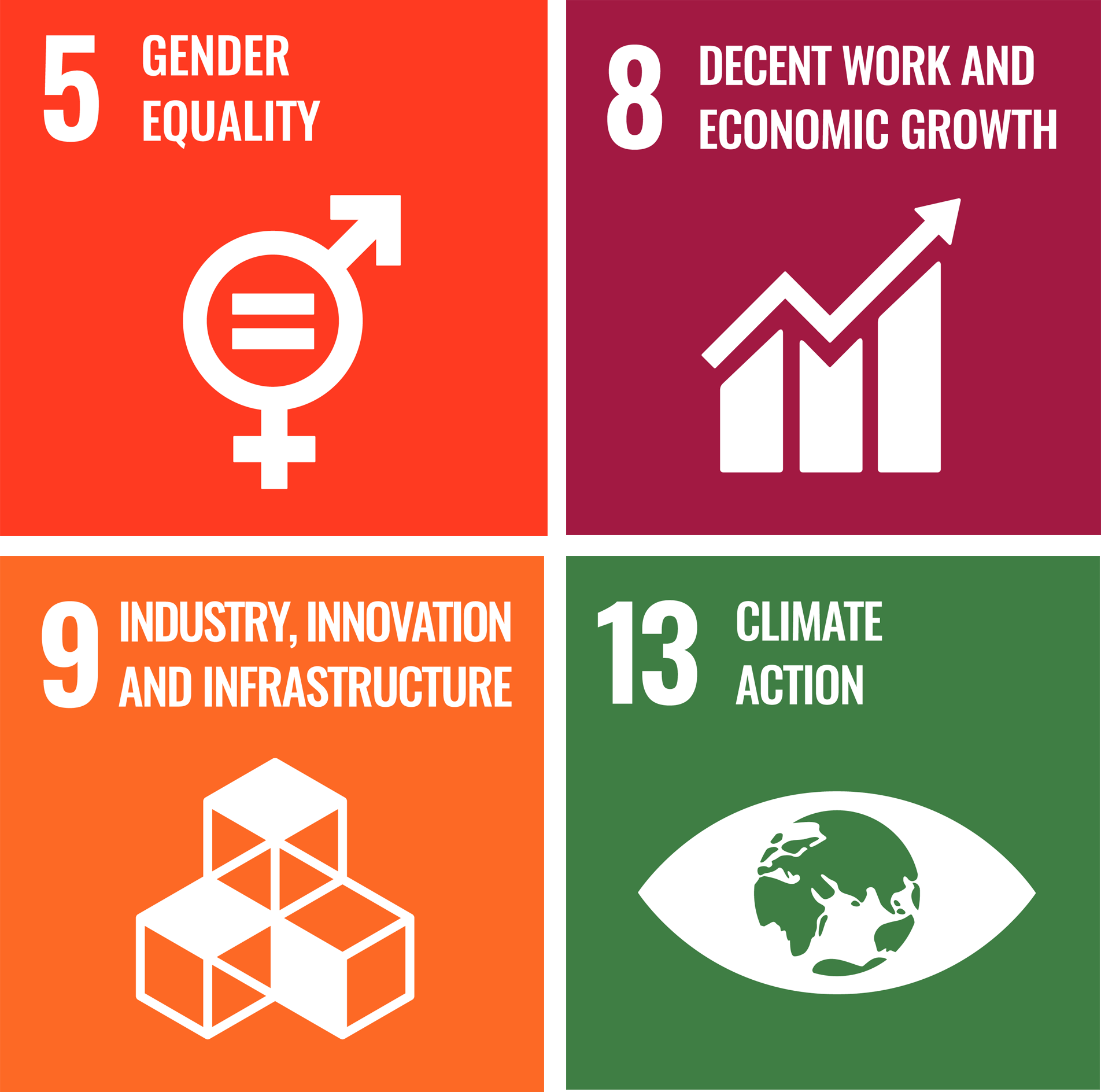 You may also be interested in
Changes to the login process for online banking and the app
As of 10 May 2022, customers who use a username and password to log in to online banking or the app will be required to authenticate the login activity with a security number texted to their phone. This is because of new rules on payment services. We encourage you to make an appointment to activate simpler login as soon as possible.
Warning against smishing attempts
Please be on the lookout for smishing attempts that ask the recipient to update their security information using a link included in the message. Opening the link leads to a fake login page.
Інформація  для клієнтів з України - Information for Ukrainian customers
Creating a bank account is not complicated, even if you're new to Iceland. To become a customer, you first need an Icelandic identification number. We've published information about banking in Iceland and how to open a bank account to our website. This information is available in several languages, including English, Polish, Ukrainian and Russian.
Easter service - the app can come in handy!
We are closed over Easter. Remember that you can use Landsbankinn's app to resolve most matters. You can freeze your cards in the app and online banking if they are lost, stolen or misused. You can then re-open the cards if you find them again. Credit card holders have access to emergency service around the clock.
Landsbankinn changes fixed rates on housing mortgages
Fixed rates on new non-indexed 36-month housing mortgages increase by 0.35 percentage points (pp) and fixed rates on new non-indexed 60-month housing mortgages by 0.25 pp. Fixed rates on new 60-month inflation-indexed housing mortgages decrease by 0.40 pp.
Tariff changes
On 2 May 2022, changes will be made to Landsbankinn's price tariff, mainly on items that relate to cash transactions. The most significant changes apply to individuals and legal entities who do not own accounts or trade with us.