31 January 2022 - Landsbankinn
Initial allocation from the Fund will focus especially on projects related to switching to renewable energy. The Sustainability Fund will award a total of ISK 10 million in grants each year.
The Fund is linked to two of the UN's Sustainable Development Goals that we at Landsbankinn are working systematically towards: No. 13, on climate action and no. 9, on industry, innovation and infrastructure.
Lilja Björk Einarsdóttir, CEO of Landsbankinn:
"We want to contribute to the development of solutions that expedite the switch from fossil fuels to power sources with a smaller carbon footprint. The Sustainability Fund is aimed at students and startups, as well as others. Climate change is the main challenge of our times and we support good ideas and projects that positively affect our environment. There are so many opportunities for innovation in this field. We are continuously developing, be it in sustainable finance, green products or varied support for society. The Sustainability Fund compliments our strategy of being Landsbankinn, an ever-smarter bank. We all need to act together to achieve Iceland's climate goals."
Varied support
The Sustainability Fund is an addition to the annual scholarships and community grants allocated from Landsbankinn's Community Fund. A total of ISK 31 million will be awarded annually from the Community Fund and the Sustainability Fund to projects that have a positive impact on the environment and society. In addition, the Bank supports various other projects throughout Iceland, including humanitarian organisations, art and culture, education and sports, and youth activities.
Initial allocation from the Sustainability Fund is scheduled to take place in spring. We will advertise for applications around the beginning of March.
Photo: Aðalheiður Snæbjarnardóttir, sustainability specialist, Lilja Björk Einarsdóttir, CEO of Landsbankinn, and Sara Pálsdóttir, Managing Director of Community at Landsbankinn.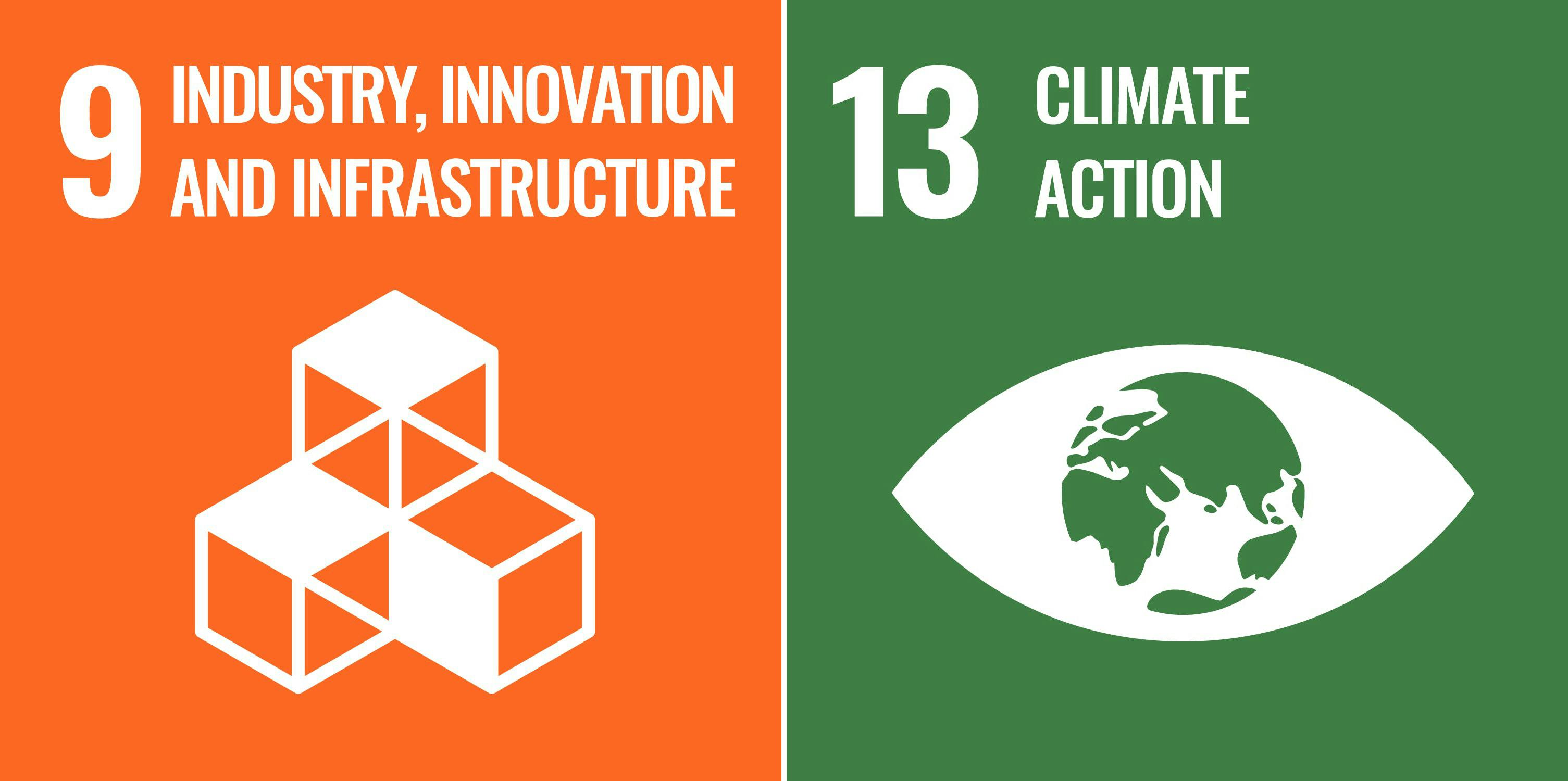 You may also be interested in
Thanks for attending our Financial Forum!
We appreciate the good attendance at our most recent Financial Forum: Finances and Career, as well as the lively participation in discussions about young adults in the labour market that followed.
New version of Landsbankinn's General Terms and Conditions
We have published a new version of the Bank's General Terms and Conditions. The Terms apply to business transaction between Landsbankinn and its customers, both private and corporate. In addition to the Terms, contract provisions, other terms and rules may apply to specific products or services provided by the Bank.
Financial forum for young adults
Landsbankinn invites young adults who are taking their first steps in the job market to attend a seminar in the Bank's new headquarters at Reykjastræti. 
Landsbankinn maintains low impact rating in Sustainalytics' ESG risk rating
Landsbankinn has received an updated ESG risk rating from Sustainalytics, maintaining its negligible risk position with a rating of 8.5 on a scale to 100. This means that Sustainalytics considers the Bank at negligible risk of experiencing material financial impacts from environmental, social and governance factors (ESG).
Simple to share access to finances in the app
You can now use Landsbankinn's app to grant others view access to your finances or authority to carry out various transactions on your behalf. Cancelling access authorisations is also easy.
Payment card bills now issued by Rapyd Europe, not Valitor
Because of the merger of payment card companies Valitor and Rapyd Europe, VISA card bills will from here on be issued by Rapyd Europe and not Valitor as before. The merger has no other impact on customers. For further information on the merger, visit the website of Rapyd (previously Valitor)
Landsbankinn changes interest rates
In light of the recent interest rate decision of the Central Bank of Iceland, the following changes will be made to Landsbankinn's interest rate tariff. Interest rate changes also have regard for market rates and other financing terms of Landsbankinn. The main changes are as follows: