31 January 2022 - Landsbankinn
Initial allocation from the Fund will focus especially on projects related to switching to renewable energy. The Sustainability Fund will award a total of ISK 10 million in grants each year.
The Fund is linked to two of the UN's Sustainable Development Goals that we at Landsbankinn are working systematically towards: No. 13, on climate action and no. 9, on industry, innovation and infrastructure.
Lilja Björk Einarsdóttir, CEO of Landsbankinn:
"We want to contribute to the development of solutions that expedite the switch from fossil fuels to power sources with a smaller carbon footprint. The Sustainability Fund is aimed at students and startups, as well as others. Climate change is the main challenge of our times and we support good ideas and projects that positively affect our environment. There are so many opportunities for innovation in this field. We are continuously developing, be it in sustainable finance, green products or varied support for society. The Sustainability Fund compliments our strategy of being Landsbankinn, an ever-smarter bank. We all need to act together to achieve Iceland's climate goals."
Varied support
The Sustainability Fund is an addition to the annual scholarships and community grants allocated from Landsbankinn's Community Fund. A total of ISK 31 million will be awarded annually from the Community Fund and the Sustainability Fund to projects that have a positive impact on the environment and society. In addition, the Bank supports various other projects throughout Iceland, including humanitarian organisations, art and culture, education and sports, and youth activities.
Initial allocation from the Sustainability Fund is scheduled to take place in spring. We will advertise for applications around the beginning of March.
Photo: Aðalheiður Snæbjarnardóttir, sustainability specialist, Lilja Björk Einarsdóttir, CEO of Landsbankinn, and Sara Pálsdóttir, Managing Director of Community at Landsbankinn.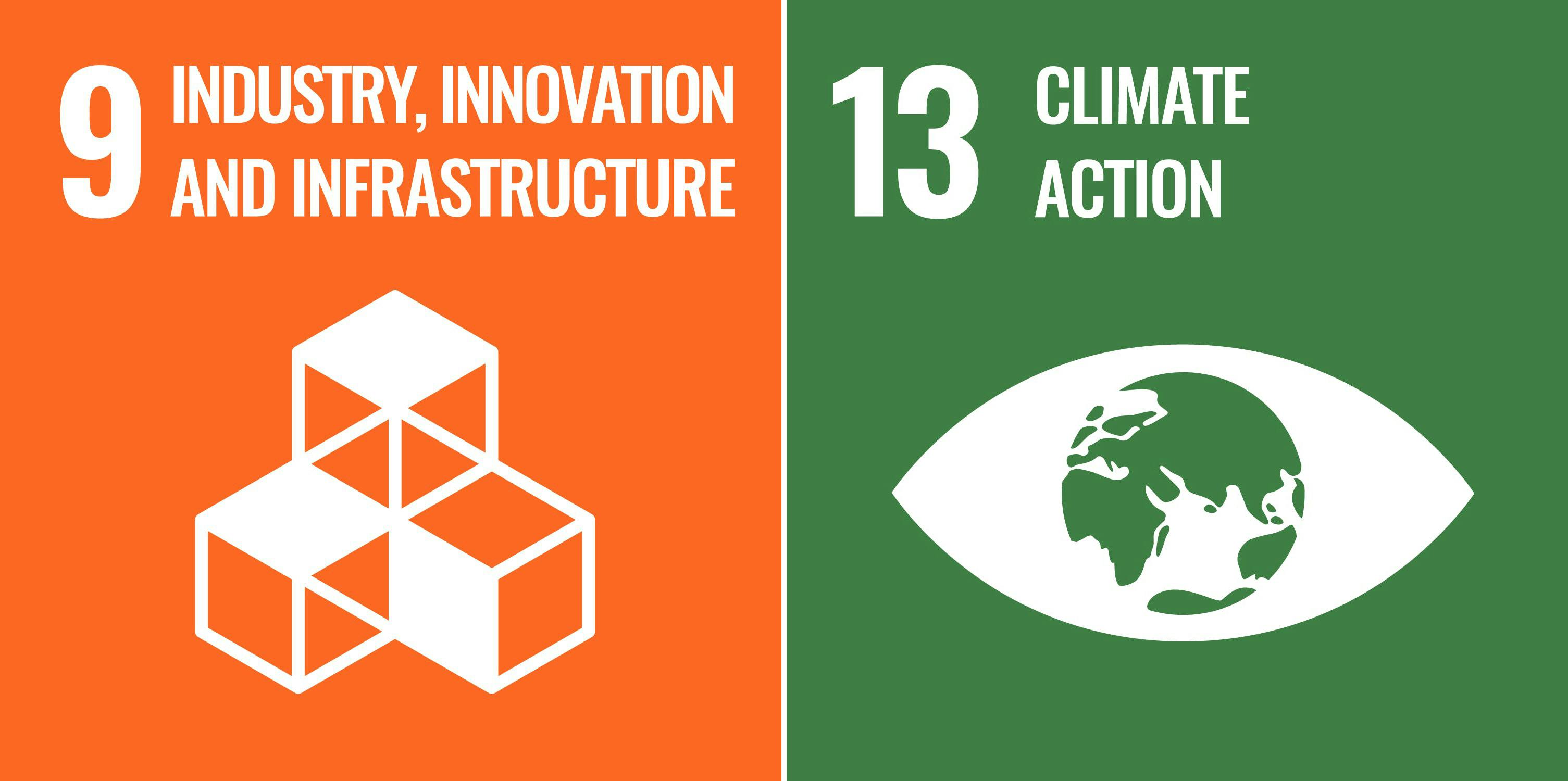 You may also be interested in
Changes to the login process for online banking and the app
As of 10 May 2022, customers who use a username and password to log in to online banking or the app will be required to authenticate the login activity with a security number texted to their phone. This is because of new rules on payment services. We encourage you to make an appointment to activate simpler login as soon as possible.
Warning against smishing attempts
Please be on the lookout for smishing attempts that ask the recipient to update their security information using a link included in the message. Opening the link leads to a fake login page.
Інформація  для клієнтів з України - Information for Ukrainian customers
Creating a bank account is not complicated, even if you're new to Iceland. To become a customer, you first need an Icelandic identification number. We've published information about banking in Iceland and how to open a bank account to our website. This information is available in several languages, including English, Polish, Ukrainian and Russian.
Easter service - the app can come in handy!
We are closed over Easter. Remember that you can use Landsbankinn's app to resolve most matters. You can freeze your cards in the app and online banking if they are lost, stolen or misused. You can then re-open the cards if you find them again. Credit card holders have access to emergency service around the clock.
Aðalheiður Sustainability Manager at Landsbankinn
Aðalheiður Snæbjarnardóttir has advanced to become the first Sustainability Manager of Landsbankinn. Aðalheiður has worked in the field of sustainability at the Bank since 2019. The new position of Sustainability Manager is intended to sharpen the Bank's focus on sustainability which is growing in importance and becoming an ever larger part of our work. Aðalheiður will continue to work closely with other staff from across the Bank, such as in Finance & Operation, Corporate Banking, Risk Management and in product development.
Landsbankinn changes fixed rates on housing mortgages
Fixed rates on new non-indexed 36-month housing mortgages increase by 0.35 percentage points (pp) and fixed rates on new non-indexed 60-month housing mortgages by 0.25 pp. Fixed rates on new 60-month inflation-indexed housing mortgages decrease by 0.40 pp.