The icon for the RSA app was changed as part of the update. It was previously set against a red background and is now white - see image.
Installing the app
To install the RSA app, you need to have access to both a computer and your mobile. You can also use two smart devices, if one of the devices already has the RSA app.
Once you've become a customer through landsbankinn.is, your username and password (temporary password) will be available in your personal online banking under electronic documents.
You need to change the password when you log in to corporate online banking for the first time.
In order to be able to log in with your username and the new password, you need to link the RSA app or token to the account. You can also log in with your own personal electronic ID.
The RSA app is called RSA SecurID Software Token and is produced by RSA Security. It is located under business.
Use your mobile to open the App store or Play store, as appropriate. Enter RSA in search and the app should appear.
Download the app and accept the terms and conditions. Scan the QR in the computer with the RSA in your mobile by using Import Token and Scan QR Code or Get Started.
New icon for RSA SecurID Software Token: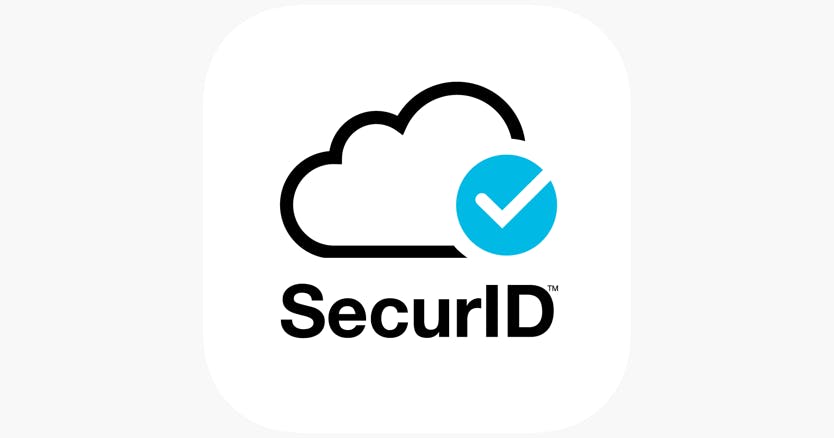 Old icon for RSA SecurID Software Token: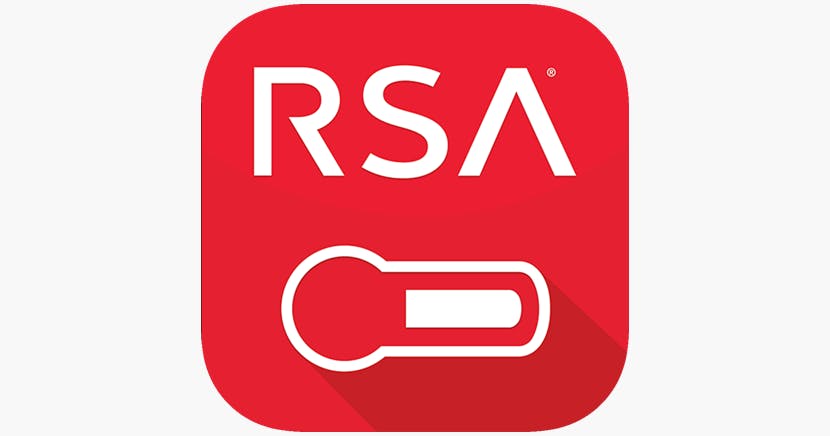 Don't hesitate to call us at +354 410 5000, send email to fyrirtaeki@landsbankinn.is or chat with us if you have any questions.
You may also be interested in
Landsbankinn in Þórshöfn moves
Landsbankinn's outlet in Þórshöfn has moved to Kjörbúðin's facilities at Langanesvegur 2. The Bank's services and opening hours remain unchanged and the ATM is accessible during Kjörbúðin's opening hours.
The Icelandic króna depreciated in August
The Icelandic króna depreciated against the currencies of our main trading partners in August. At the end of the month, the euro stood at ISK 149.6, compared to ISK 146.9 at the end of July. The CBI intervened two days in August, selling euros both days.
Some RSA tokens expire
Customers whose tokens have expired may experience difficulties executing payment. If you get an error message when attempting to confirm a payment with your RSA token, it is likely that the token has expired.