Allocati­on from the Pri­de Para­de Fund of Reykja­vík Pri­de and Lands­bank­inn
Twelve groups and events received grants from the Pride Parade Fund of Reykjavík Pride and Landsbankinn this year. The Pride Parade, scheduled to be held on Saturday 7 August, is the pinnacle of Reykjavík Pride and this year marks its 20th anniversary.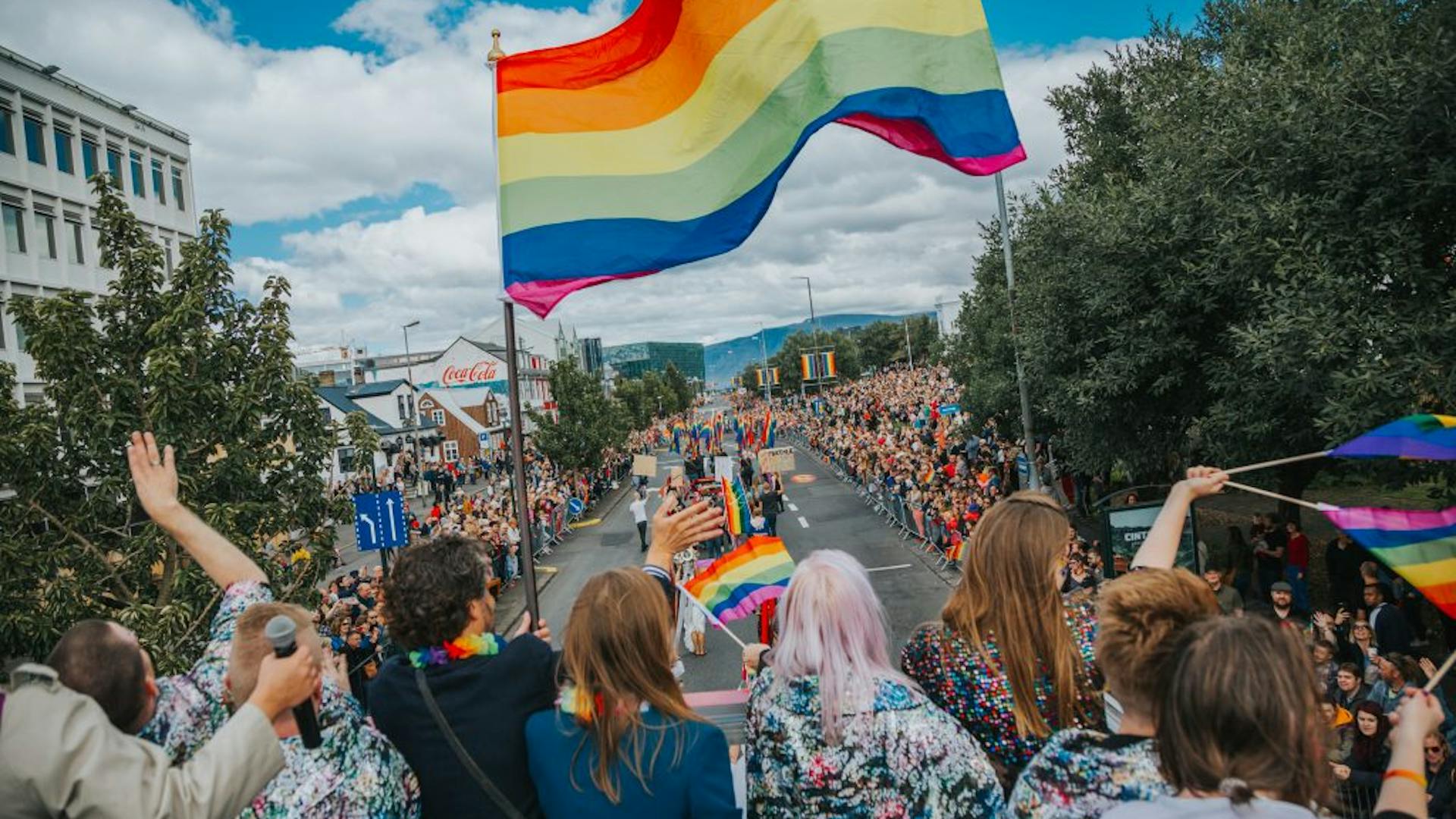 Allocation from the Pride Parade Fund this year is in the substantial amount of ISK 3 million, promising a spectacular Parade. Restrictions on gatherings prevented last year's Parade from being held and Landsbankinn's ISK 1.5 million contribution was not allocated. Instead, the 2020 contribution was added to this year's Pride Parade Fund.
The following groups and events receive grants from the 2021 Pride Parade Fund:
Bangsafélagið - ISK 175,000
BDSM á Íslandi - ISK 150,000
Félag hinsegin foreldra - ISK 50,000
Hinsegin félagsmiðstöð - ISK 450,000
Hinsegin kórinn - ISK 225,000
Hinsegin Ladies Night - ISK 150,000
HIV Ísland - ISK 150,000
Hópur tví- og pankynhneigðra - ISK 50,000
Minningaratriði um fallna ástvini - ISK 100,000
Samtökin '78 - ISK 150,000
Starína og félagar: Allir geta verið prinsessur! - ISK 300,000
Trans Ísland - ISK 350,000
To mark the 20th anniversary of the Pride Parade, it was also decided to allocate a special motivational grant to Páll Óskar Hjálmtýsson in the amount to ISK 500,000, to encourage him to keep up the good work and extend heartfelt thanks for his important contribution to the Parade.
In total, allocation to these projects amounts to ISK 2.8 million, with ISK 200,000 held in reserve to allocate in special awards at the end of Reykjavík Pride. Special awards are granted to an individual or group that did not receive a grant from the Pride Parade Fund yet manages to present their message in a memorable manner in the Parade.
This year's panel of judges was made up of Ásgeir Helgi Magnússon, Managing Director of Reykjavík Pride, Anna Eir Guðfinnudóttir, Pride Parade Director, Margrét Erla Maack, media personality and artist, and Vilhjálmur Ingi Vilhjálmsson, Events Director.
Landsbankinn has been a proud supporter of Reykjavík Pride from the beginning.
You may also be interested in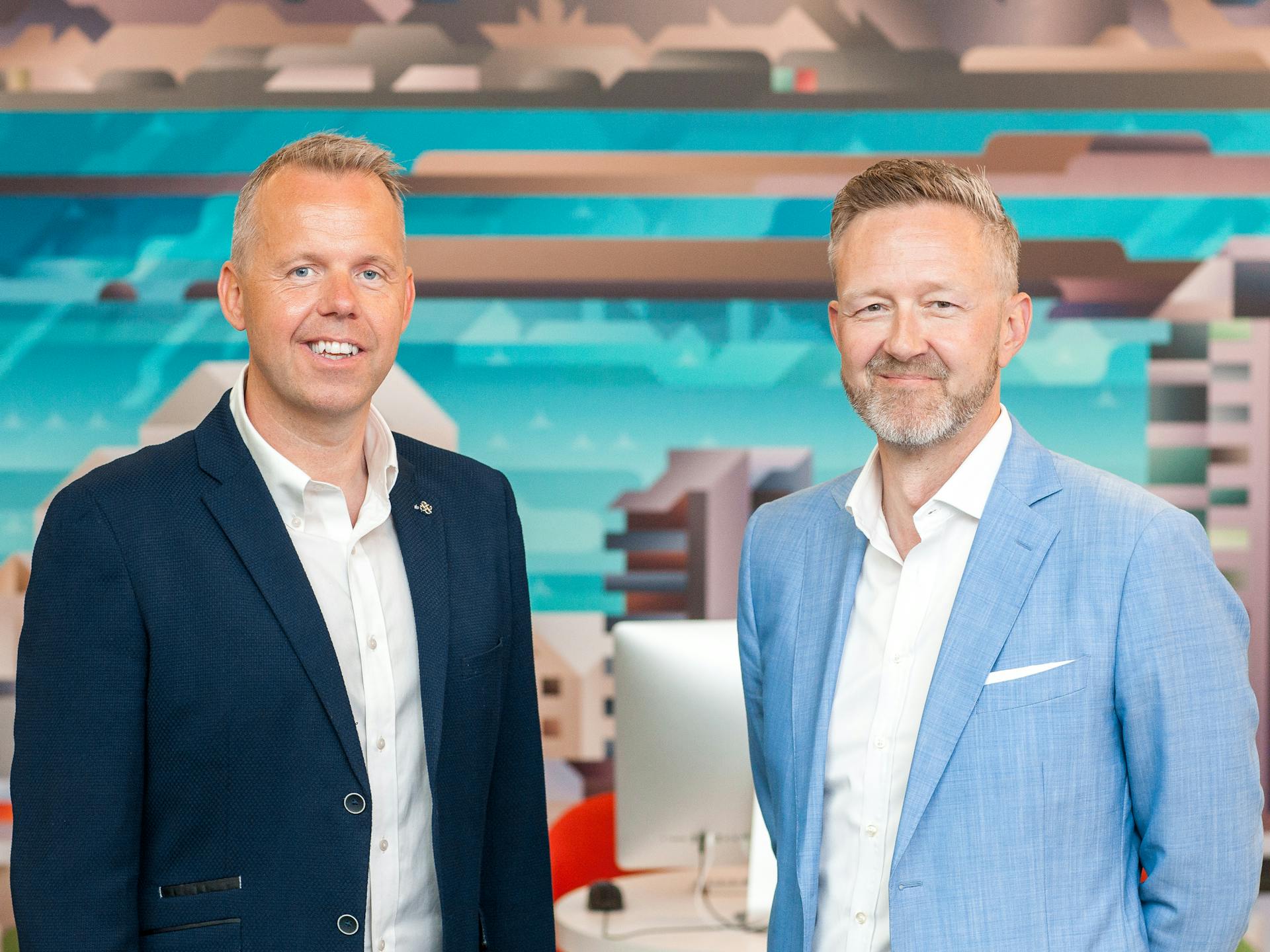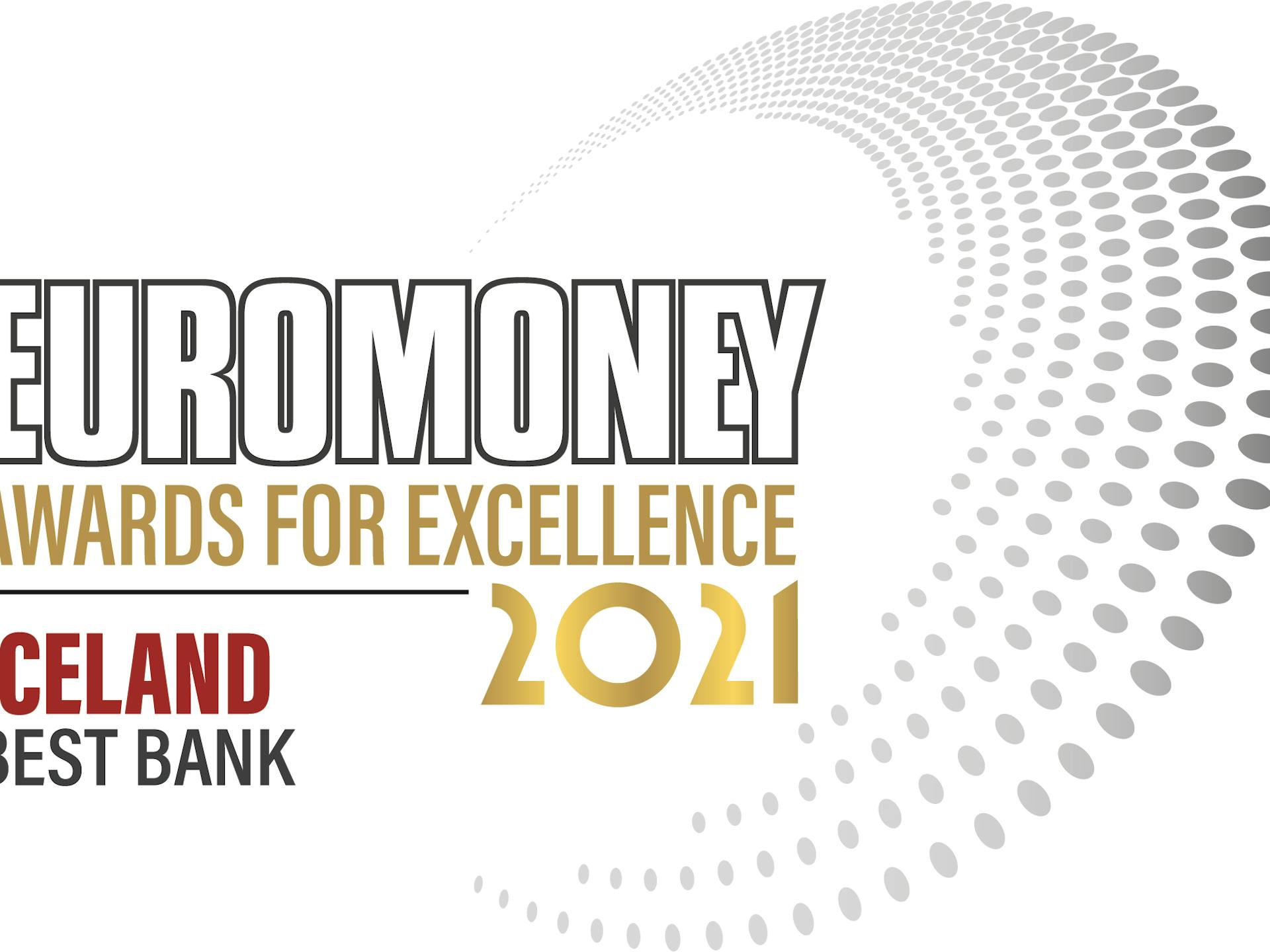 15 July 2021
Named best bank in Iceland by Euromoney, third year in a row 
The international financial magazine Euromoney has named Landsbankinn the best bank in Iceland for the third year running. Euromoney points to Landsbankinn's efficiency and profitability, and its lead in the mortgage lending market. 8 July 2021
Landsbankinn alters fixed interest
Fixed interest on new, non-indexed housing loans will increase by 0.10 - 0.15 percentage points as of Thursday the 8th of July.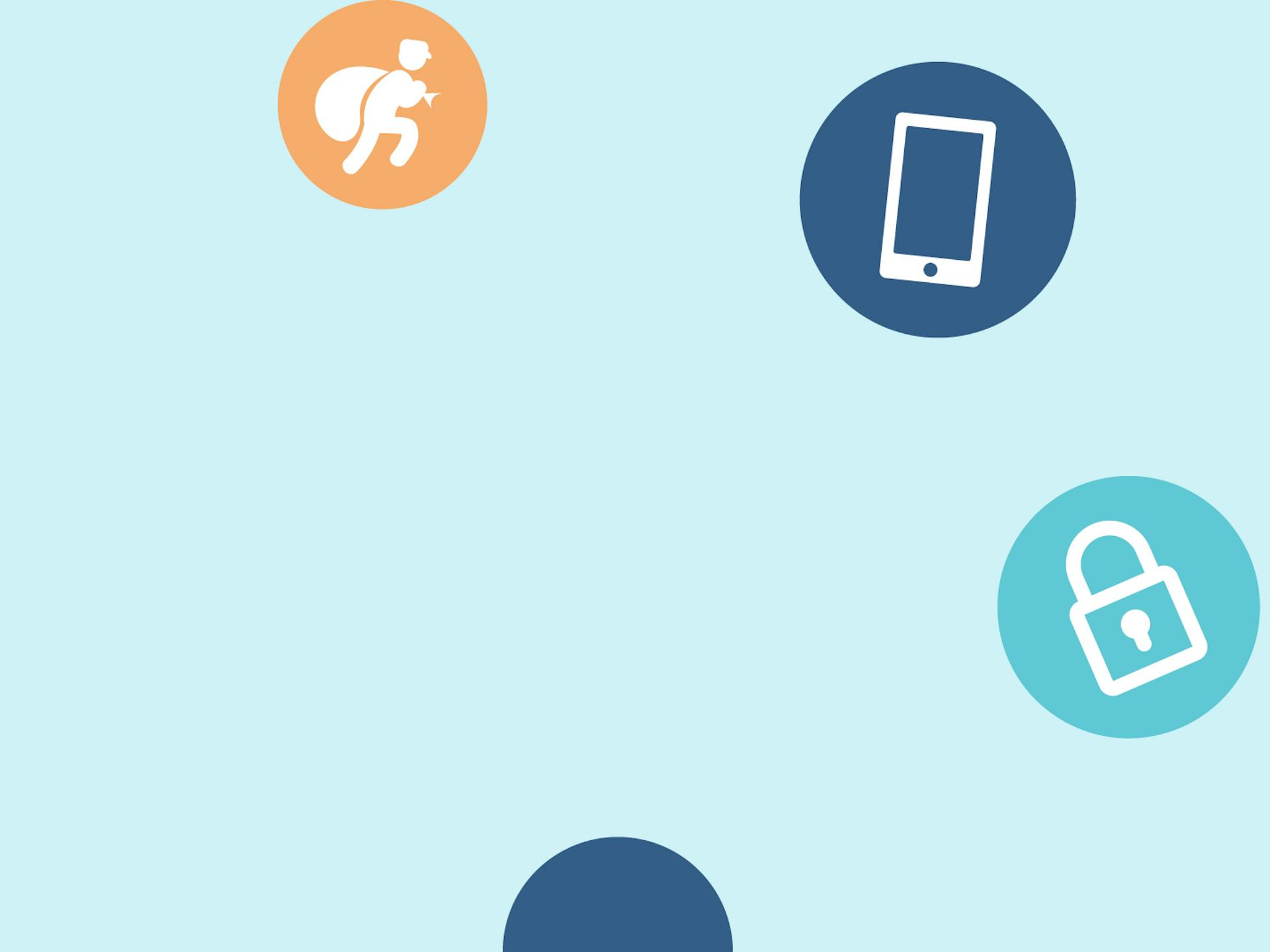 30 June 2021
Beware of internet fraud and false messages
The summer months usually see an increase in attempted internet fraud. Scammers may be hoping that people on vacation are more likely to thoughtlessly click on links or fail to read text messages or e-mails carefully before responding to them. 28 June 2021
Icelandic Economic Weekly: 28 June 2021
Íslandsbanki commenced trading on Nasdaq Iceland last week. Icelandair Group and Bain Capital reached a binding agreement whereby Bain Capital will buy new shares in Icelandair Group. 25 June 2021
Árborg issues initial sustainability bond
In June, the municipality of Árborg issued the first sustainability bond in Iceland, where the proceeds are intended to finance green or socially beneficial projects. 21 June 2021
Icelandic Economic Weekly: 21 June 2021
Íslandsbanki concluded its IPO last week. Statistics Iceland published Tourism Satellite Accounts for 2020. The housing price index for the capital region increased by 1.6% MoM in May, bringing the YoY increase to 14.6%.