Each year, Euromoney selects the best banks around the world, granting them recognition with its Award for Excellence. The selection process has regard for various aspects of the banks' operation and strategy, including performance and profitability, innovation and service.  
According to Euromoney, Landsbankinn secures the 2021 Award for Excellence as it continues to be the domestic leader, not just in terms of the size of its balance sheet, loan book and mortgage market share but also by profit and interest income. Landsbankinn's cost/income ratio was 47.4% in 2020 and its return on equity 8.6% during the period of these awards, i.e. Q2 2020 up to and including Q1 2021. Euromoney also mentions the Bank's successful digital development and that it was the first Icelandic bank to receive a credit rating for its domestic covered bonds. Landsbankinn also published its first sustainable finance framework and concluded the sale of its first green bond.  
Lilja Björk Einarsdóttir, CEO of Landsbankinn: "We are focused on making life simpler for our customers, on offering competitive terms and ensuring the continued sound operation of the Bank. Securing Euromoney's Award for Excellence for the third year in a row is a satisfying recognition of the success of this strategy. While the award is important, it is no less important to see and feel the increasing satisfaction of our customers in our dealings with them, and have this confirmed through polls and surveys. Our customer base is expanding, with new customers moving to Landsbankinn based on our reputation for better service. The best terms on non-indexed mortgage loans are also a selling point." 
You may also be interested in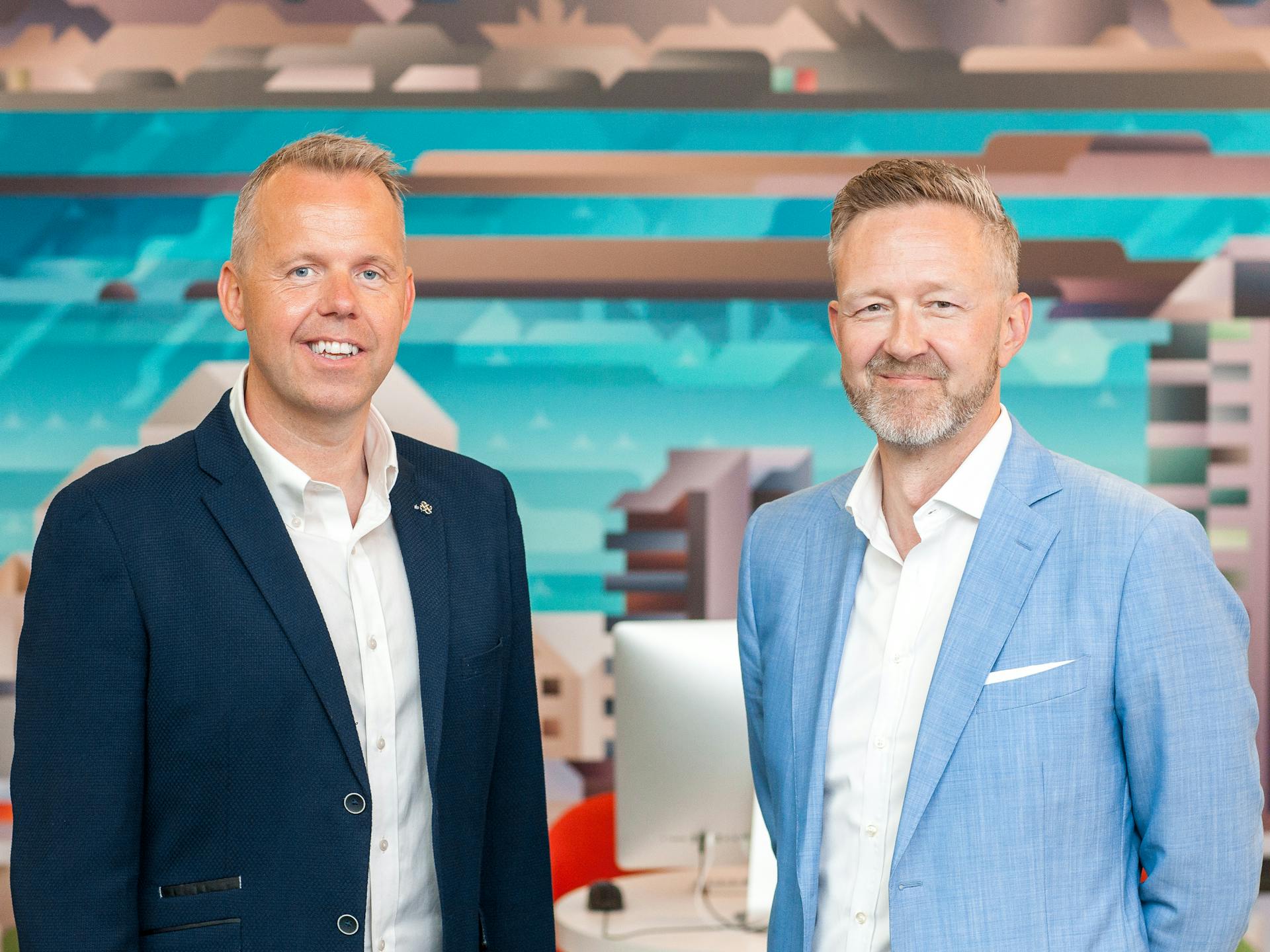 8 July 2021
Landsbankinn alters fixed interest
Fixed interest on new, non-indexed housing loans will increase by 0.10 - 0.15 percentage points as of Thursday the 8th of July.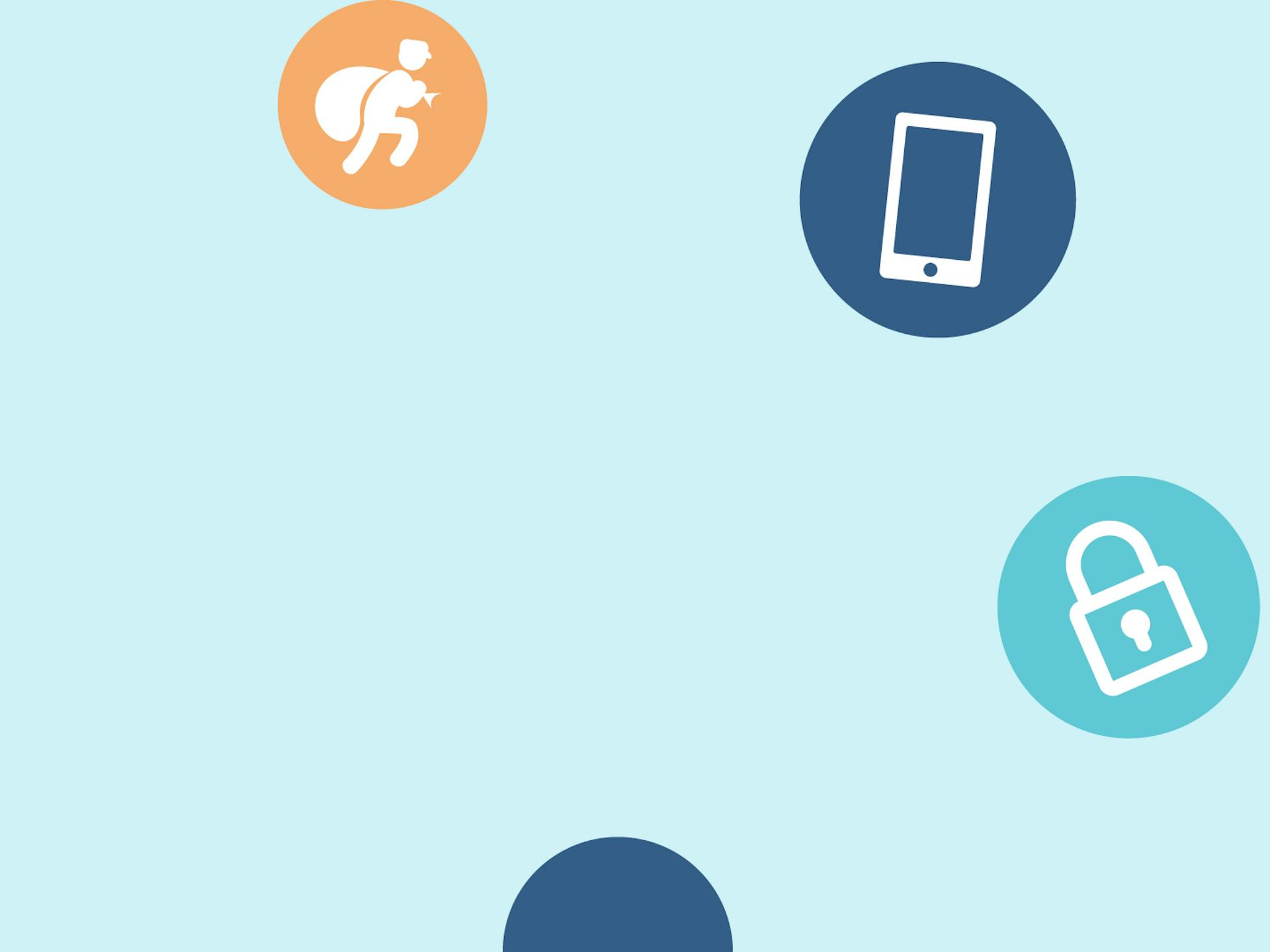 30 June 2021
Beware of internet fraud and false messages
The summer months usually see an increase in attempted internet fraud. Scammers may be hoping that people on vacation are more likely to thoughtlessly click on links or fail to read text messages or e-mails carefully before responding to them. 28 June 2021
Icelandic Economic Weekly: 28 June 2021
Íslandsbanki commenced trading on Nasdaq Iceland last week. Icelandair Group and Bain Capital reached a binding agreement whereby Bain Capital will buy new shares in Icelandair Group. 25 June 2021
Árborg issues initial sustainability bond
In June, the municipality of Árborg issued the first sustainability bond in Iceland, where the proceeds are intended to finance green or socially beneficial projects. 21 June 2021
Icelandic Economic Weekly: 21 June 2021
Íslandsbanki concluded its IPO last week. Statistics Iceland published Tourism Satellite Accounts for 2020. The housing price index for the capital region increased by 1.6% MoM in May, bringing the YoY increase to 14.6%. 16 June 2021
Landsbankinn in Ísafjörður moves to Hafnarstræti 19
Landsbankinn's branch in Ísafjörður will open out of new premises in Hafnarstræti 19 on Friday, 18 June. The new facilities are better suited to the Bank's operation and provides better access for customers and employees.