The issuance is based on Árborg's sustainable finance framework, prepared in collaboration with Landsbankinn. The Bank also coordinated the issuance and sale of the bonds, and their admittance for trading on Nasdaq Iceland 21 June.
Hrefna Ösp Sigfinnsdóttir, Managing Director of Asset Management & Capital Markets at Landsbankinn: "Our collaboration with Árborg municipality was very successful. Favourable terms were achieved and the considerable over-demand is an indication of high investor interest in sustainable investment objectives. This issuance is seminal - the first issuance of a sustainability bond in Iceland. This is also the first time a bank coordinates the process from start to finish, from acting as advisor in the development of a sustainable finance framework, to the sale of the bonds and their admittance to trading."
Sustainability bonds differ from green bonds in that the proceeds from their issuance finance projects with social aims. The bonds are issued to finance green and/or social projects that meet the requirements of Árborg's sustainable finance framework, which in turn reflects the municipality's strategy for sustainable and social development. The framework conforms with the guidelines of the International Capital Market Association (ICMA) and a second-party opinion was provided by Sustainalytics, a leading international provider of such certification.
The bonds, in the amount of ISK 1.4 billion, were sold in a closed offer with a 1.35% premium. Subscriptions came to a total of over ISK 3.1 billion.
You may also be interested in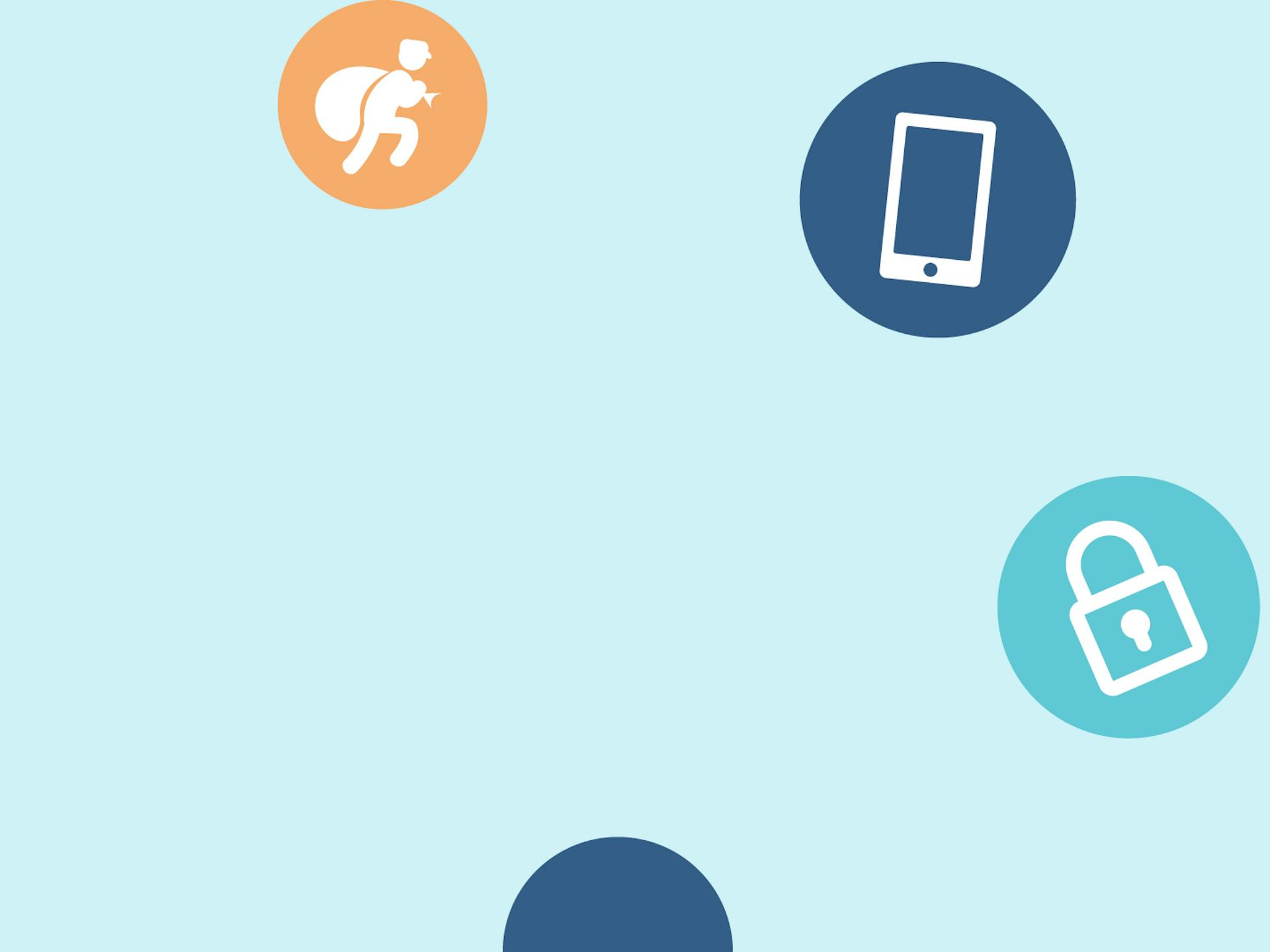 30 June 2021
Beware of internet fraud and false messages
The summer months usually see an increase in attempted internet fraud. Scammers may be hoping that people on vacation are more likely to thoughtlessly click on links or fail to read text messages or e-mails carefully before responding to them. 28 June 2021
Icelandic Economic Weekly: 28 June 2021
Íslandsbanki commenced trading on Nasdaq Iceland last week. Icelandair Group and Bain Capital reached a binding agreement whereby Bain Capital will buy new shares in Icelandair Group. 21 June 2021
Icelandic Economic Weekly: 21 June 2021
Íslandsbanki concluded its IPO last week. Statistics Iceland published Tourism Satellite Accounts for 2020. The housing price index for the capital region increased by 1.6% MoM in May, bringing the YoY increase to 14.6%. 16 June 2021
Landsbankinn in Ísafjörður moves to Hafnarstræti 19
Landsbankinn's branch in Ísafjörður will open out of new premises in Hafnarstræti 19 on Friday, 18 June. The new facilities are better suited to the Bank's operation and provides better access for customers and employees. 7 June 2021
ISK appreciated in May
The Icelandic króna appreciated against the currencies of our main trading partners in May and has not been that strong since Mars 2020. Turnover in the interbank foreign exchange market was ISK 35.5bn in May. The CBI's share of this was ISK 2.1 bn, or 5.8% of total turnover.