Perla has been Managing Director of Risk Management at Landsbankinn since 2010. Perla developed a robust, efficient and reliable risk management platform for the Bank, including the implementation of real-time information on risk across the Bank's entire operation. 
"I feel proud to leave the Bank after 11 eventful years, having gained extensive experience and worked with amazing people. Strategy and governance, including risk management, is of the highest standard at Landsbankinn, making it the best bank in Iceland," says Perla Ösp Ásgeirsdóttir.  
"Perla is a strong leader who has steered risk management through extensive changes with foresight and confidence. We have had an excellent work relationship, most recently working together on the Bank's new strategy and solutions related to the pandemic. On behalf of the Bank's employees and directors, I thank Perla for her good work and wish her every success in the future," says Lilja Björk Einarsdóttir, CEO of Landsbankinn.
You may also be interested in 7 June 2021
ISK appreciated in May
The Icelandic króna appreciated against the currencies of our main trading partners in May and has not been that strong since Mars 2020. Turnover in the interbank foreign exchange market was ISK 35.5bn in May. The CBI's share of this was ISK 2.1 bn, or 5.8% of total turnover.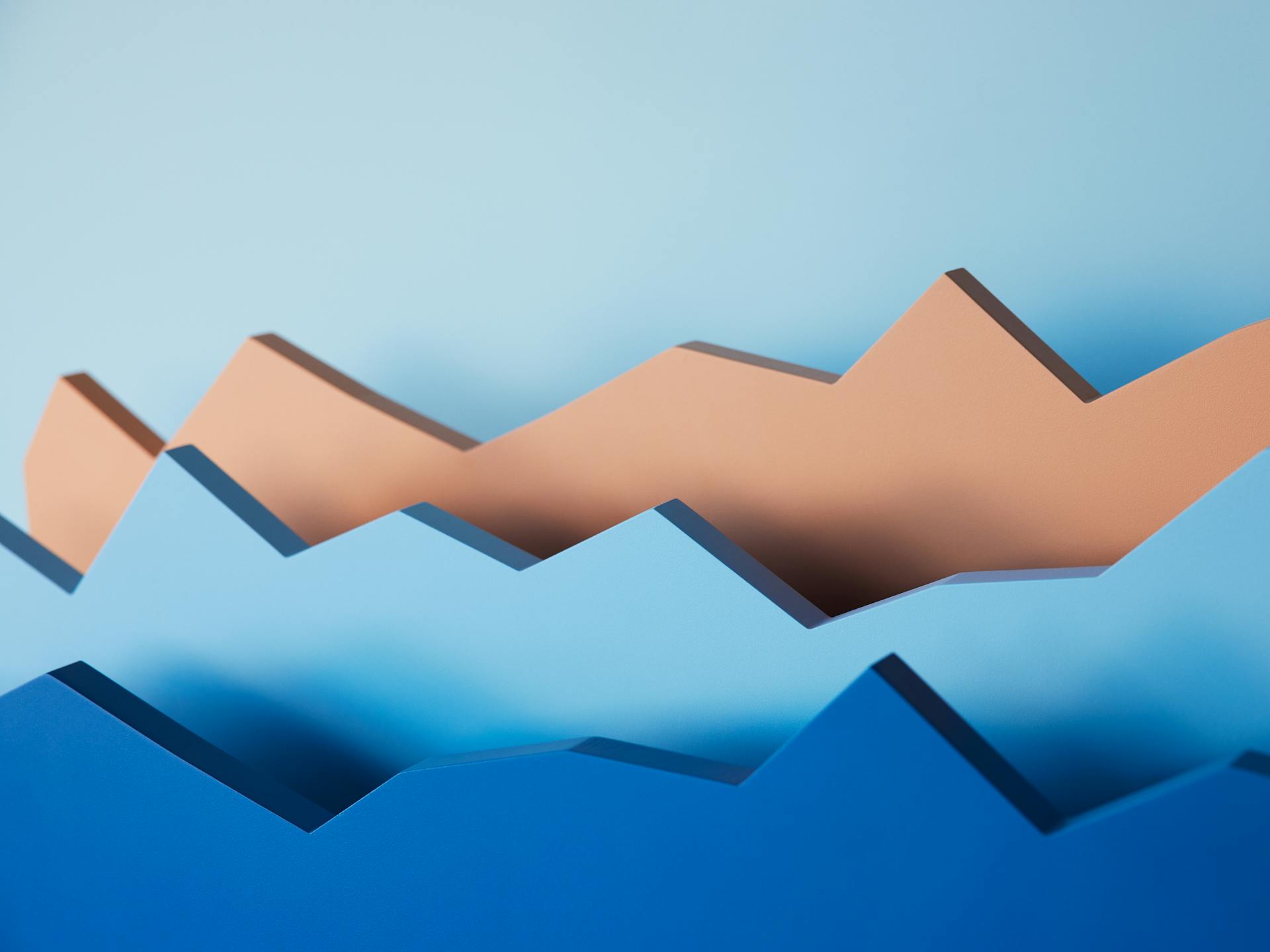 2 June 2021
New investment fund, emphasising sustainability
Eignadreifing sjálfbær is a new investment fund of Landsbréf, a subsidiary of Landsbankinn. The fund's objective is to achieve a good rate of return and risk diversification, guided by sustainability. 25 May 2021
Landsbankinn partners with Goldman Sachs
Landsbankinn's Asset Management has partnered with international investment bank Goldman Sachs. As a result, Landsbankinn's customers can now invest in investment funds offered by Goldman Sachs Asset Management.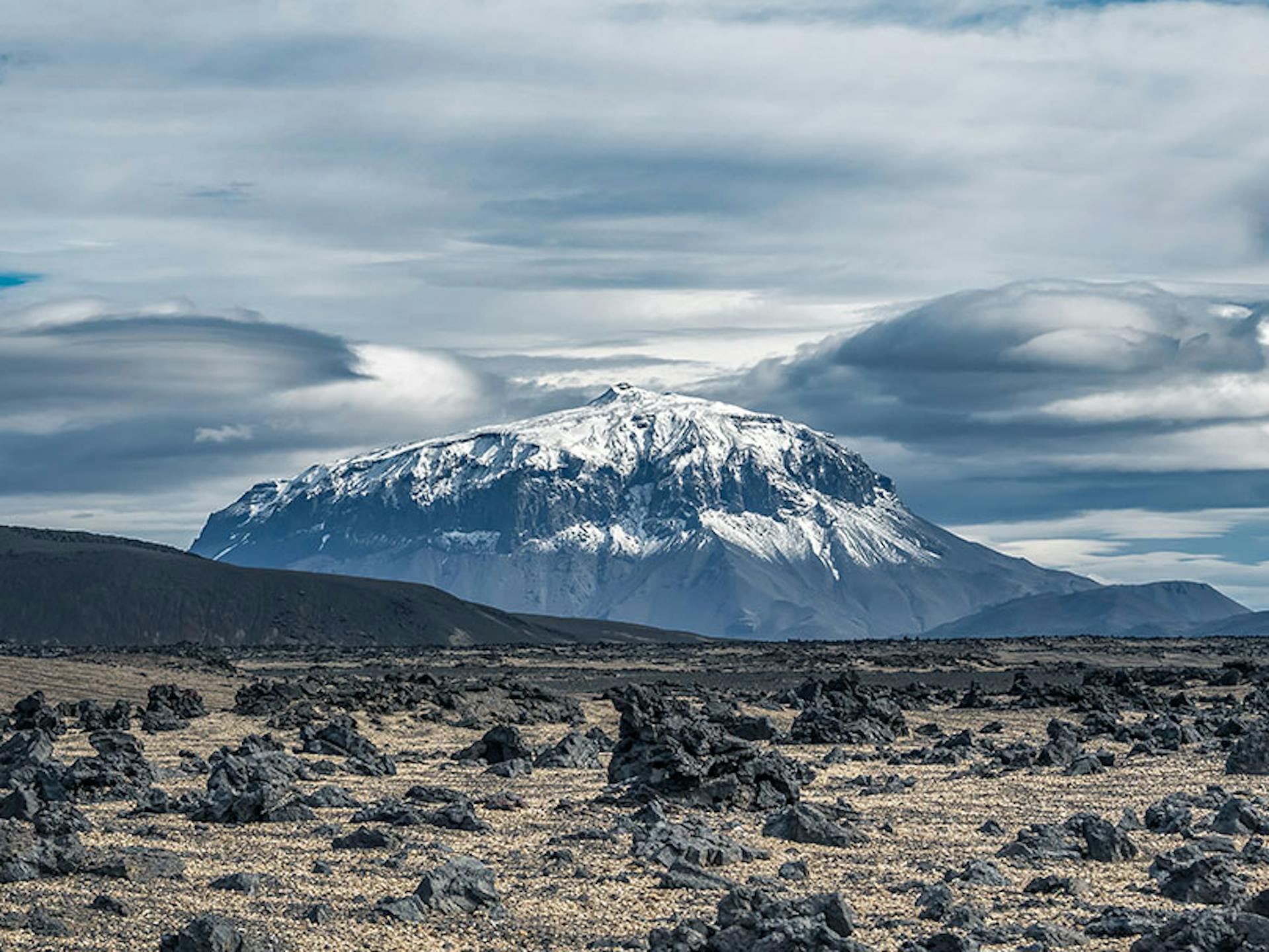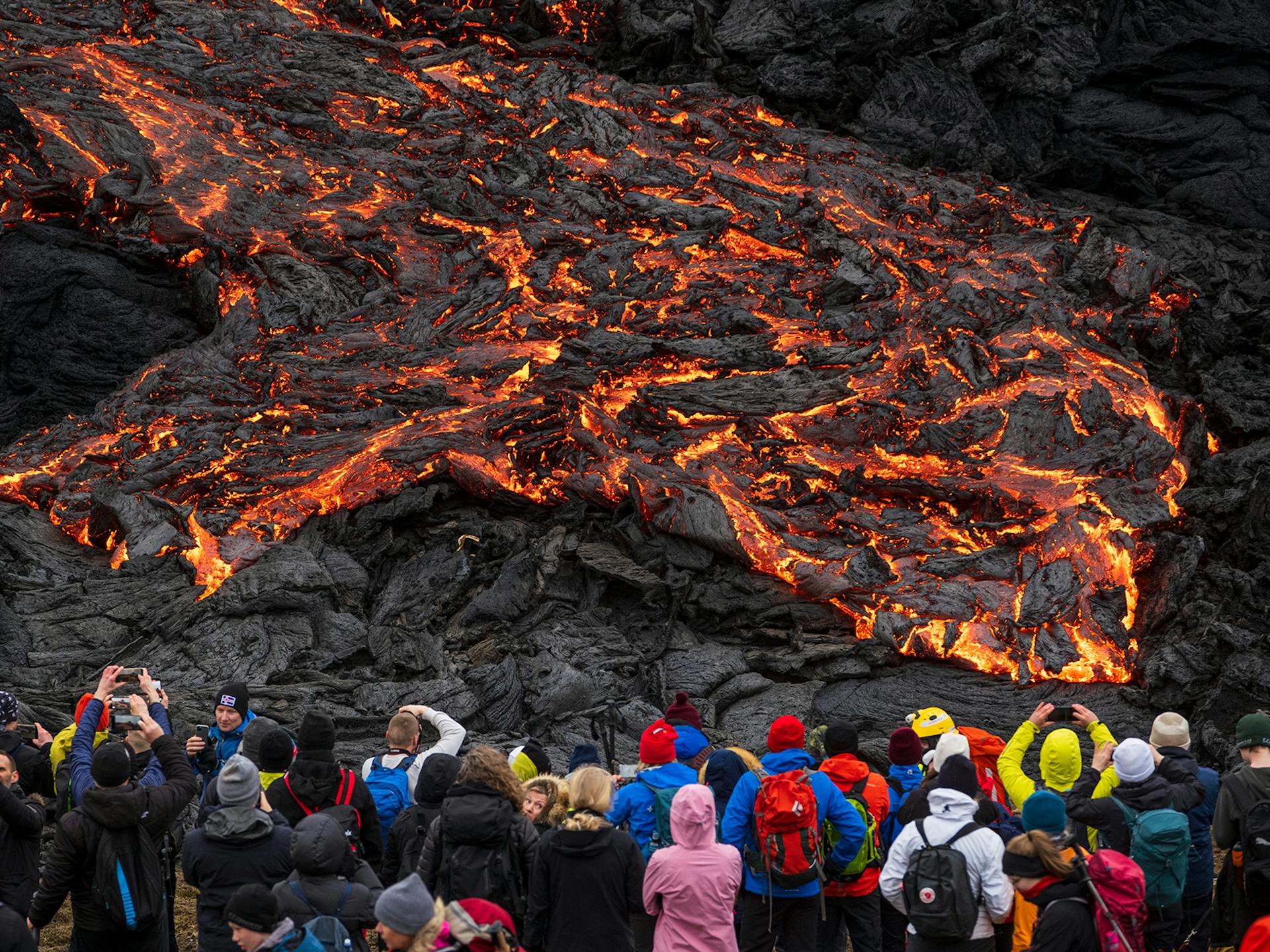 18 May 2021
Landsbankinn's Economic Forecast for 2021-2023: Glimmer of daylight follows gloomy year
The forecast of Landsbankinn Economic Research for the years 2021-2023 assumes that recovery will begin in the second quarter of 2021 and that GDP will grow by 5% during the year. Good progress of immunisation programmes, both domestically and in main trading partner countries, indicates that the travel sector will be quicker to regain its feet than assumed last fall.