Our rating drops from 13.5 to 9.7 on a scale to 100 and we move from second to first place. This means that Sustainalytics considers Landsbankinn at exceedingly low risk of experiencing material financial impacts from ESG factors.
Lilja Björk Einarsdóttir, CEO of Landsbankinn: "We are extremely proud to achieve this best ESG risk rating from Sustainalytics. These results show that we are on the right track and are a testament to the great deal of work we have done to advance our sustainability journey in the past decade. We've recently received external review of our sustainability report and international carbon neutral certification. Other factors of note, and that will play an increasingly important role in the future, include a changing work environment, job diversification around the country and the ability to turn challenges into opportunities. The new ESG risk rating from Sustainalytics, concluding that the Bank is at low risk for ESG, is a good check of our current position and the challenge now becomes to keep up our momentum to remain at the forefront."
More about the Sustainalytics risk assessment
An ESG risk rating assesses a company's exposure to and management of the ESG issues that are considered most material for that company based on its sub-industry. The methodology evaluates the degree of a company's unmanaged material ESG risk. The more of this risk that is unmanaged, the higher the ESG risk rating score.
Sustainalytics has issued ESG risk ratings for just under three decades and counts as one of the global rating firms most looked to by investors when assessing corporate ESG risk.
You may also be interested in 7 June 2021
ISK appreciated in May
The Icelandic króna appreciated against the currencies of our main trading partners in May and has not been that strong since Mars 2020. Turnover in the interbank foreign exchange market was ISK 35.5bn in May. The CBI's share of this was ISK 2.1 bn, or 5.8% of total turnover.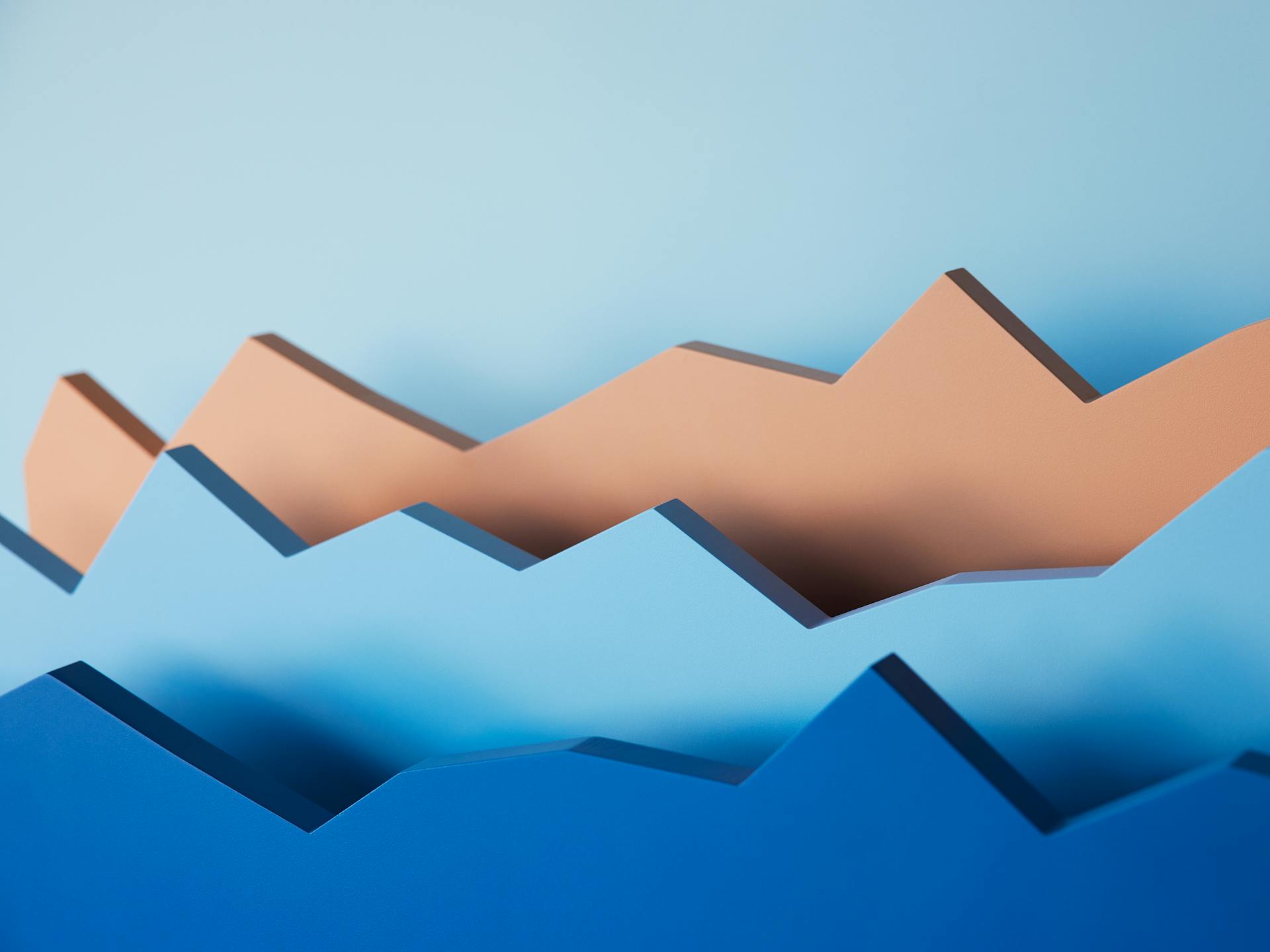 2 June 2021
New investment fund, emphasising sustainability
Eignadreifing sjálfbær is a new investment fund of Landsbréf, a subsidiary of Landsbankinn. The fund's objective is to achieve a good rate of return and risk diversification, guided by sustainability. 31 May 2021
Ceases employment at Landsbankinn 
Perla Ösp Ásgeirsdóttir, Managing Director of Risk Management at Landsbankinn, has resigned her position with the Bank and ceased employment. 25 May 2021
Landsbankinn partners with Goldman Sachs
Landsbankinn's Asset Management has partnered with international investment bank Goldman Sachs. As a result, Landsbankinn's customers can now invest in investment funds offered by Goldman Sachs Asset Management.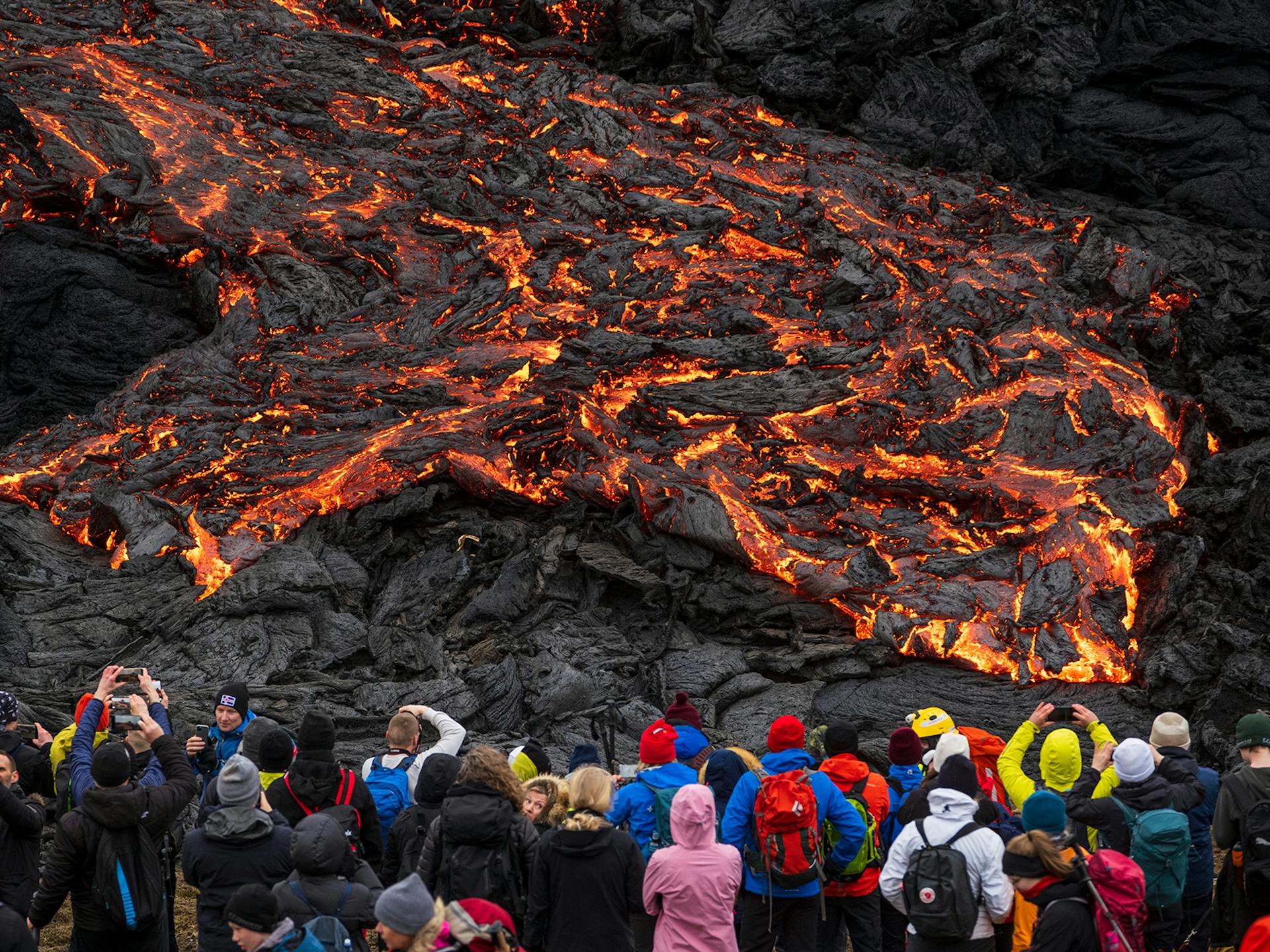 18 May 2021
Landsbankinn's Economic Forecast for 2021-2023: Glimmer of daylight follows gloomy year
The forecast of Landsbankinn Economic Research for the years 2021-2023 assumes that recovery will begin in the second quarter of 2021 and that GDP will grow by 5% during the year. Good progress of immunisation programmes, both domestically and in main trading partner countries, indicates that the travel sector will be quicker to regain its feet than assumed last fall.