Goldman Sachs Asset Management is a leading asset manager with more than USD 2 trillion in assets under supervision. Goldman Sachs Asset Management constantly strives to be creative and anticipate the changing needs of clients by developing new products and services across a full range of asset classes including fixed income, money markets, public and private equity, private credit, hedge funds, infrastructure, and real estate. Goldman Sachs Asset Management provides global reach and local expertise through a network of over 2,000 professionals, from 50 offices, serving a diverse range of clients around the world.
Thomas Kønig, Managing Director, Head of Nordic, Goldman Sachs Asset Management:
"We are very excited to be partnering with Landsbankinn. This is in line with our business strategy where we over the past years, have been focusing on enhancing our local presence in the Nordic region directly and equally important by selecting the right local partners. We see Iceland as an important market and identified the opportunity to team up with a strong local partner as essential and attractive for all parties. We are convinced that the collaboration provides great exchange of capabilities for both parties with our global and sustainable offering across all asset classes and Landsbankinn's local expertise. We are looking forward to develop our Icelandic partnerships well into the future."
Kristín Erla Jóhannsdóttir, Head of Asset Management Services at Landsbankinn, says:
"We are very pleased to partner with Goldman Sachs, one of the world's leading asset managers. This partnership opens many doors for our customers. Goldman Sachs Asset Management offers a wide range of investment solutions and are committed to aligning their suite of offerings with client's priorities and Goldman Sachs' sustainable goals. A good example is their Global Millennials equity strategy, that aims to invest in companies that focus on the consumer behaviour of the Millennials generation. This innovative, global strategy is a suitable addition to a well-diversified asset portfolio and aligns with our ambition to tailor customers' portfolios to individual needs."
Thomas Kønig
Managing Director, Head of Nordic, Goldman Sachs Asset Management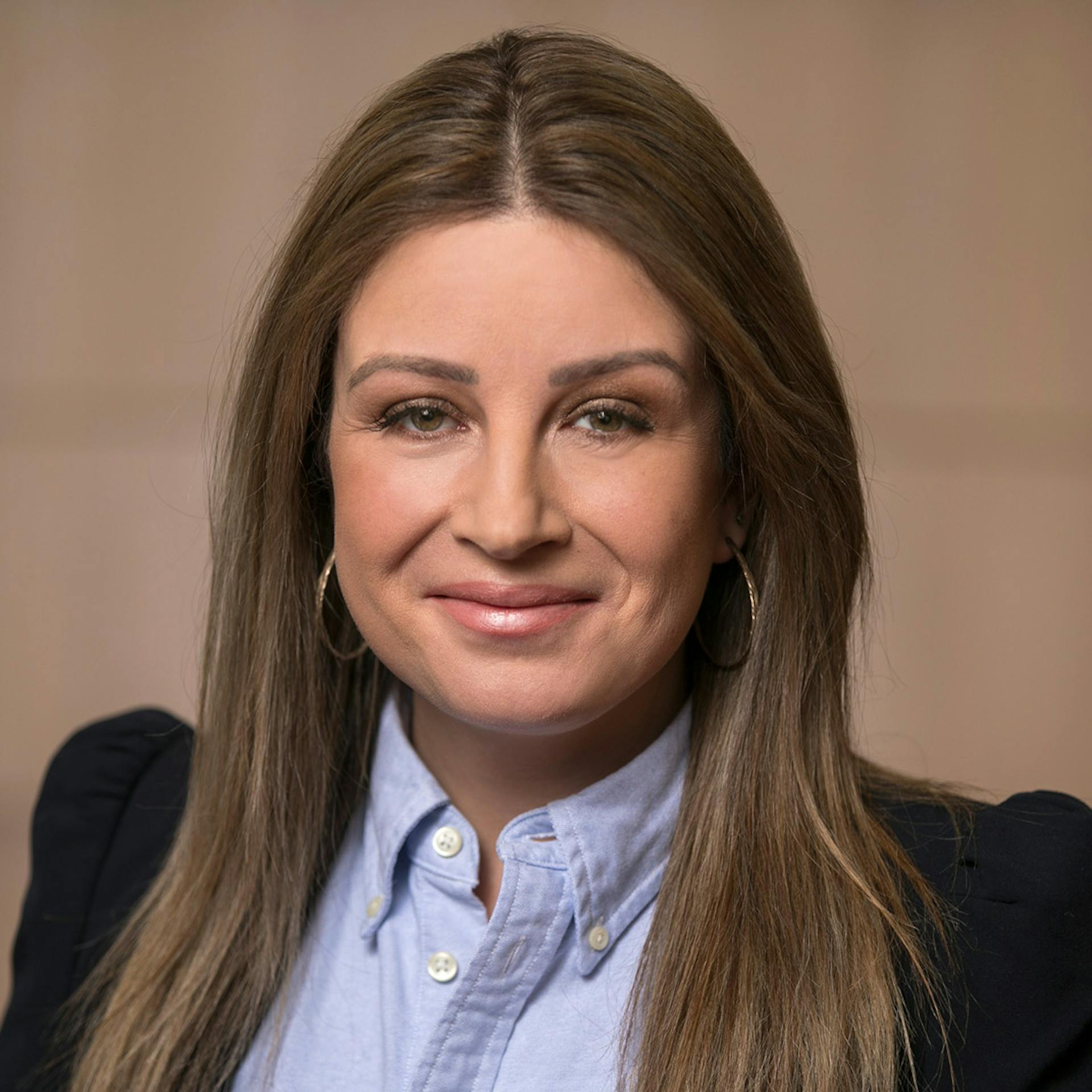 Kristín Erla Jóhannsdóttir
Head of Asset Management Services at Landsbankinn
Good selection of international funds
Landsbankinn already brokers transactions on behalf of customers in foreign equities and bonds on all leading securities markets. We also intermediate brokerage in foreign funds managed by renowned fund management companies and in foreign mutual funds managed by Landsbréf, Landsbankinn's subsidiary. We are a leader in responsible investment and offer investors the opportunity to join us in investing in a sustainable future, for the benefit of both capital owners and the wider community. 
You may also be interested in 7 June 2021
ISK appreciated in May
The Icelandic króna appreciated against the currencies of our main trading partners in May and has not been that strong since Mars 2020. Turnover in the interbank foreign exchange market was ISK 35.5bn in May. The CBI's share of this was ISK 2.1 bn, or 5.8% of total turnover.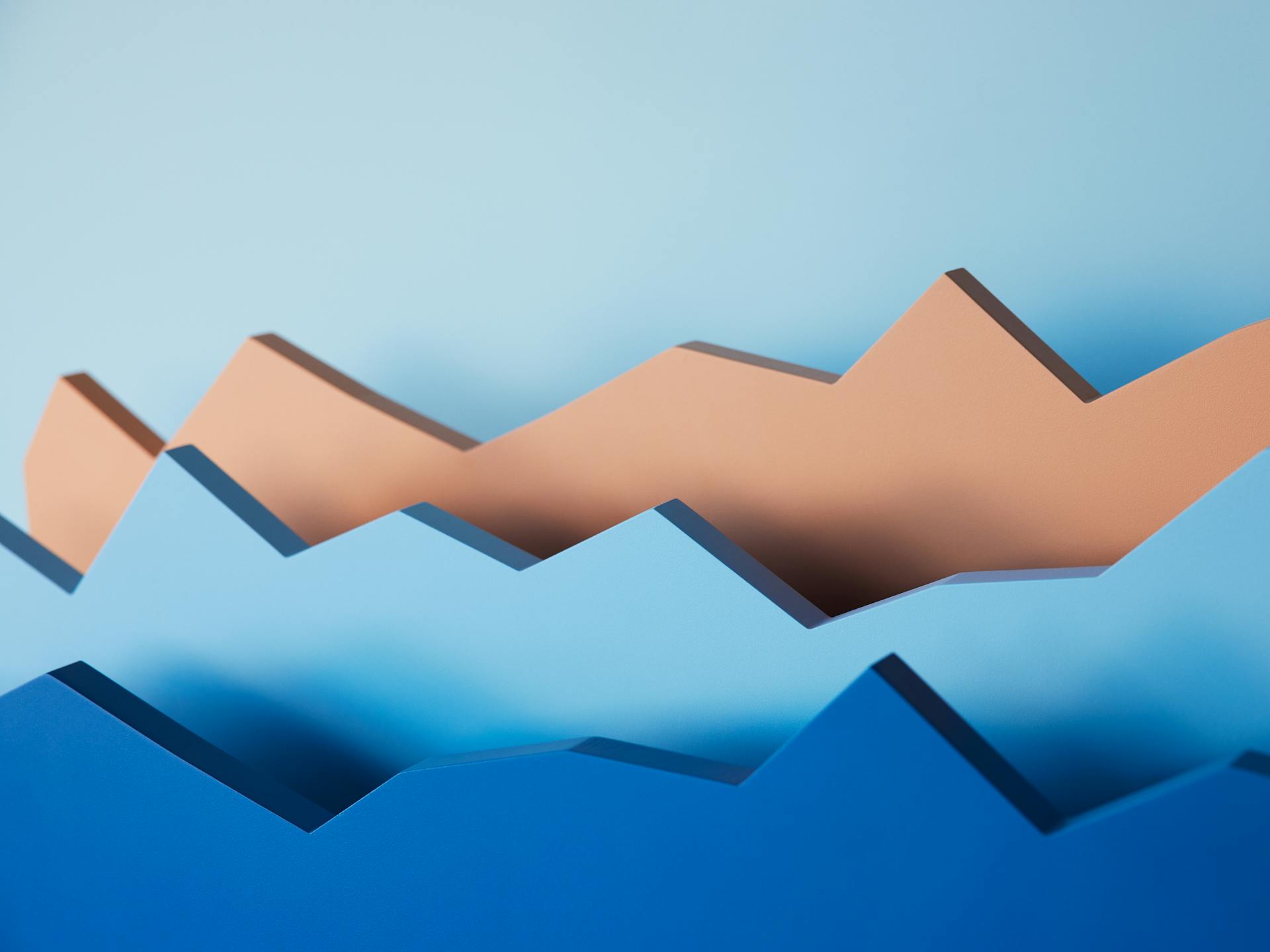 2 June 2021
New investment fund, emphasising sustainability
Eignadreifing sjálfbær is a new investment fund of Landsbréf, a subsidiary of Landsbankinn. The fund's objective is to achieve a good rate of return and risk diversification, guided by sustainability. 31 May 2021
Ceases employment at Landsbankinn 
Perla Ösp Ásgeirsdóttir, Managing Director of Risk Management at Landsbankinn, has resigned her position with the Bank and ceased employment.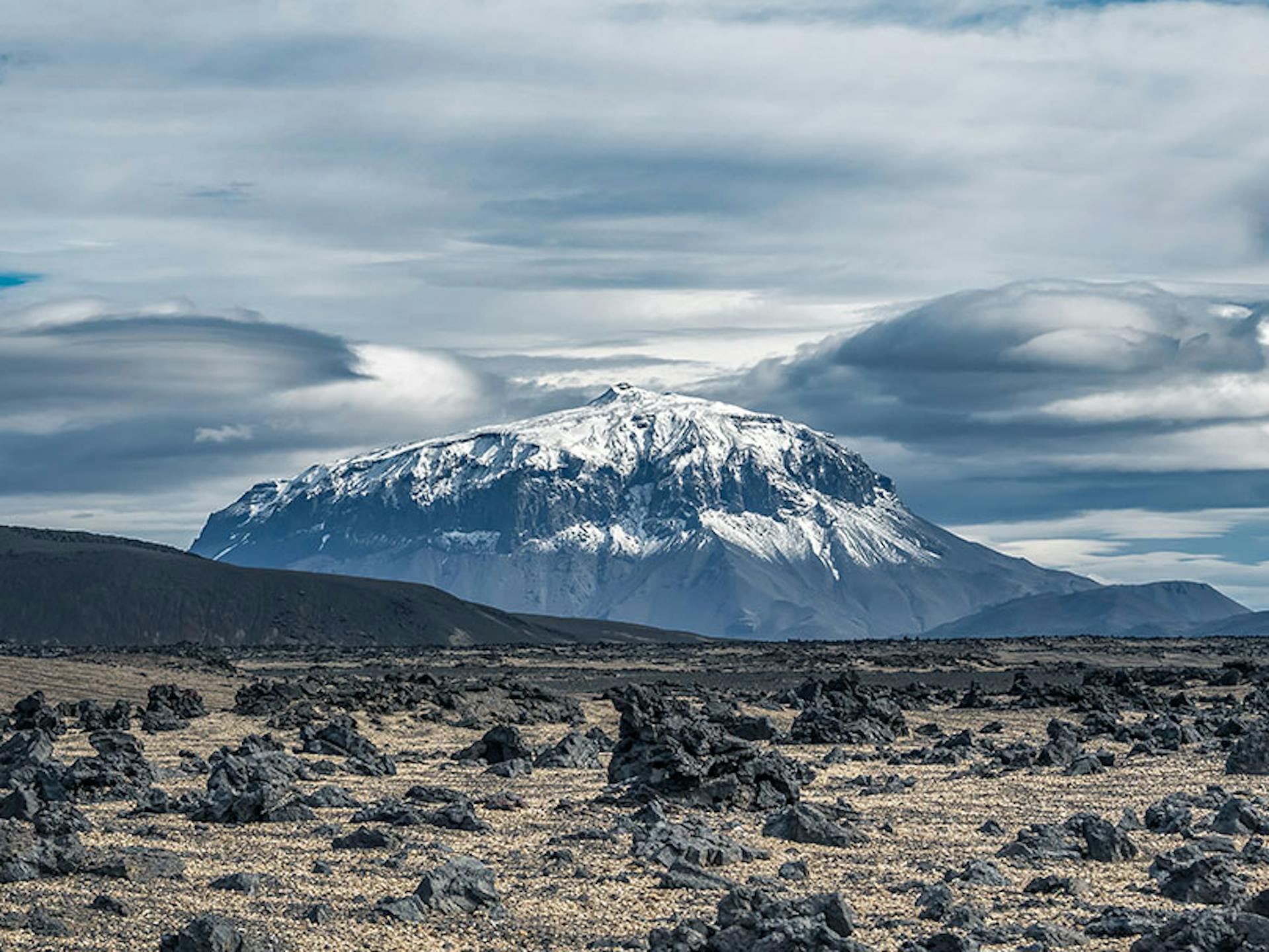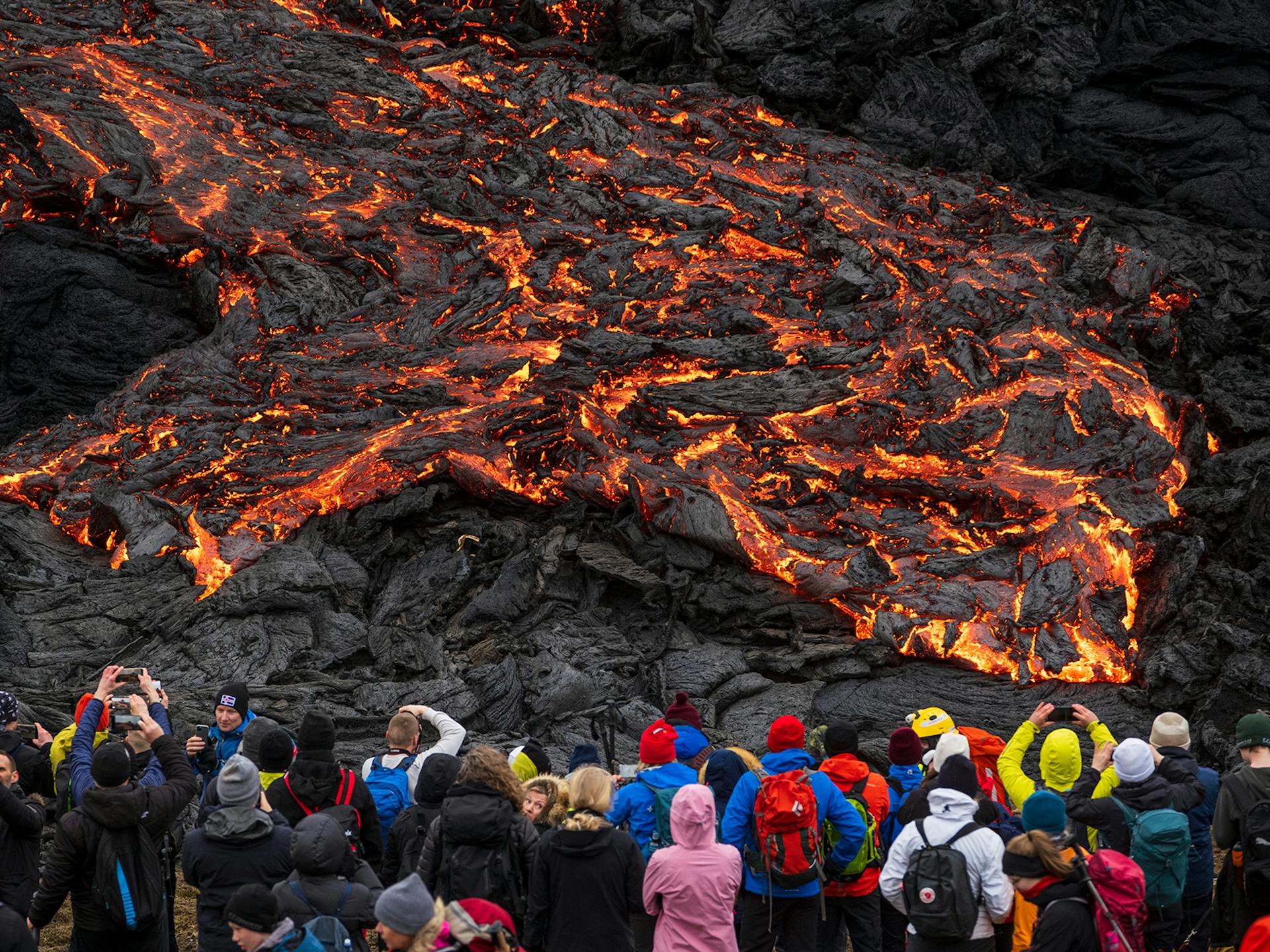 18 May 2021
Landsbankinn's Economic Forecast for 2021-2023: Glimmer of daylight follows gloomy year
The forecast of Landsbankinn Economic Research for the years 2021-2023 assumes that recovery will begin in the second quarter of 2021 and that GDP will grow by 5% during the year. Good progress of immunisation programmes, both domestically and in main trading partner countries, indicates that the travel sector will be quicker to regain its feet than assumed last fall.