Lands­bank­inn's Economic For­ecast for 2021-2023: Glimmer of daylig­ht follows gloomy year
The forecast of Landsbankinn Economic Research for the years 2021-2023 assumes that recovery will begin in the second quarter of 2021 and that GDP will grow by 5% during the year. Good progress of immunisation programmes, both domestically and in main trading partner countries, indicates that the travel sector will be quicker to regain its feet than assumed last fall.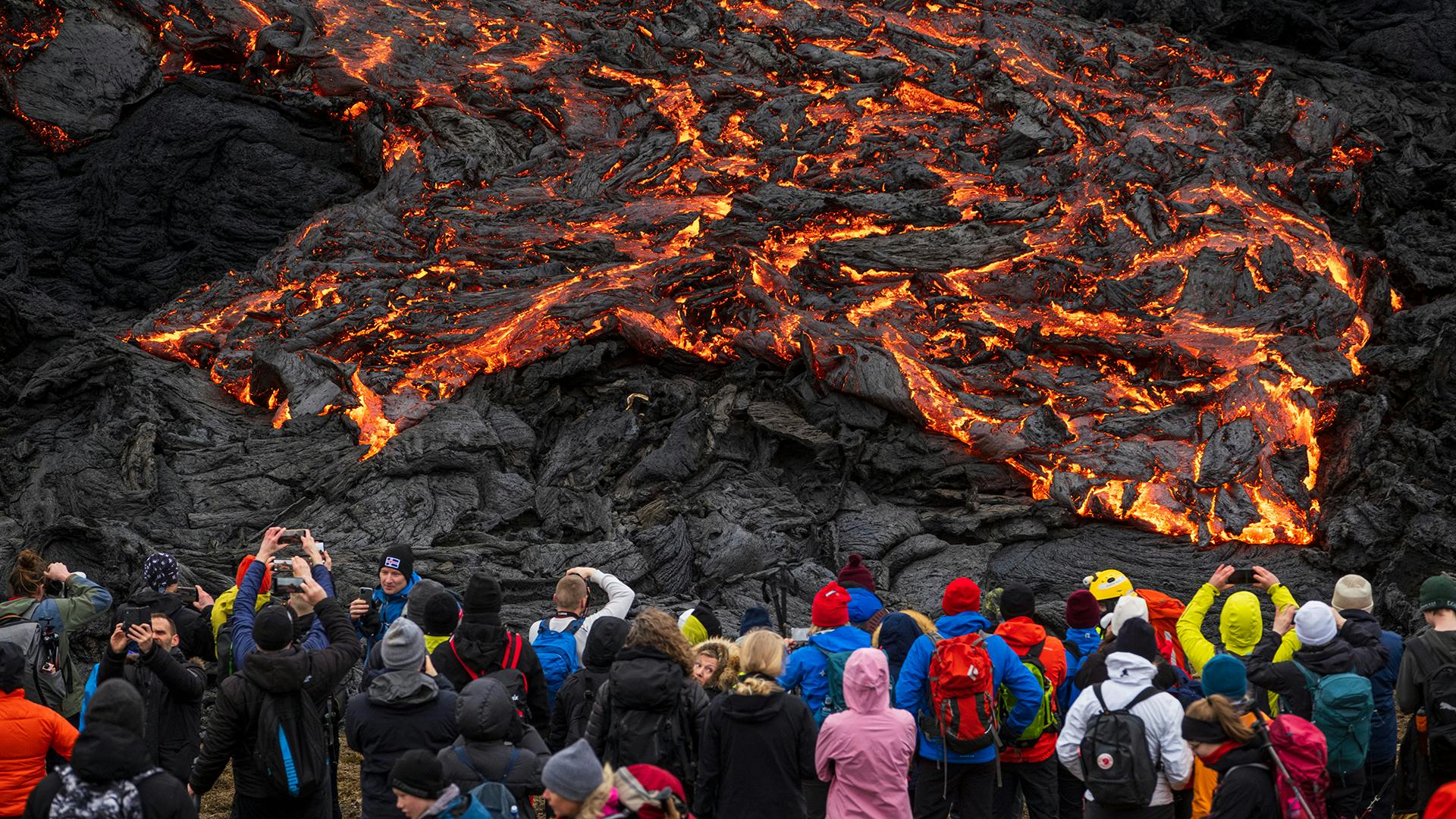 Economic Research forecasts conservative yet robust growth in 2022, but slower growth in 2023 than previously expected. The outlook is for a slow and steady decline in inflation as the year progresses and the impact of the pandemic on commodities prices and freight cost recedes.
ISK appreciation in recent months, a considerable negative output gap and cautious steps to raise policy rates in the latter part of the year should contribute to inflation near the CBI's target at around mid-2022.
Daníel Svavarsson, Head of Landsbankinn Economic Research: "The outlook for this year has improved rapidly the last couple of months. This is first and foremost due to quick progress of vaccination campaigns both in Iceland and our main trading partners, but also international interest in the volcanic eruption in Geldingadalir. Both these factors will help the travel industry regain its feet faster than we expected last fall. On the other hand, the inflation outlook has rather deteriorated in the past few months and we do not expect inflation to reach the CBI's target until mid-2022."
Key points from the economic forecast:
The outlook is for successful restraint of the Covid-19 pandemic in the latter part of 2021 and for a 4.9% increase in GDP growth in Iceland this year. Export increases by just over 15%, private consumption by 3.8% and total capital formation by 5.5%.
Continuous economic growth is expected over the coming two years; 3.3% in 2022 and 2.2% in 2023. GDP is expected to attain pre-pandemic levels towards the end of 2022.
Around 800,000 tourist arrivals are expected in 2021, 1.5 million in 2022 and 2 million in 2023.
Unemployment levels will recede and registered unemployment average 8.8% this year, dropping to 5.5% next year and to 4.6% in 2023.
The trade balance is expected to be positive at 1.1% of GDP on average in the next three years.
Inflation will peak in Q2 of 2021 and hover appreciably over target for the remainder of the year only to trend down to target around mid-2022. Inflation is estimated to average 4% this year, 2.5% next year and 2.6% in 2023.
The forecast assumes a policy rate hike in the latter part of the year and for the CBI's key rate to be 1.5% at year-end, rising to 2.5% in 2022 and to 2.75% by the end of 2023.
The real estate market picked up sharply in spring following rate cuts. We assume that real estate prices will increase by 10.5% between annual averages this year only to slow down considerably in coming years.
The National Treasury has assumed significant burdens in the recession. The budget for 2021 was passed with an ISK 326 billion deficit. Public consumption expenses grew by 3.1% in 2020 and we forecast a 2% increase this year.
You may also be interested in 7 June 2021
ISK appreciated in May
The Icelandic króna appreciated against the currencies of our main trading partners in May and has not been that strong since Mars 2020. Turnover in the interbank foreign exchange market was ISK 35.5bn in May. The CBI's share of this was ISK 2.1 bn, or 5.8% of total turnover.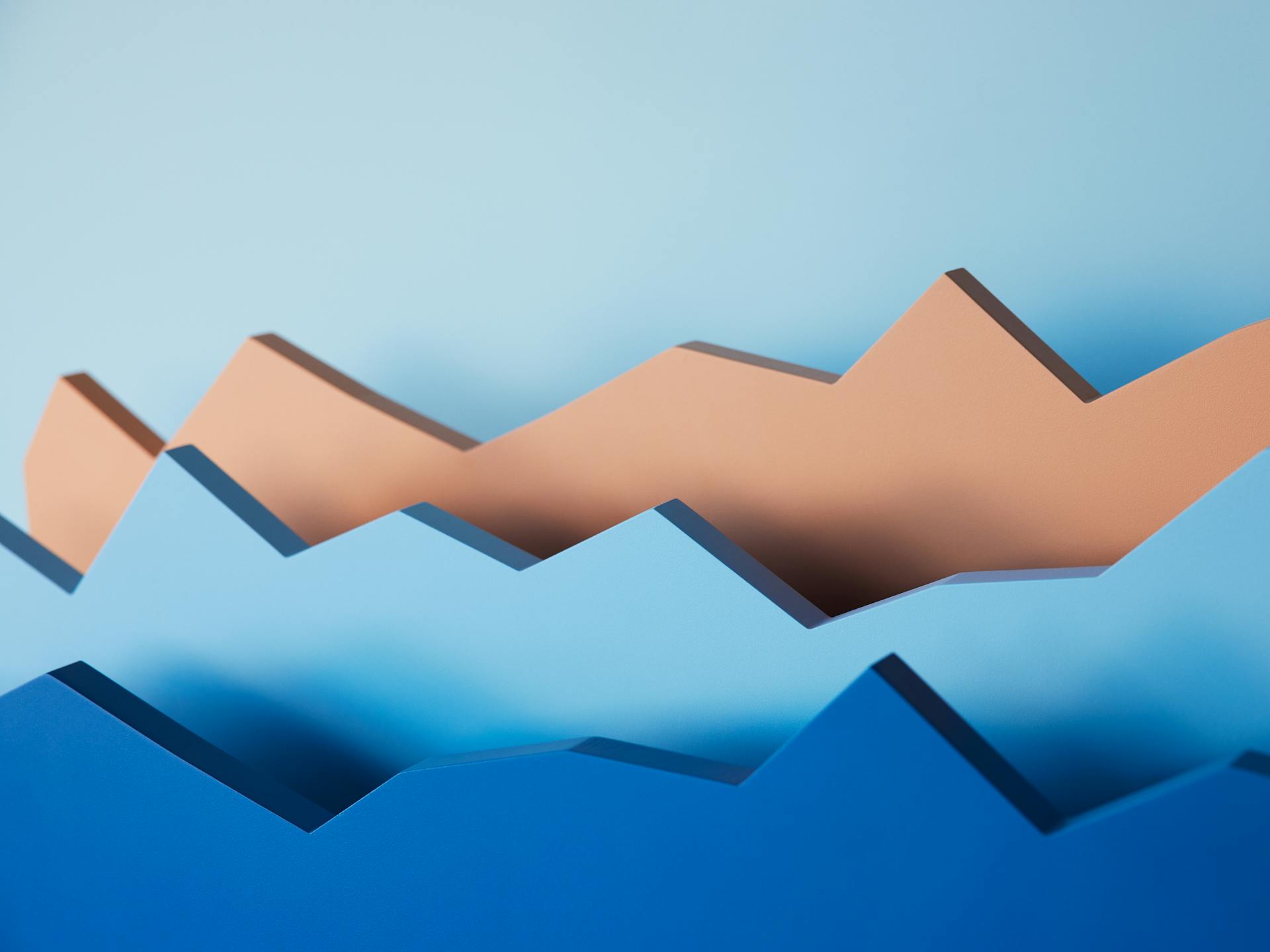 2 June 2021
New investment fund, emphasising sustainability
Eignadreifing sjálfbær is a new investment fund of Landsbréf, a subsidiary of Landsbankinn. The fund's objective is to achieve a good rate of return and risk diversification, guided by sustainability. 31 May 2021
Ceases employment at Landsbankinn 
Perla Ösp Ásgeirsdóttir, Managing Director of Risk Management at Landsbankinn, has resigned her position with the Bank and ceased employment. 25 May 2021
Landsbankinn partners with Goldman Sachs
Landsbankinn's Asset Management has partnered with international investment bank Goldman Sachs. As a result, Landsbankinn's customers can now invest in investment funds offered by Goldman Sachs Asset Management.