Lands­bank­inn named best bank in Ice­land by The Ban­ker
Iceland's competitive banking market is characterised by a high degree of innovation and a strong tradition of customer service. Landsbankinn, winning the 2020 country award, impressed the judges in both of these domains, and with its relatively strong set of financial results.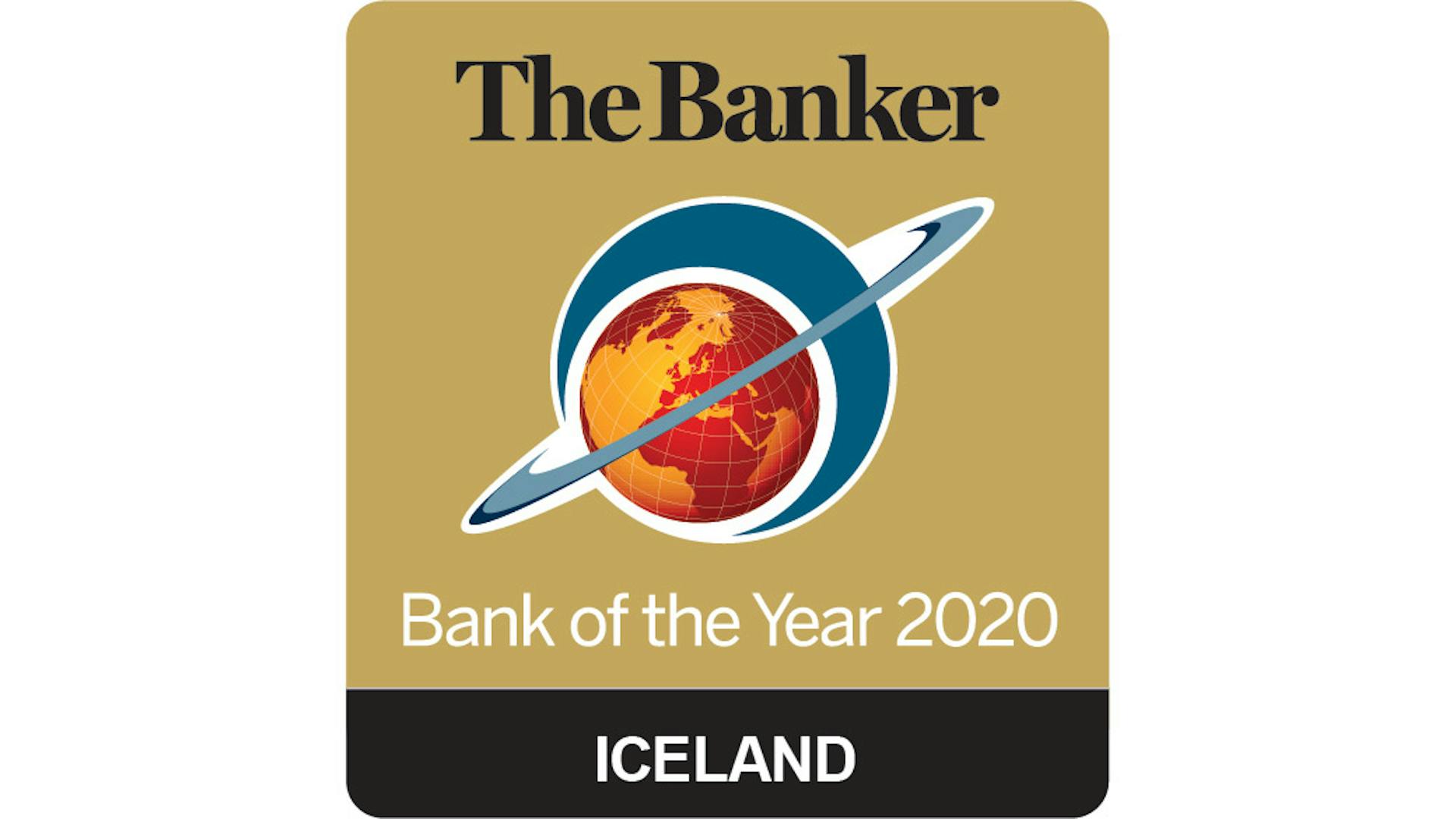 9 February 2021 - Landsbankinn
Much of the Landsbankinn's recent success can be attributed to its strength in Iceland's home loan market. Thanks to a combination of competitive lending rates, coupled with generous support for first-time buyers, the Bank has enjoyed significant growth in this product segment over the past 18 months. In January 2020, the Bank had granted about 700 housing loans but by June of the same year this number had doubled. In addition, around 2000 credit ratings were performed on the Bank's website in June 2020 against a typical figure of between 700 to 900.
To accommodate this increased demand, Landsbankinn has reconfigured its lending process to ensure that staff in any branch are equipped to handle housing loan applications irrespective of the location of the borrower and the property. In addition, a higher number of summer staff were recruited to handle the demand and keep waiting times low.
Beyond home loans, Landsbankinn has introduced a successful and fully automated process for consumer lending. This involves two data engines that analyse applicants, approves them and then authorises the loan. This permits the Bank to issue a variety of loans through its online banking service and mobile application.
Lilja Björk Einarsdóttir, CEO of Landsbankinn: "We have emphasised offering favourable lending terms and ensuring that the borrowing process is simple and effective. Customers have responded, with many new customers turning to Landsbankinn and a growth in housing loans. The focus on digital development and advancement of our technological platform has allowed us to introduce several new digital solutions. It is safe to say that the Bank's services have been revolutionised in recent years, both on the corporate and personal side. This award from The Banker is a welcome recognition of our success. We intend to continue offering first-rate digital solutions with a personal approach. That's how we simplify life for our customers."
You may also be interested in 22 Feb. 2021
Icelandic Economic Weekly: 22 February 2021
The CBI released the minutes of the MPC's meeting on the policy rate decision 3 February. Landsbankinn concluded the sale of a new green euro-denominated bond series. Landsvirkjun published financial statements for 2020.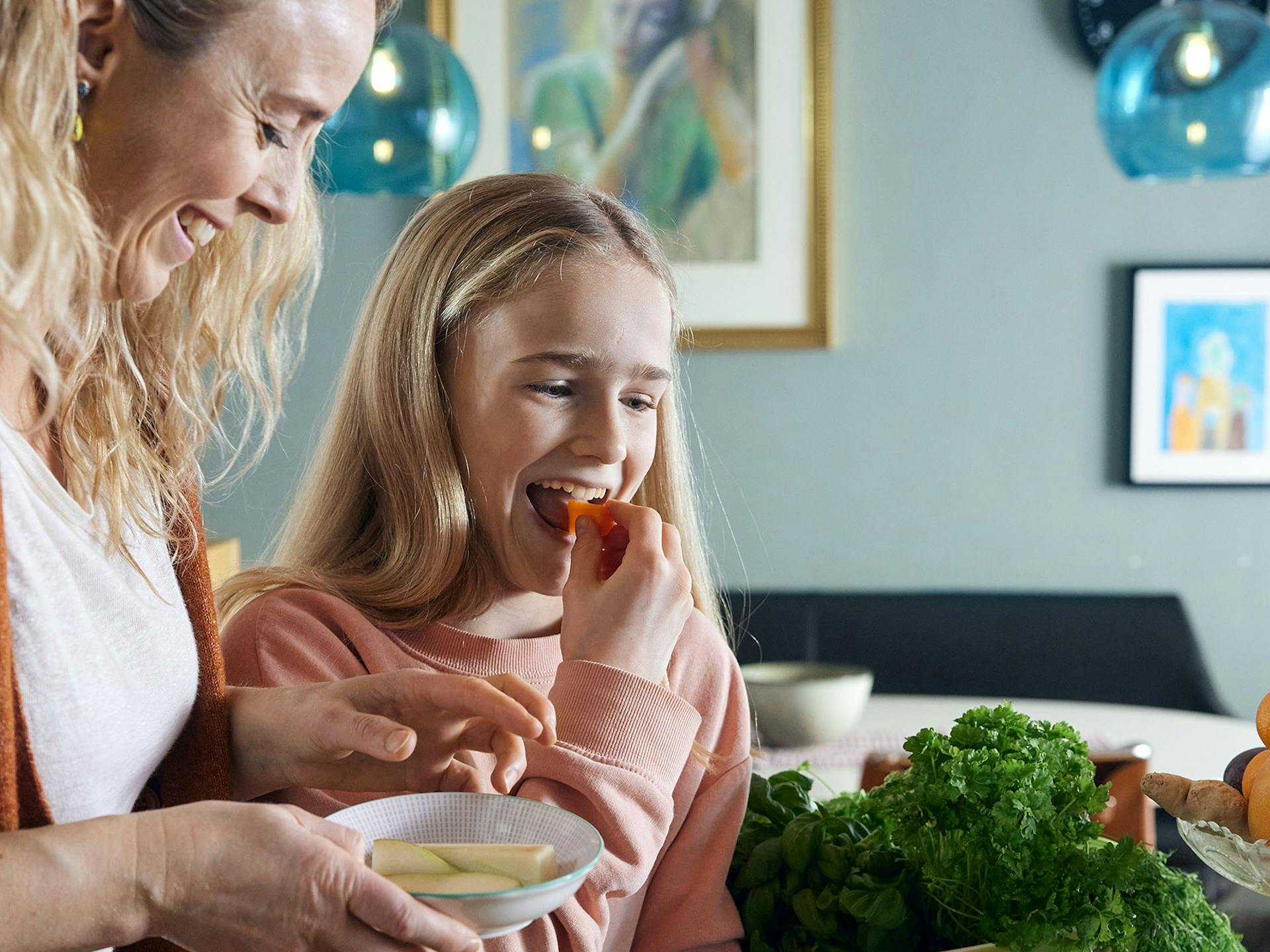 17 Feb. 2021
Landsbankinn in Djúpivogur moves
Landsbankinn's service outlet in Djúpivogur has been moved to the shopping and service centre at Búland 1, where Kjörbúðin, Íslandspóstur and Vínbúðin are located. The Bank's opening hours are unchanged and the ATM will be accessible during Kjörbúðin's opening hours. 8 Feb. 2021
Icelandic Economic Weekly: 8 February 2021
The MPC of the CBI held policy rates unchanged. Concurrent with the policy rate decision, the CBI released its quarterly Monetary Bulletin. The CBI sent the prime minister a report on inflation above the upper deviation threshold of the inflation target. The population of Iceland was 368,590 at end of 2020. 4 Feb. 2021
January uneventful in the Icelandic FX market
January was uneventful on the Icelandic FX interbank market. The EUR was stable within a rather narrow limit, with both turnover and fluctuation declining between months. The CBI continued its regular programme of currency sales. 1 Feb. 2021
Icelandic Economic Weekly: 1 February 2021
The Minister of Finance and Economic Affairs made a formal decision to initiate the sale shares in Íslandsbanki. The Treasury issued a eurobond. Landsbankinn issued a bond in SEK. The CPI based on prices in January decreased by 0.06% between months due to seasonal sales, bringing the headline number to 4.3%. The CBI released the results of its market expectations survey.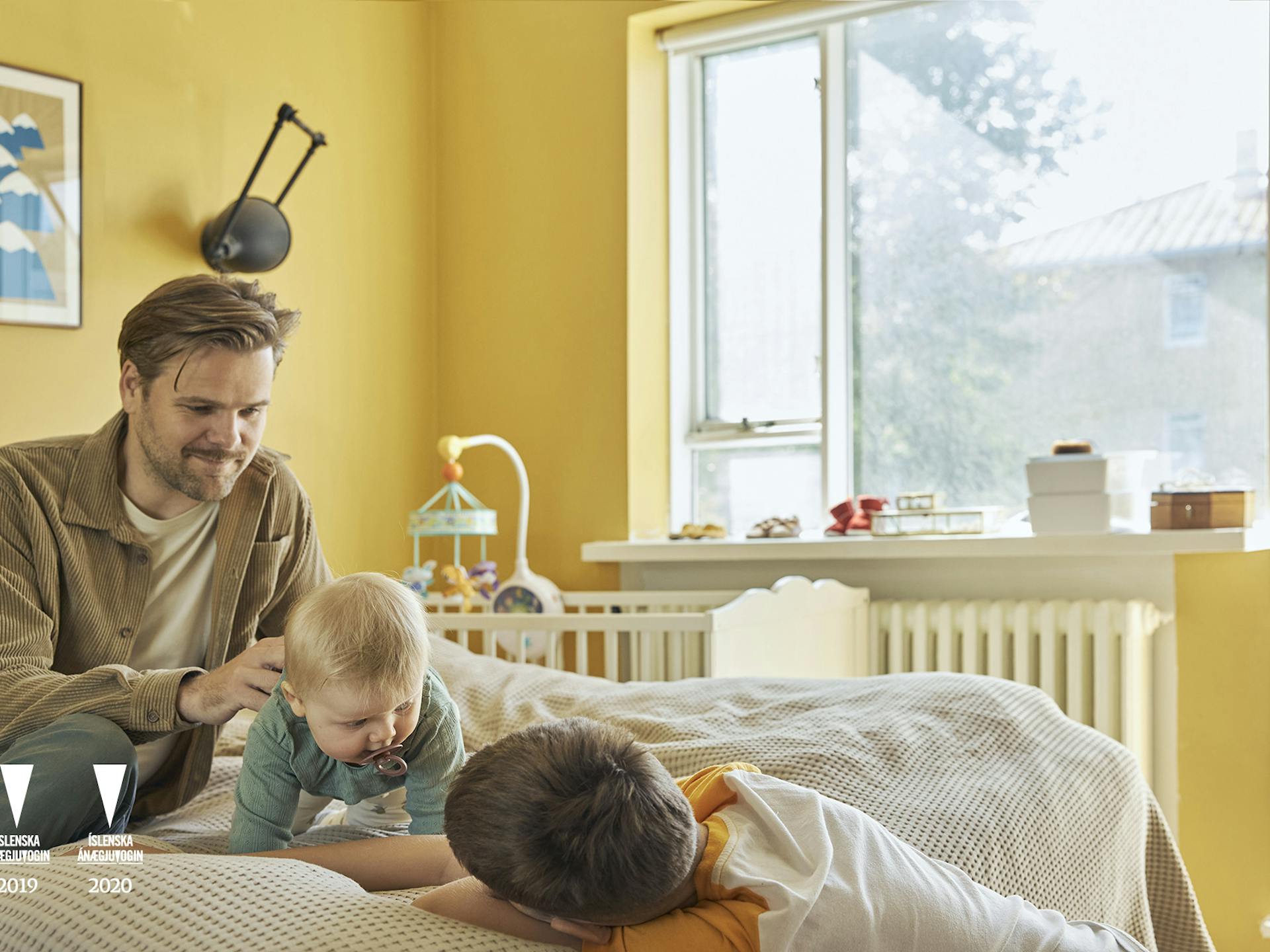 25 Jan. 2021
Icelandic Economic Weekly: 25 January 2021
The housing price index for the capital region increased by 0.6% MoM in December, bringing the YoY increase to 7.7%. Arion Bank released preliminary financial results for Q4. 22 Jan. 2021
Landsbankinn's new sustainable finance framework
Landsbankinn has published its first sustainable finance framework. The framework broadens our scope for financing green and social projects, such as switching to renewable energy sources, developing environmentally-friendly infrastructure and sustainable fisheries.