Lands­bank­inn's Economic For­ecast for 2020-2023: Strong economic reco­very starts next fall
Landsbankinn Economic Research's macroeconomic and inflation forecast for 2020-2023 expects domestic product to contract by 8.5% in 2020, due to the Covid-19 pandemic. The contraction period will be relatively short-lived yet economic recovery will be slow, despite a robust pick-up next fall.
Economic Research forecasts 3.4% economic growth in 2021 and 5% annual growth in 2022 and 2023. The forecast is for 7.8% unemployment on average this year, rising to 8.4% in 2021 before declining to 5.8% in 2022 and 4.8% in 2023.
Economic Research's forecast is based on the assumption that one or more vaccines will be approved around the turn of the year. General herd immunity will be achieved in Iceland and in main trading partner countries by the third quarter of 2021. Preventative measures will nevertheless put a damper on the increase of tourist arrivals until next fall.
Daníel Svavarsson, Head of Landsbankinn Economic Research: "The high degree of risk in these unprecedented times cannot be overstated, both in connection with the development of the pandemic and its economic ramifications. Our baseline forecast assumes that economic recovery will begin in the second half of 2021 alongside a decline of the pandemic, achieved through successful vaccines and herd immunity both in Iceland and in main trading partner countries. There are no certainties yet the current status of vaccine research indicates this timeline. The contraction this year is set to be the greatest contraction in the history of the Icelandic Republic. On the other hand, the contraction period will be short; considerably shorter than the last one."
Other key points from the macroeconomic forecast of Landsbankinn Economic Research:
Export is expected to fall by little less than 30% this year, mostly due to the contraction in the travel industry.
Private consumption contracts by 5.5% this year - the deepest decline since 2009.
Total capital formation contracts by over 10%.
Public consumption and investment increases considerably, alongside a sharp decline in import to the tune of 22%, not least due to the drop in overseas travel.
Around 500,000 tourists are expected to visit Iceland this year, 650,000 next year, 1.3 million in 2022 and 1.9 million in 2023.
Inflation will be slightly above the Central Bank's target until the second half of 2021, because of ISK depreciation this year, then average 3.1% next year, 2.7% in 2022 and 2.6% in 2023.
The policy rate will be unchanged at 1% throughout 2021, rise to 1.75% in 2022 and stand at 3.5% at year-end 2023.
The wage index increases in accordance with collective bargaining agreements, by 5.8% between 2019 and 2020. It rises by 6.1% in 2021, 5% in 2022 and 4% in 2023.
Industrial investment is expected to contract by 16.9% this year but will start to grow again as of 2021.
The pandemic is not expected to have any noteworthy long-term effect on the fisheries and seafood industries.
Aluminium production is expected to contract by 21.1% this year.
A 16% contraction is expected in housing investment this year, followed by 2.5% annual growth in 2021-2023. Housing prices will rise by 4.5% between years this and average 4% annually to the forecast horizon.
The Treasury deficit is expected to total around ISK 600 billion in 2020 and 2021.
Despite the drop in export activity, there will be a slight current account surplus this year (+0.1% of GDP), a minor deficit next year (-0.3% of GDP), followed by a growing surplus in 2022 (+1.4% of GDP) and 2023 (+3.4% of GDP).
Þú gætir einnig haft áhuga á 18 Jan 2021
Icelandic Economic Weekly: 18 January 2021
The CBI published a report on the foreign exchange market, exchange rate developments, and international reserves in 2020. The Government Debt Management Agency published its monthly Market Information report. S&P Global Ratings issued a credit rating for Landsbankinn's covered bonds. Registered unemployment was 12.1% in December, 1.4 pp of that figure due to part-time claims.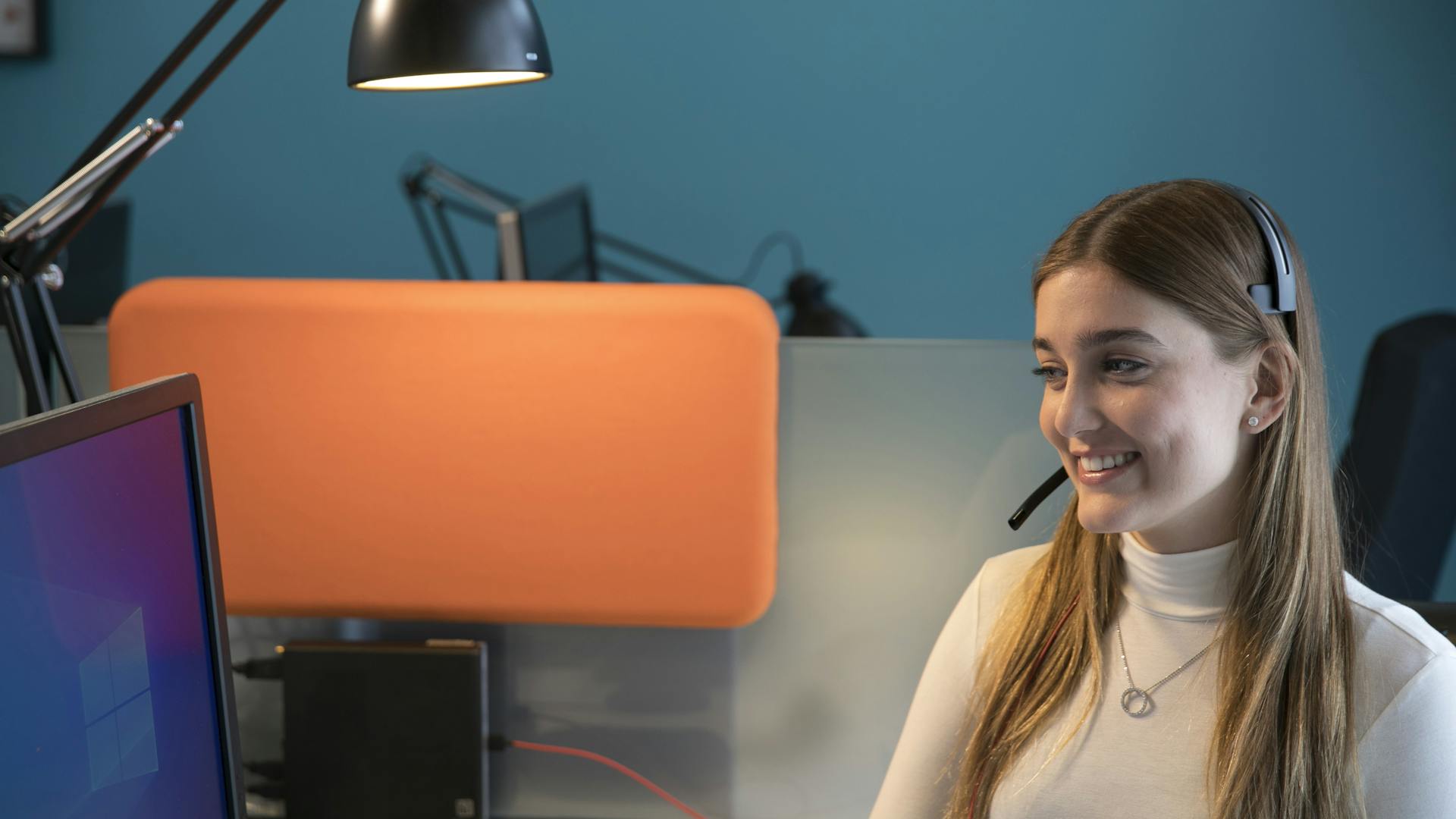 11 Jan 2021
We reopen branches - please continue to make appointments
We will reopen Landsbankinn's branches as soon as changes to restrictions on gatherings enter into force on Wednesday, 13 January. Please continue to make appointments to visit us to help us uphold 2-metre distance and ensure that we respect the 20 persons rule. 11 Jan 2021
Icelandic Economic Weekly: 11 January 2021
The CPI based on prices in December increased by 0.20% MoM, bringing the headline number to 3.6%. The CBI released its quarterly Economic Indicators report. The GDM released an annual prospect for 2021, quarterly prospect for Q1 2021, and a Medium-Term Debt Management Strategy for the period 2021-2025. The CBI will continue its regular programme of foreign currency sales in January. Icelandair released traffic data for December. 8 Jan 2021
The Icelandic króna depreciated in 2020
The Icelandic króna depreciated somewhat against the currencies of main trading countries last year. The euro was 14.9% dearer at year-end 2020 than at the beginning of the year, the US dollar 5.0% and the British pound 8.9% dearer.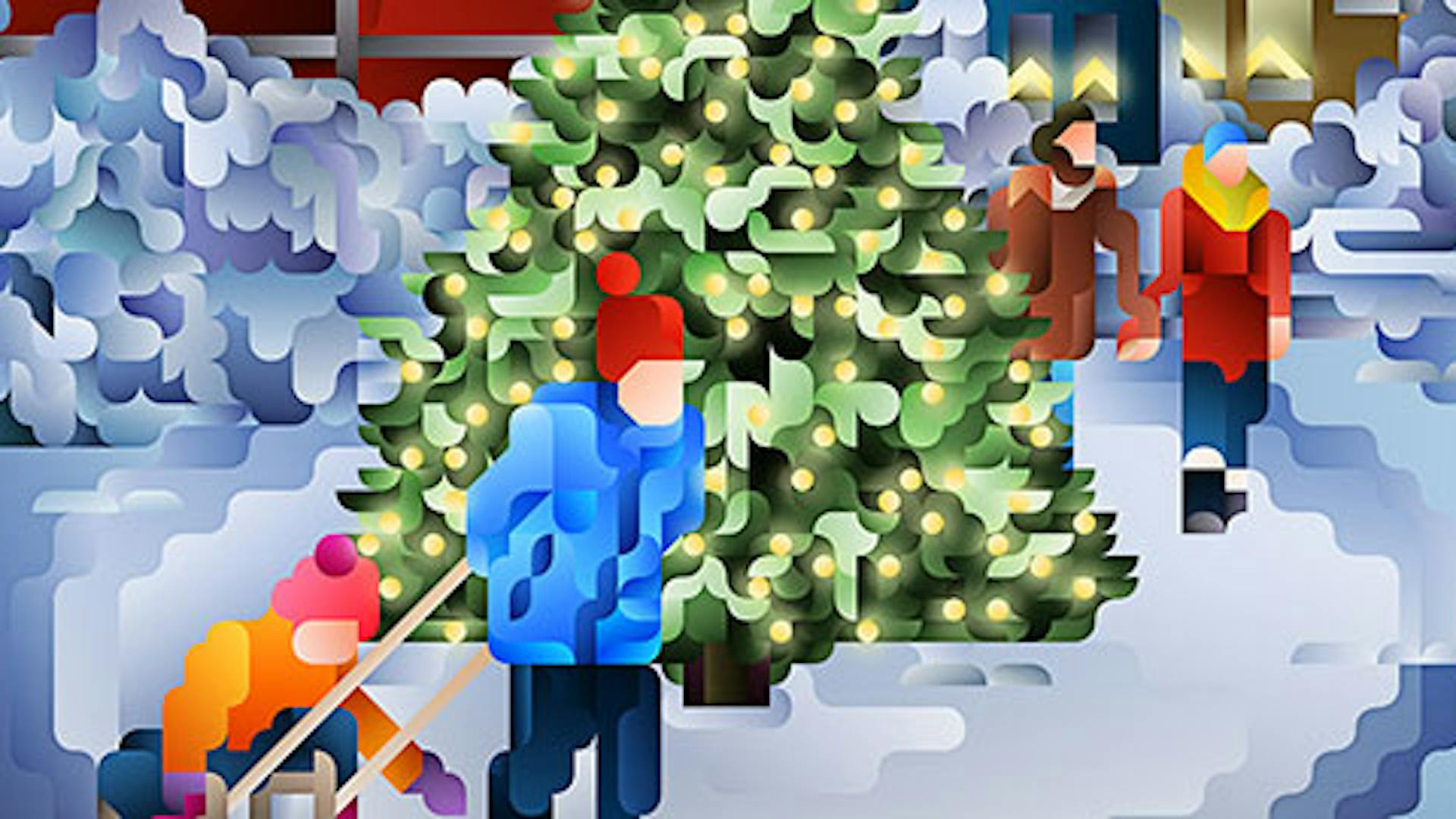 16 Dec 2020
Our service in December - we find solutions
Due to restrictions on gatherings, banking now primarily takes place over the phone, the Internet and appointments, as traditional service in branches is temporarily suspended. Landsbankinn gift cards can be ordered on landsbankinn.is and picked up at a branch.