5 February 2020 - Landsbankinn
These markets offer a plethora of investment opportunities in different types of securities and sectors. Previously, the Bank needed to rely on the service of another financial undertaking to trade in these stock exchanges, with associated costs. Landsbankinn's access to the stock exchanges cuts customer costs in securities transactions.
You may also be interested in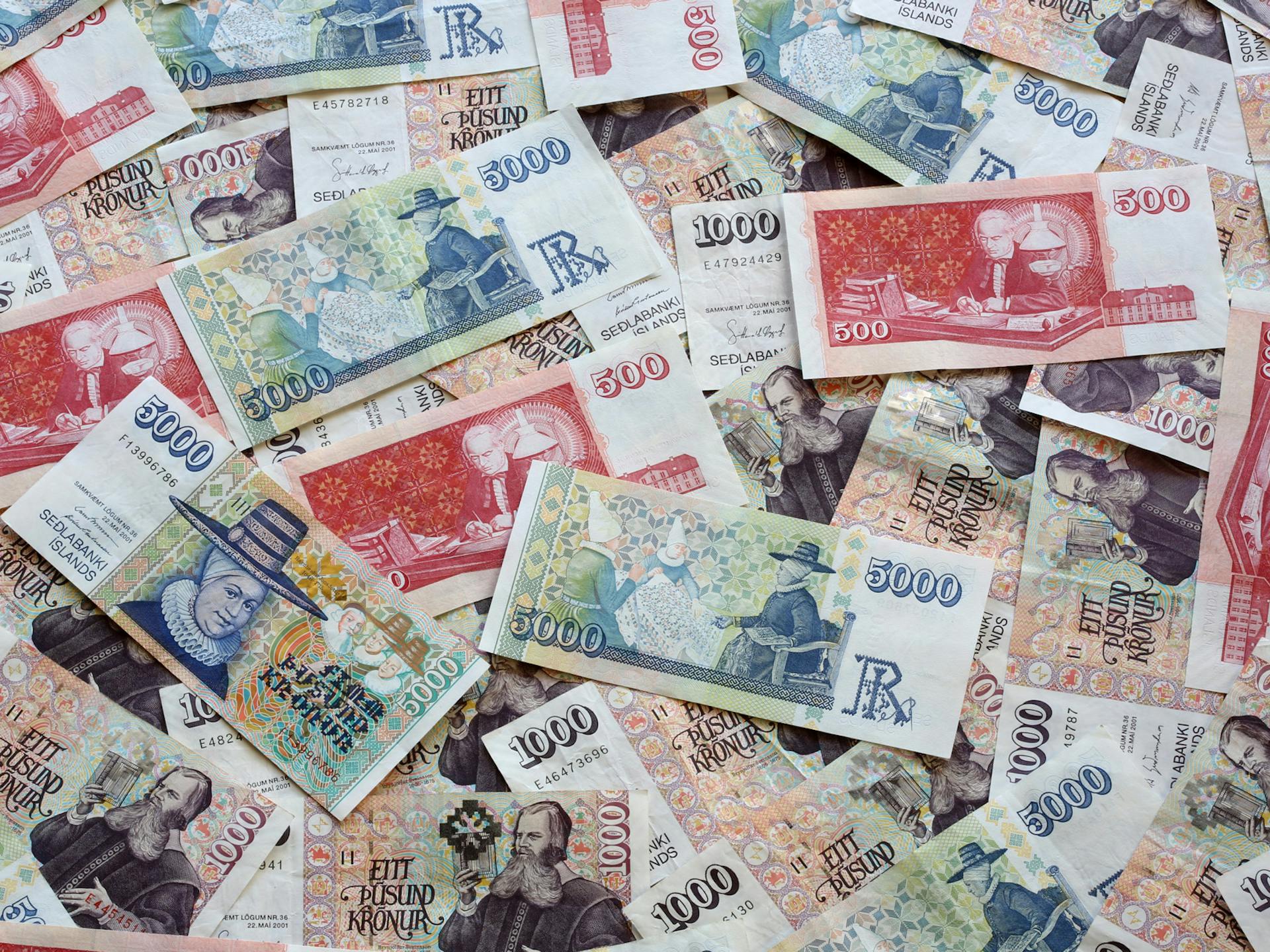 4 March 2021
ISK appreciated in February
At the end of February, the EUR/ISK stood at 152.9, compared to 156.1 at the end of January, appreciating during the month. Both turnover and fluctuation was similar as in January. The CBI continued its regular programme of currency sales. 22 Feb. 2021
Icelandic Economic Weekly: 22 February 2021
The CBI released the minutes of the MPC's meeting on the policy rate decision 3 February. Landsbankinn concluded the sale of a new green euro-denominated bond series. Landsvirkjun published financial statements for 2020.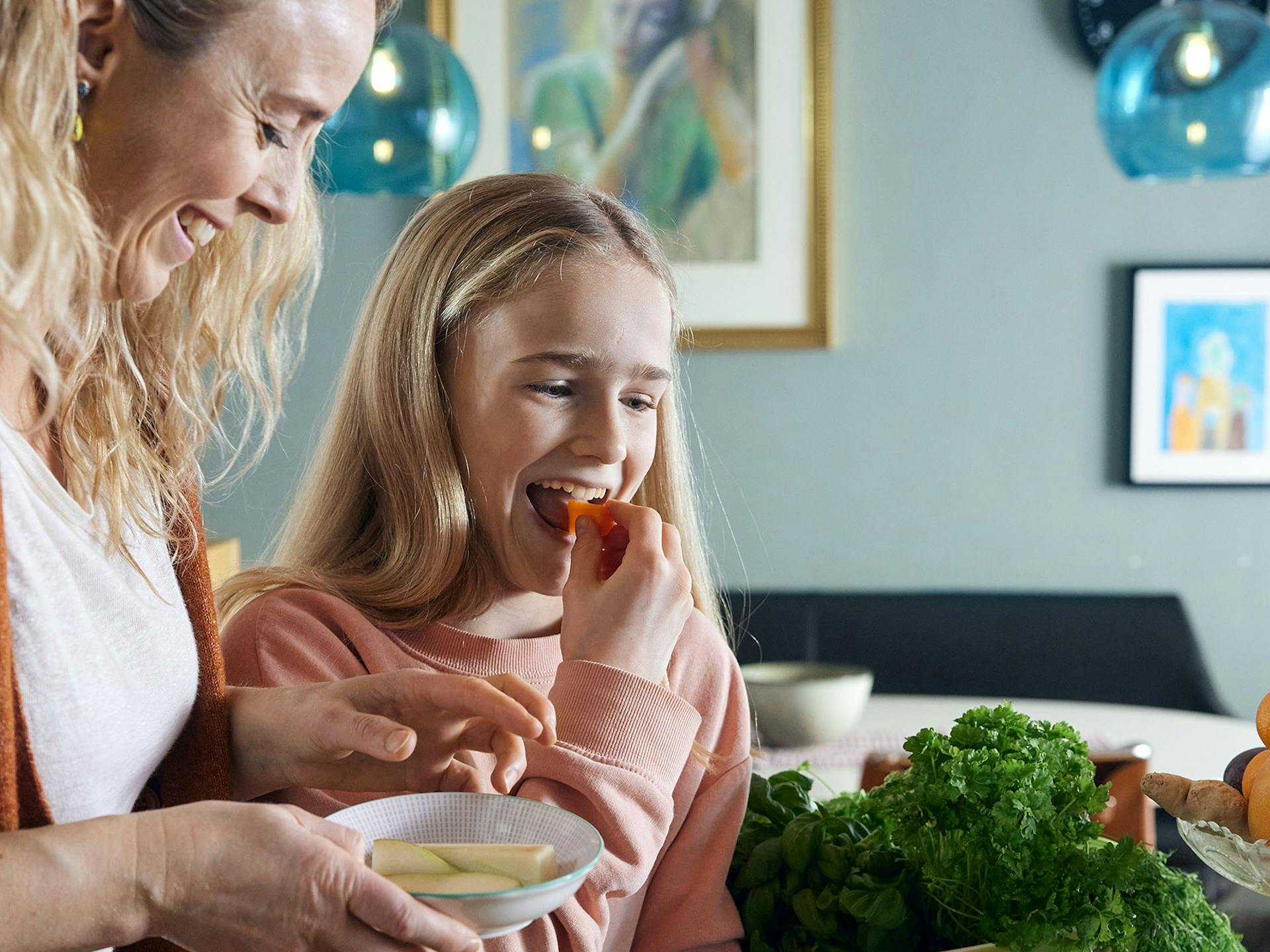 17 Feb. 2021
Landsbankinn in Djúpivogur moves
Landsbankinn's service outlet in Djúpivogur has been moved to the shopping and service centre at Búland 1, where Kjörbúðin, Íslandspóstur and Vínbúðin are located. The Bank's opening hours are unchanged and the ATM will be accessible during Kjörbúðin's opening hours.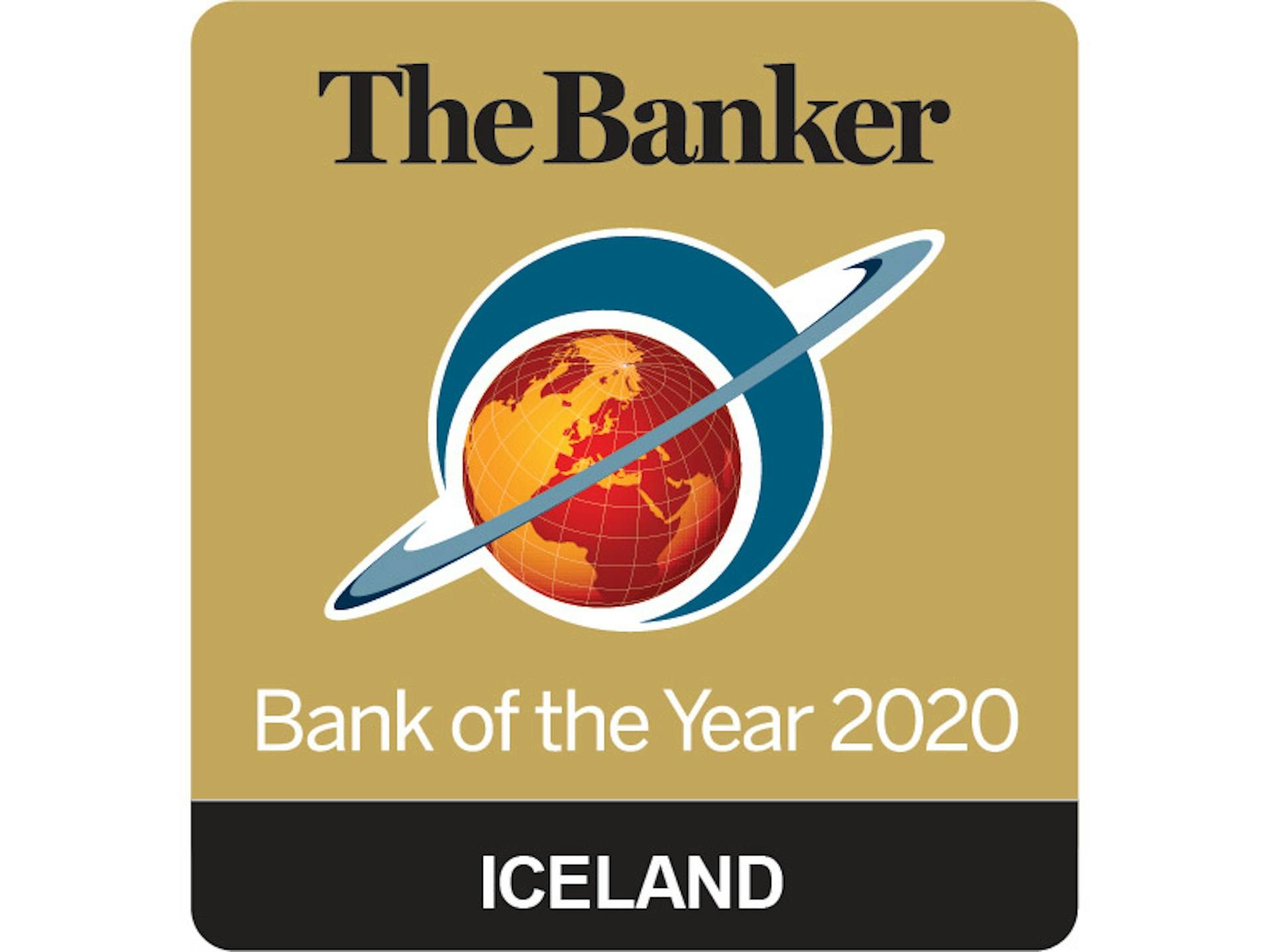 9 Feb. 2021
Landsbankinn named best bank in Iceland by The Banker
Iceland's competitive banking market is characterised by a high degree of innovation and a strong tradition of customer service. Landsbankinn, winning the 2020 country award, impressed the judges in both of these domains, and with its relatively strong set of financial results. 8 Feb. 2021
Icelandic Economic Weekly: 8 February 2021
The MPC of the CBI held policy rates unchanged. Concurrent with the policy rate decision, the CBI released its quarterly Monetary Bulletin. The CBI sent the prime minister a report on inflation above the upper deviation threshold of the inflation target. The population of Iceland was 368,590 at end of 2020. 4 Feb. 2021
January uneventful in the Icelandic FX market
January was uneventful on the Icelandic FX interbank market. The EUR was stable within a rather narrow limit, with both turnover and fluctuation declining between months. The CBI continued its regular programme of currency sales. 1 Feb. 2021
Icelandic Economic Weekly: 1 February 2021
The Minister of Finance and Economic Affairs made a formal decision to initiate the sale shares in Íslandsbanki. The Treasury issued a eurobond. Landsbankinn issued a bond in SEK. The CPI based on prices in January decreased by 0.06% between months due to seasonal sales, bringing the headline number to 4.3%. The CBI released the results of its market expectations survey.