Lands­bank­inn changes in­t­erest rates - fix­ed rates on hous­ing mort­ga­ges unchanged
Variable interest rates on non-indexed housing mortgages increase by 0.15 percentage points (pp). Fixed rates on non-indexed housing mortgages are unchanged. Interest rates on inflation-indexed housing mortgages, both variable and fixed, are also unchanged. 
Prime rates on non-indexed loans increase by 0.15 pp while prime rates on inflation-indexed loans are unchanged. Interest on non-indexed vehicle and equipment financing loans increase by 0.15 pp. Overdraft rates increase by 0.10 - 0.25 pp.
Interest on non-indexed savings accounts increase by up to 0.20 pp, interest on fixed rate accounts increase by 0.25 pp in most cases while interest rates on general current accounts are unchanged in most cases.
This interest rate decision of Landsbankinn follows the rate hike of the Central Bank of Iceland on 19 May, when the CBI raised rates by 0.25 pp. Interest rate changes also have regard for bond market yields and other financing terms of the Bank.
Landsbankinn's new interest rate tariff enters into effect on 1 June 2021. Changes to interest on loans governed by the Act on Consumer Loans or the Act on Housing Loans to Consumers enter into effect in accordance with notifications sent to customers in online banking. 
You may also be interested in 7 June 2021
ISK appreciated in May
The Icelandic króna appreciated against the currencies of our main trading partners in May and has not been that strong since Mars 2020. Turnover in the interbank foreign exchange market was ISK 35.5bn in May. The CBI's share of this was ISK 2.1 bn, or 5.8% of total turnover.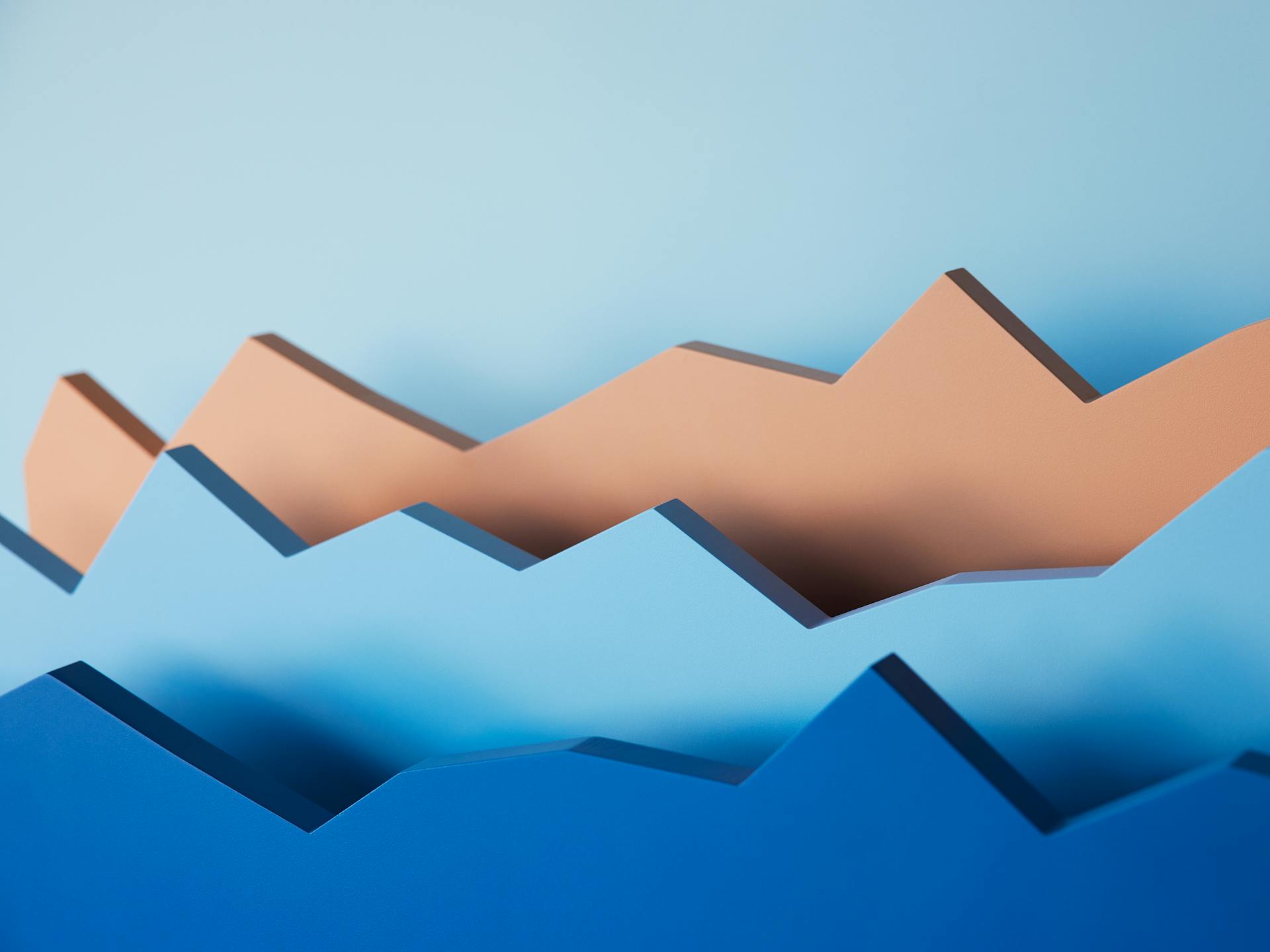 2 June 2021
New investment fund, emphasising sustainability
Eignadreifing sjálfbær is a new investment fund of Landsbréf, a subsidiary of Landsbankinn. The fund's objective is to achieve a good rate of return and risk diversification, guided by sustainability. 31 May 2021
Ceases employment at Landsbankinn 
Perla Ösp Ásgeirsdóttir, Managing Director of Risk Management at Landsbankinn, has resigned her position with the Bank and ceased employment. 25 May 2021
Landsbankinn partners with Goldman Sachs
Landsbankinn's Asset Management has partnered with international investment bank Goldman Sachs. As a result, Landsbankinn's customers can now invest in investment funds offered by Goldman Sachs Asset Management.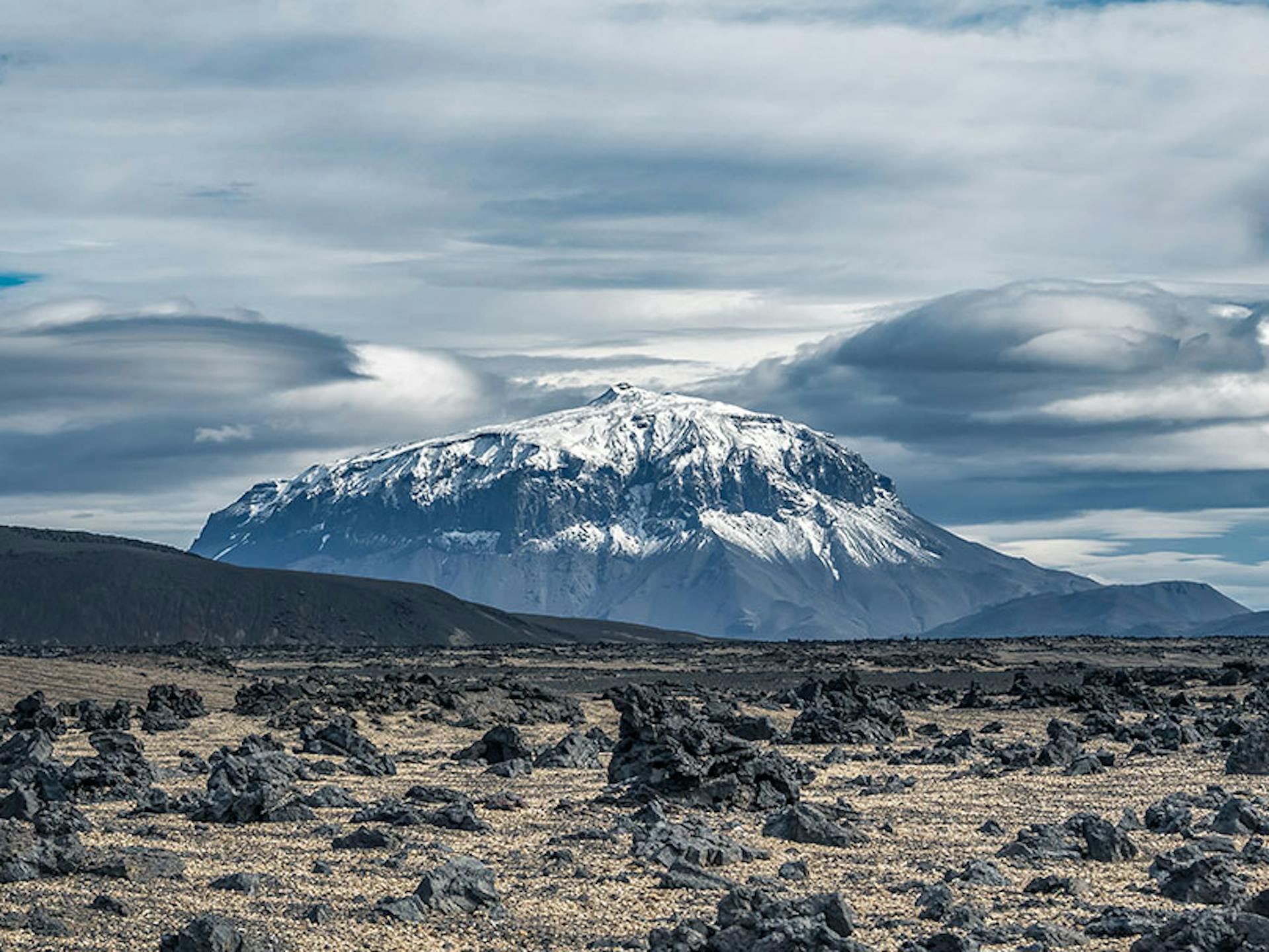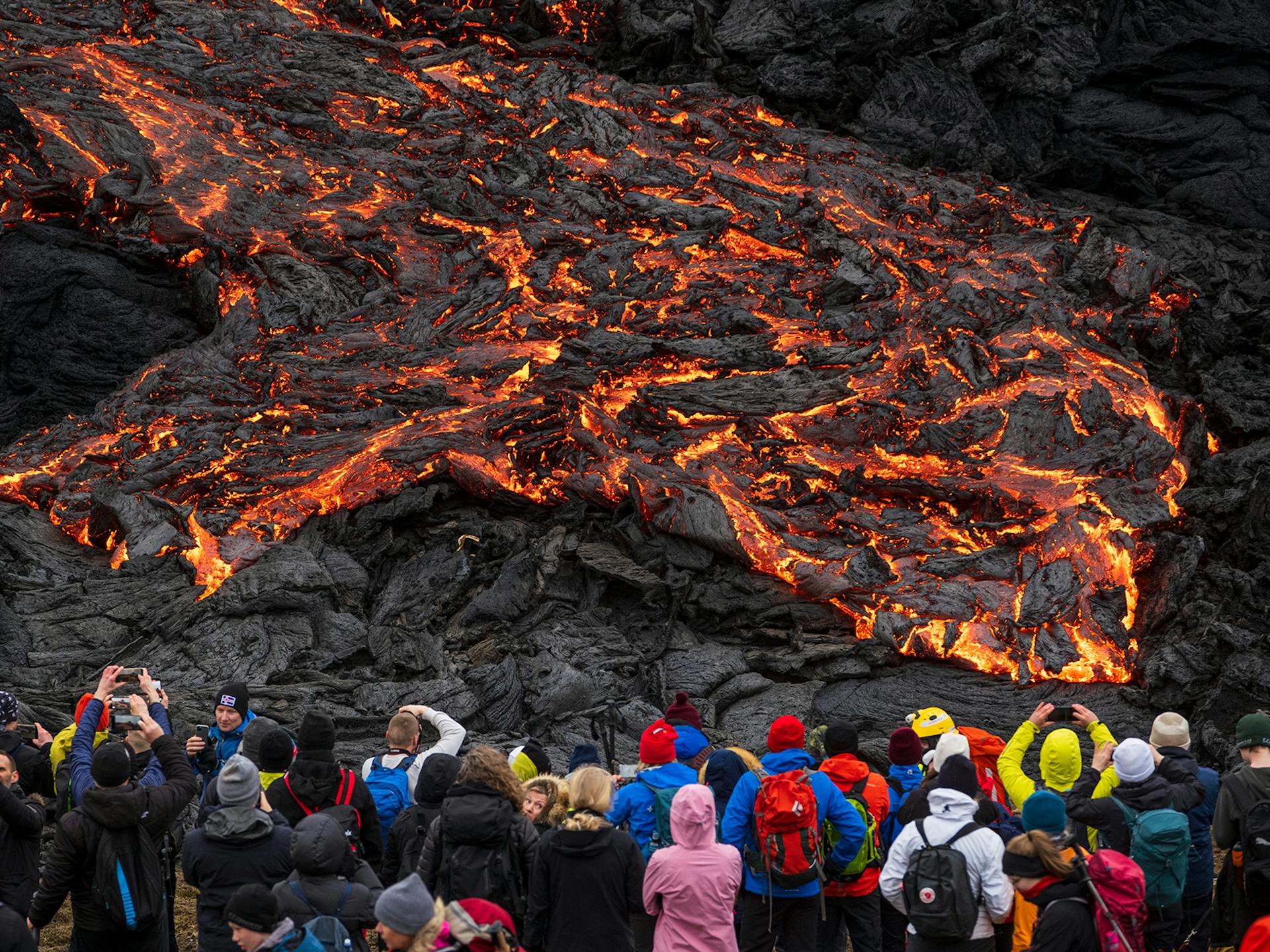 18 May 2021
Landsbankinn's Economic Forecast for 2021-2023: Glimmer of daylight follows gloomy year
The forecast of Landsbankinn Economic Research for the years 2021-2023 assumes that recovery will begin in the second quarter of 2021 and that GDP will grow by 5% during the year. Good progress of immunisation programmes, both domestically and in main trading partner countries, indicates that the travel sector will be quicker to regain its feet than assumed last fall.