Lands­bank­inn changes in­t­erest rates - fix­ed rates on hous­ing mort­ga­ges unchanged
Variable interest rates on non-indexed housing mortgages increase by 0.15 percentage points (pp). Fixed rates on non-indexed housing mortgages are unchanged. Interest rates on inflation-indexed housing mortgages, both variable and fixed, are also unchanged. 
Prime rates on non-indexed loans increase by 0.15 pp while prime rates on inflation-indexed loans are unchanged. Interest on non-indexed vehicle and equipment financing loans increase by 0.15 pp. Overdraft rates increase by 0.10 - 0.25 pp.
Interest on non-indexed savings accounts increase by up to 0.20 pp, interest on fixed rate accounts increase by 0.25 pp in most cases while interest rates on general current accounts are unchanged in most cases.
This interest rate decision of Landsbankinn follows the rate hike of the Central Bank of Iceland on 19 May, when the CBI raised rates by 0.25 pp. Interest rate changes also have regard for bond market yields and other financing terms of the Bank.
Landsbankinn's new interest rate tariff enters into effect on 1 June 2021. Changes to interest on loans governed by the Act on Consumer Loans or the Act on Housing Loans to Consumers enter into effect in accordance with notifications sent to customers in online banking. 
You may also be interested in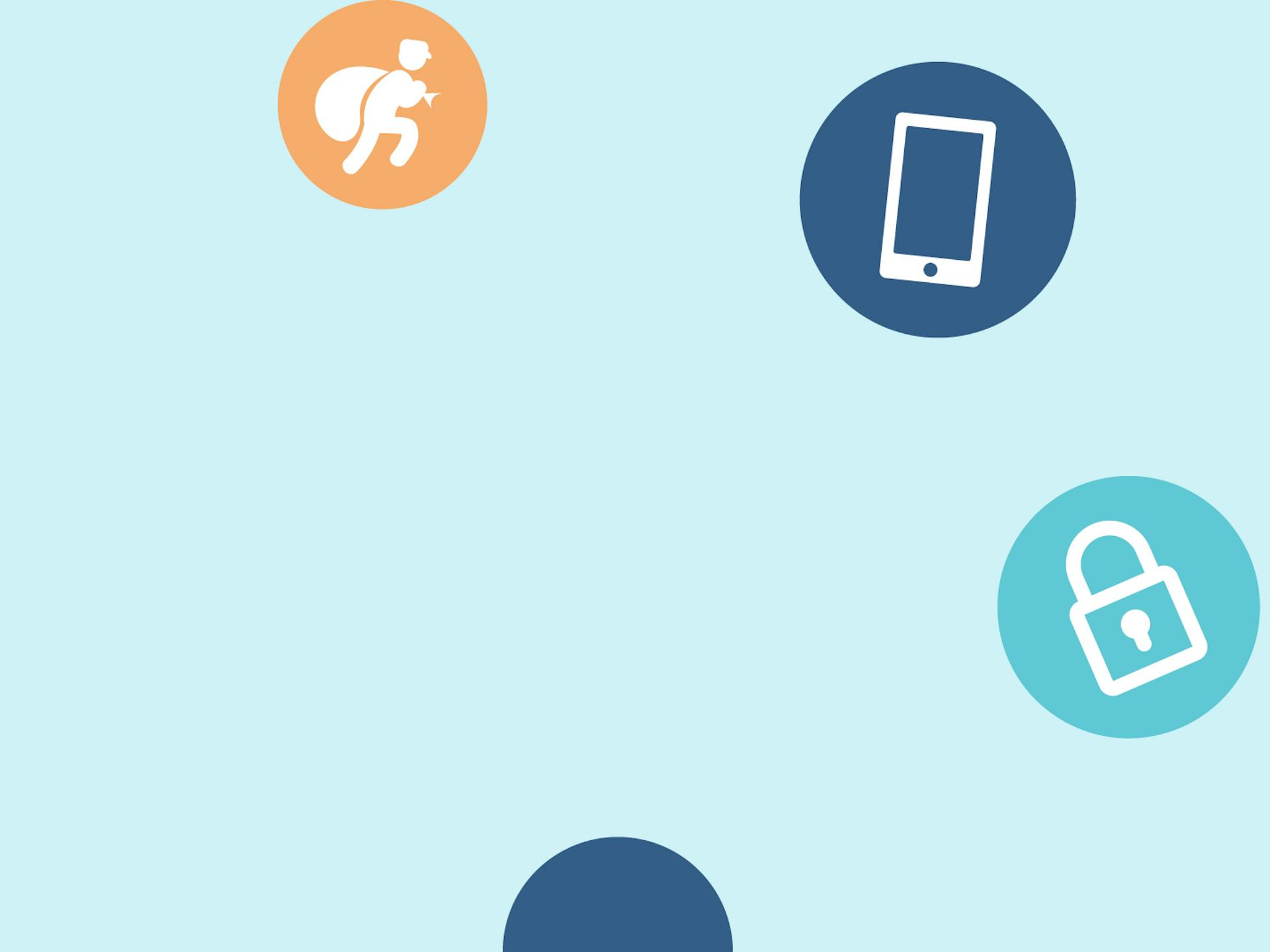 30 June 2021
Beware of internet fraud and false messages
The summer months usually see an increase in attempted internet fraud. Scammers may be hoping that people on vacation are more likely to thoughtlessly click on links or fail to read text messages or e-mails carefully before responding to them. 28 June 2021
Icelandic Economic Weekly: 28 June 2021
Íslandsbanki commenced trading on Nasdaq Iceland last week. Icelandair Group and Bain Capital reached a binding agreement whereby Bain Capital will buy new shares in Icelandair Group. 25 June 2021
Árborg issues initial sustainability bond
In June, the municipality of Árborg issued the first sustainability bond in Iceland, where the proceeds are intended to finance green or socially beneficial projects. 21 June 2021
Icelandic Economic Weekly: 21 June 2021
Íslandsbanki concluded its IPO last week. Statistics Iceland published Tourism Satellite Accounts for 2020. The housing price index for the capital region increased by 1.6% MoM in May, bringing the YoY increase to 14.6%. 16 June 2021
Landsbankinn in Ísafjörður moves to Hafnarstræti 19
Landsbankinn's branch in Ísafjörður will open out of new premises in Hafnarstræti 19 on Friday, 18 June. The new facilities are better suited to the Bank's operation and provides better access for customers and employees.