Use bank­ing services for mobiles and the In­ter­net
In most cases, there is no need to visit a bank branch to utilise banking services as most main transactions and various services can be accessed using mobile phones or a computer. This is a summary of services that do not require bank visits or human contact.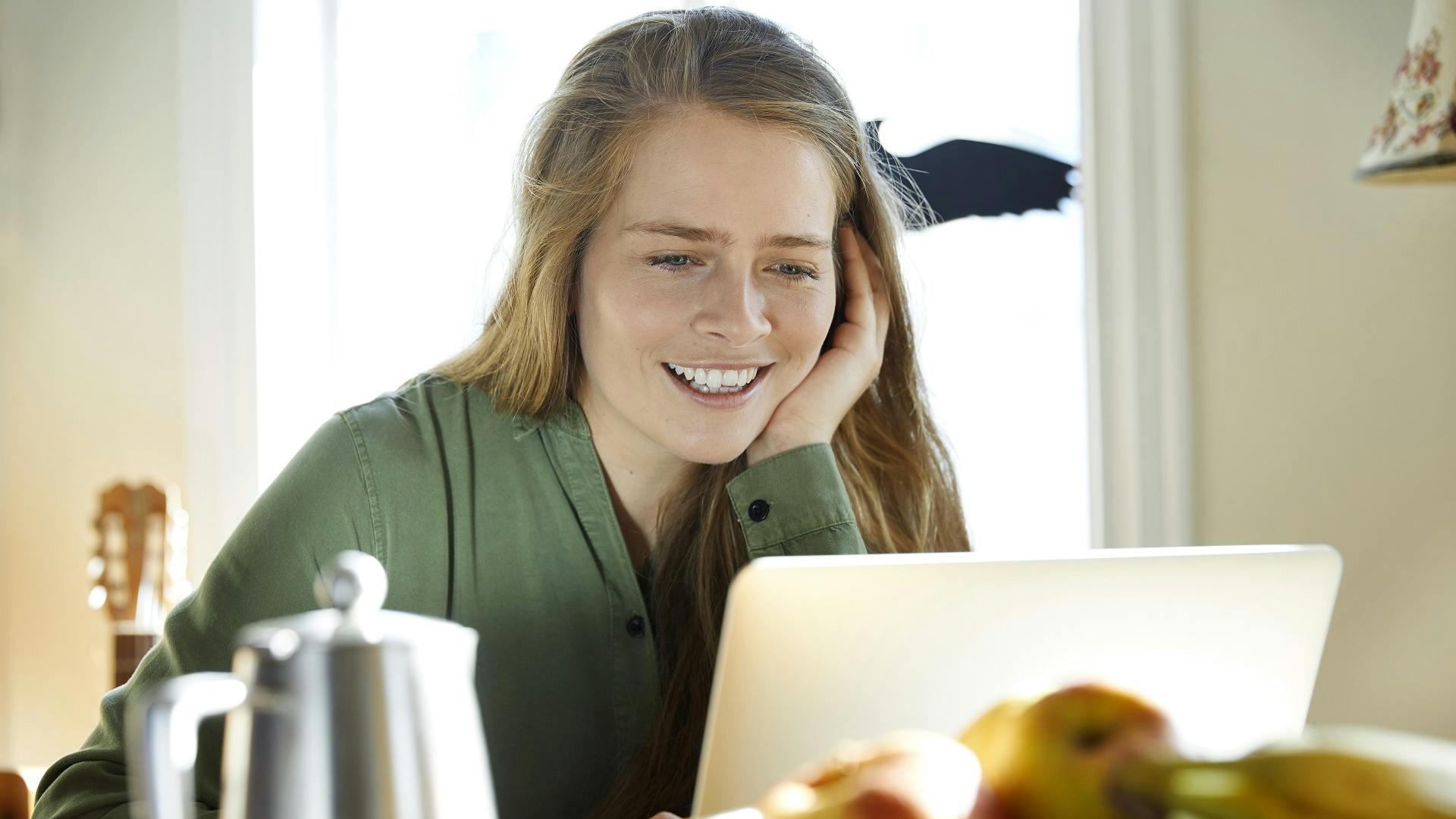 16. March 2020 - Landsbankinn
All main actions can be carried out via the app and online banking. If you need assistance or financial advice, please call Landsbankinn's Customer Service Centre at +354 410 4000 or email landsbankinn@landsbankinn.is. The web messenger can also be a useful contact channel and is located in the bottom right corner of the Bank's website. The web messenger is available between 9-17:00 on banking days and the Customer Service Centre is open to 16:00.
The Icelandic Medical Director of Health has asked the population to utilise contactless payment solutions while the COVID-19 outbreak persists. We recommend that customers use their mobiles or smartwatches rather than contactless payment cards, as this is safer and more convenient. The contactless function on payment cards caps individual transactions at ISK 5000 while no maximum restrictions apply to payments using mobiles and watches. Payment can be made with Apple Pay, Landsbankinn's card app (for Androids), Garmin Pay or Fitbit Pay.
If you have Landsbankinn's app you do not need the plastic card to pay for transactions online. The app contains the card number, validity period and the CVC number. It is easy and safe to copy and paste such information into online payment forms.
Applying for a payment card in Landsbankinn's app is quickly done. The payment card information can subsequently be transferred directly to the app that utilises it (Apple Pay, the card app, Garmin or Fitbit) and start making contactless payments.
Did you get a gift card for Christmas? You can register Landsbankinn gift cards in Apple Pay, the card app, Garmin Pay or Fitbit Pay and use it to make contactless payment anytime and anywhere.
International transfers can be made simply in the app and online banking. Online banking also allows you to create savings accounts, order regular savings and trade in equities and in funds.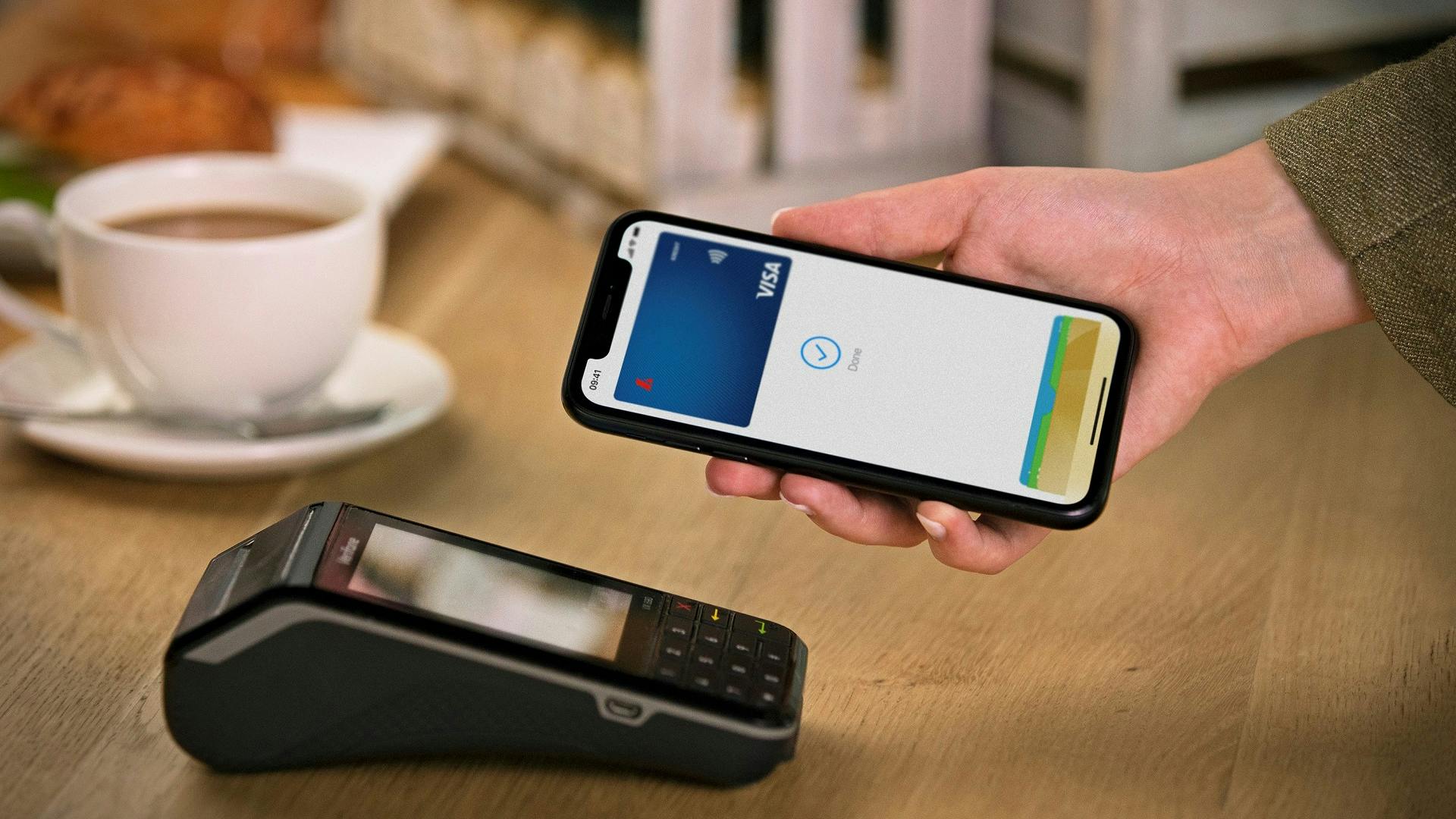 It is easy to pay all bills both via the app and online banking. It can also be convenient to register monthly bills for direct debit, ensuring that they are paid automatically on the due date.
If you require extra funds to bridge the gap caused by unexpected expenses, you can apply for an Aukaklán loan in the app and smooth repayment across up to 5 years. The funds are deposited to your account or credited to your credit card immediately.
The app allows you to change your overdraft limit or initiate a gradual lowering of the overdraft, or increase the authorisation on a credit card. If you need to smooth credit card bills across multiple repayment dates, this can be done simply and quickly through Landsbankinn online banking.
If new housing is in the cards, housing loans can be applied for online. You complete a credit assessment on Landsbankinn's website and then apply for a loan using an automated process. Once that is done, a Bank advisor will call you.
Vehicle loans can be applied for with a car dealership using an electronic signature or by contacting the Customer Service Centre. If the loan amount exceeds ISK 2.2 million for an individual or ISK 4.4 million for married couples/common-law spouses, an electronic credit assessment can be downloaded from landsbankinn.is in a matter of minutes.
If you believe you might not be able to make payment on your bills, it is always best to contact the Bank sooner rather than later. Landsbankinn can offer various solutions. Advice on a myriad of financial issues can be obtained by calling the Customer Service Centre, chatting via web messenger or emailing.
Not a Landsbankinn customer? Simply download the Landsbankinn app and use electronic ID to become a customer.
Þú gætir einnig haft áhuga á 18 Jan 2021
Icelandic Economic Weekly: 18 January 2021
The CBI published a report on the foreign exchange market, exchange rate developments, and international reserves in 2020. The Government Debt Management Agency published its monthly Market Information report. S&P Global Ratings issued a credit rating for Landsbankinn's covered bonds. Registered unemployment was 12.1% in December, 1.4 pp of that figure due to part-time claims.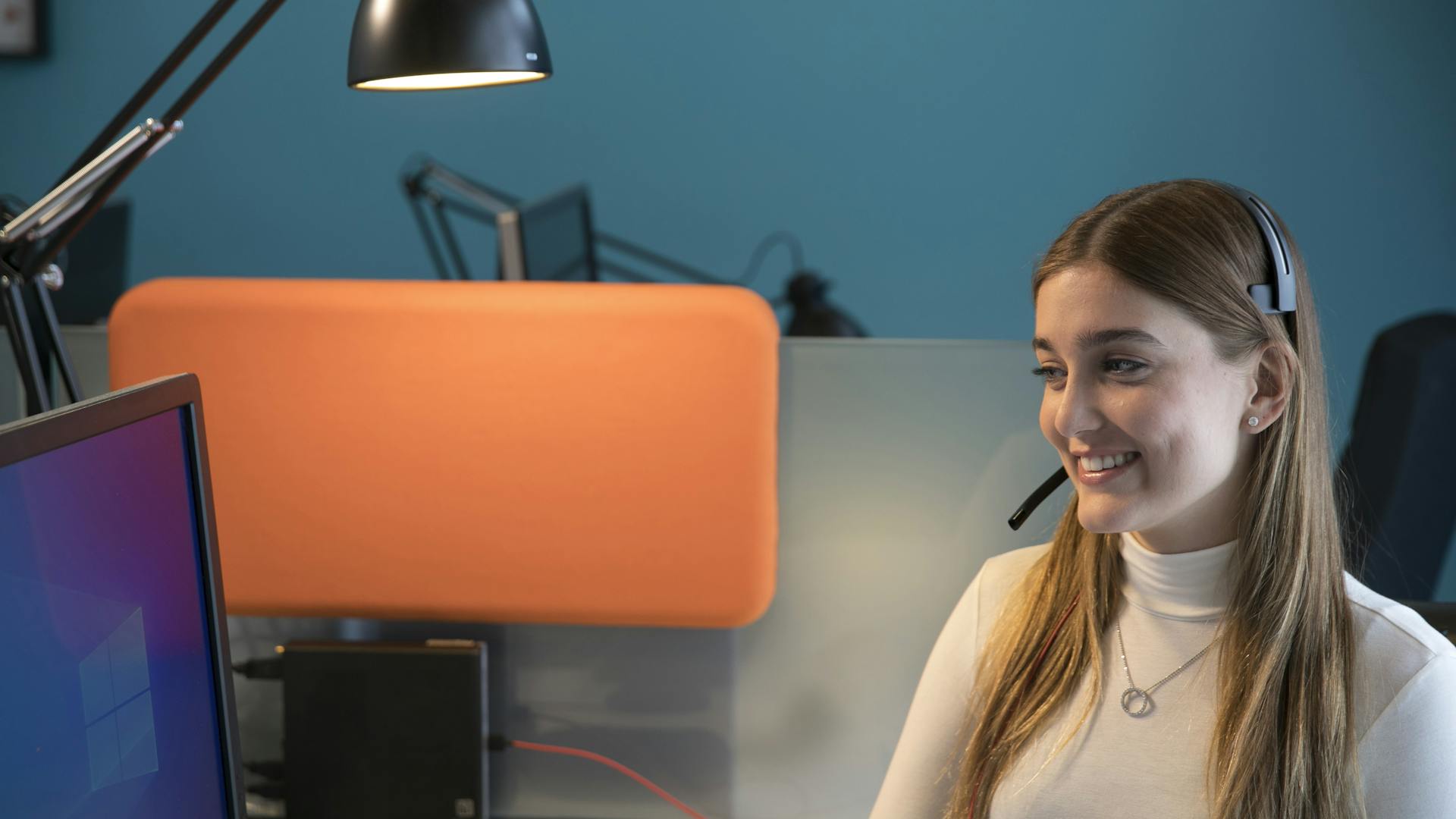 11 Jan 2021
We reopen branches - please continue to make appointments
We will reopen Landsbankinn's branches as soon as changes to restrictions on gatherings enter into force on Wednesday, 13 January. Please continue to make appointments to visit us to help us uphold 2-metre distance and ensure that we respect the 20 persons rule. 11 Jan 2021
Icelandic Economic Weekly: 11 January 2021
The CPI based on prices in December increased by 0.20% MoM, bringing the headline number to 3.6%. The CBI released its quarterly Economic Indicators report. The GDM released an annual prospect for 2021, quarterly prospect for Q1 2021, and a Medium-Term Debt Management Strategy for the period 2021-2025. The CBI will continue its regular programme of foreign currency sales in January. Icelandair released traffic data for December. 8 Jan 2021
The Icelandic króna depreciated in 2020
The Icelandic króna depreciated somewhat against the currencies of main trading countries last year. The euro was 14.9% dearer at year-end 2020 than at the beginning of the year, the US dollar 5.0% and the British pound 8.9% dearer.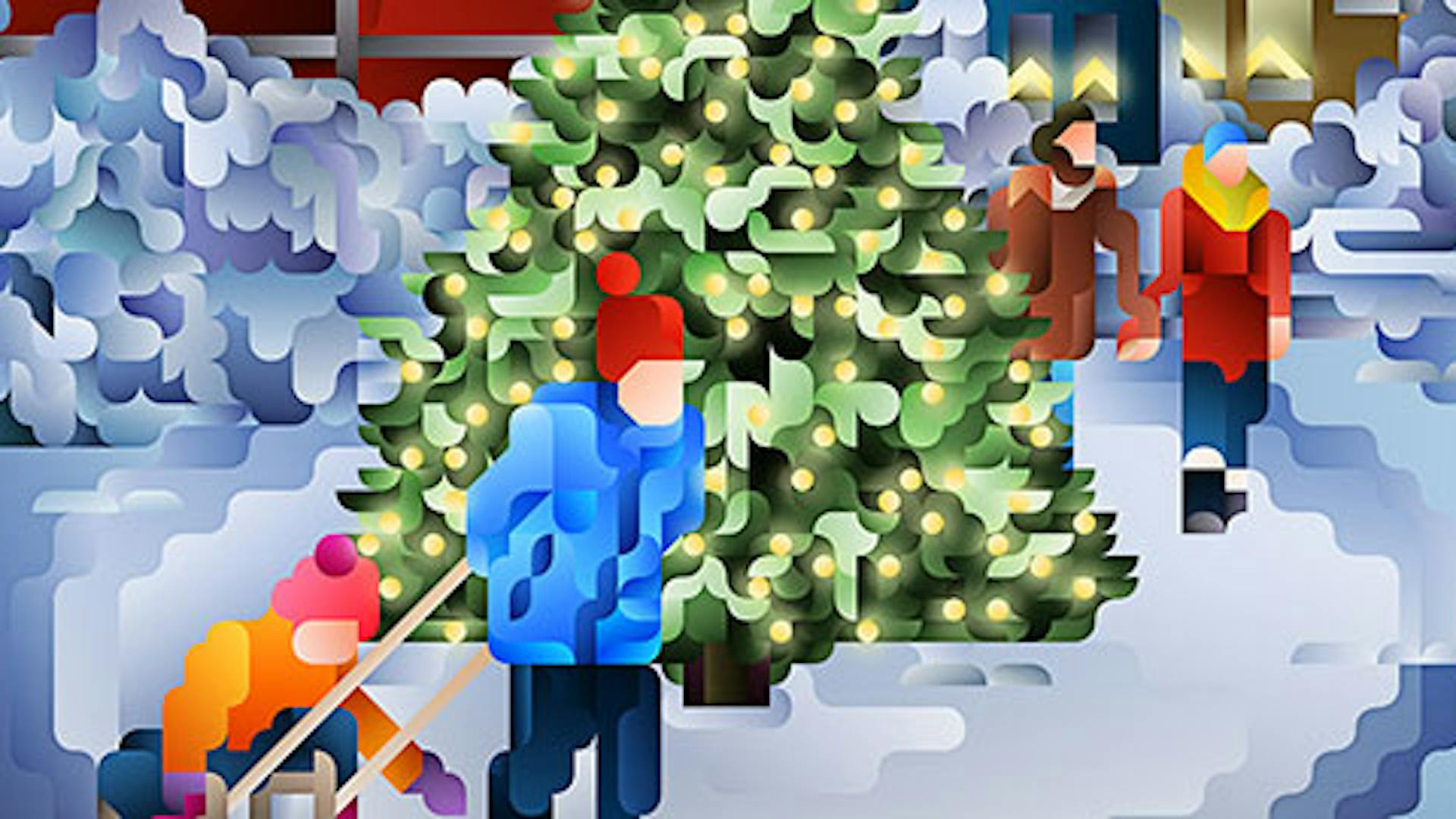 16 Dec 2020
Our service in December - we find solutions
Due to restrictions on gatherings, banking now primarily takes place over the phone, the Internet and appointments, as traditional service in branches is temporarily suspended. Landsbankinn gift cards can be ordered on landsbankinn.is and picked up at a branch.